Police
Ex-Cops Who Ended Up in Prison

There are a surprising number of former cops who have gone to prison. Their offenses range from fraud and theft, all the way to murder. Some are patrol cops, but there are also sergeants, police chiefs, and even the former top cop in New York City. All these cops who went to jail were brought down by their own greed, aggressiveness, poor judgment, and the belief that they'd get away with it.
But none of them did. From the DEA agent who was running his own drug ring all the way down to the local cop who pulled a woman over and demanded she let him lick her feet, all of these bad cops eventually got busted, but not before they spent taxpayer money enriching themselves and committing awful crimes.
Here are some of the most prominent ex-cops who are either currently in prison, or recently spent hard time in the slammer.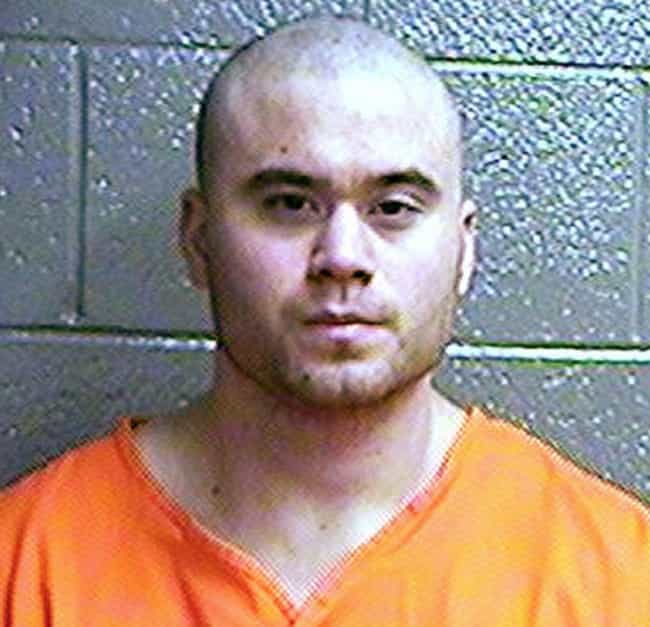 In 2016, former Oklahoma City cop Daniel Hotlzclaw was
sentenced to 263 years in prison
after being found guilty of
four first-degree rape counts and 14 other charges. Holtzclaw claimed that he was trying to help the dozens of black women he assaulted while on patrol in low income neighborhoods.
Chicago police officer Van Dyke was
arrested
and charged with murder for the 2014 shooting of an African-American man allegedly waving a knife. The arrest was delayed a year while parallel investigation were taking place, and didn't become public until a video of the shooting was released.
Michael Slager, a former cop from the North Charleston Police Department, was sentenced to 20 years in prison for the death of Walter Scott in December 2017. Slager shot Scott, an unarmed black man, as he ran away from him on April 4, 2015.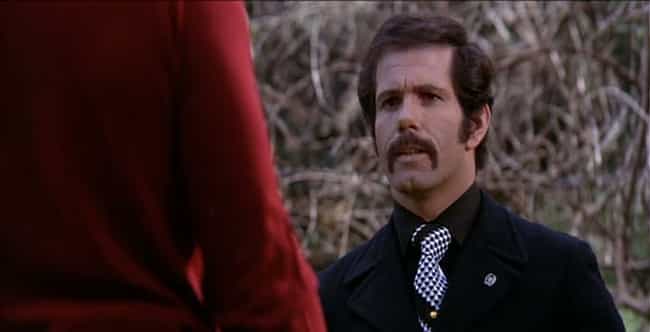 Garcia was a DEA agent and martial arts expert who had appeared in several high-profile films of the genre, including
Enter the Dragon
. At the same time, he was running a massive drug ring with bank accounts around the world. He was eventually arrested and
sentenced
to 80 years in prison.