Songs
Exes React To Songs That Were Clearly Written About Them

1.6k votes
587 voters
56.3k views
13 items
List Rules Vote up the most satisfying responses from exes shaded in songs.
Breakups are hard - there are plenty of hurt feelings and venting to friends, but experiencing a breakup with a famous musician must be even more difficult. You'll inevitably be included in their music, and your dirty laundry may be aired to all of their fans. Songs about exes make it easy to just learn one side of the story. Fortunately, these exes have had the chance to respond, making their voices heard.
Celebrities who wrote songs about their exes aren't alone, but the way exes react to songs written about them vary wildly. It makes sense that some exes have offered angry retorts. Others have been more measured. But as always, the pain seems to disappear with time, as former lovers Joe Jonas and Taylor Swift can attest. The artists on this list criticize everything from their exes' appearances to their substance use. One thing's for sure, though, dating a non-famous person might be the best way to keep your breakup drama private.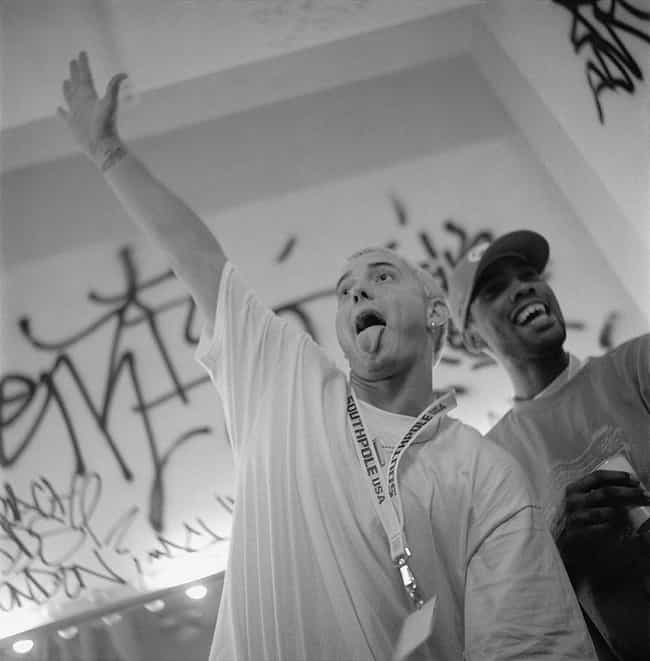 Mariah Carey and Eminem have released several songs in conversation with each other. In his song "Bagpipes From Baghdad," Eminem sang "Mariah, what ever happened to us/Why did we have to break up/Nick Cannon better back the f*ck up/I'm not playing, I want her back, you punk."
Carey responded with "Obsessed," in which she sings, "You're delusional, boy, you're losing your mind... You're a mom & pop, I'm a corporation. I'm a press conference, you're a conversation."
Eminem then responded to Carey's diss track with one of his own. Called "The Warning," the lyrics are pretty disturbing: "Enough dirt on you to [slay] you, this is what the f*ck I do/Mariah, it ever occur to you that I still have pictures."

Is this a satisfying reaction?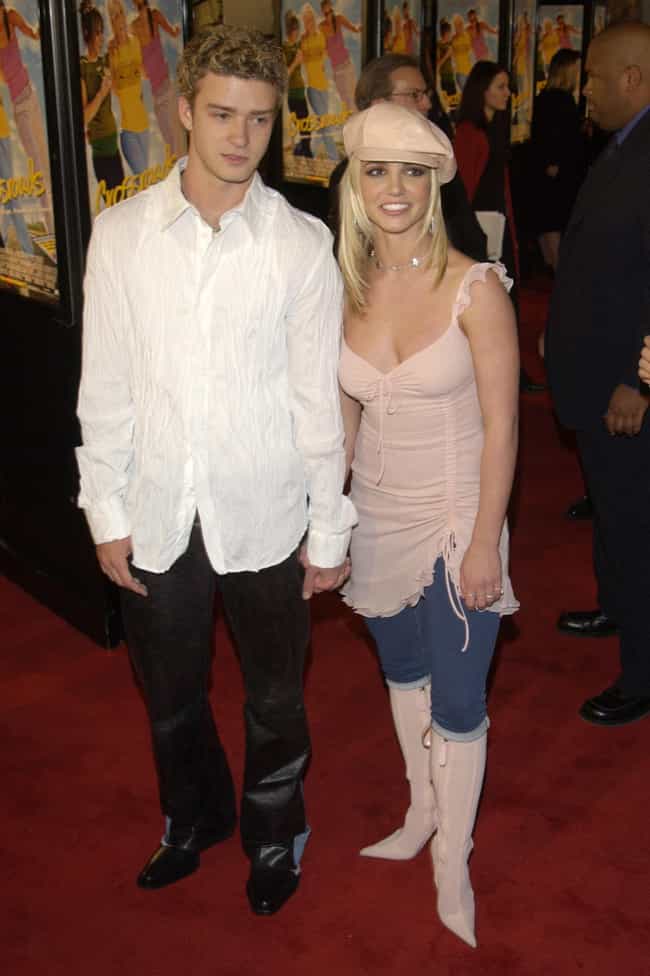 After a very public and difficult breakup, the last thing Britney Spears needed was for ex Justin Timberlake to not only speak graphically about the pair's intimate life but also write a song about her. Timberlake went so far as to cast a Spears look-alike in his music video for, "Cry Me a River."
Spears said of the stunt, "I think I was in shock, to be honest. I didn't know what to say, what to do. That was the last thing I ever thought somebody might do. I was really shocked sh*tless. But you live and you learn."
Spears said Timberlake called her before he released the video. He gave her the authority to veto the release completely, but she didn't. Spears told him over the phone she wouldn't interfere. She told Rolling Stone she reasoned, "Hey, it's your video."

Is this a satisfying reaction?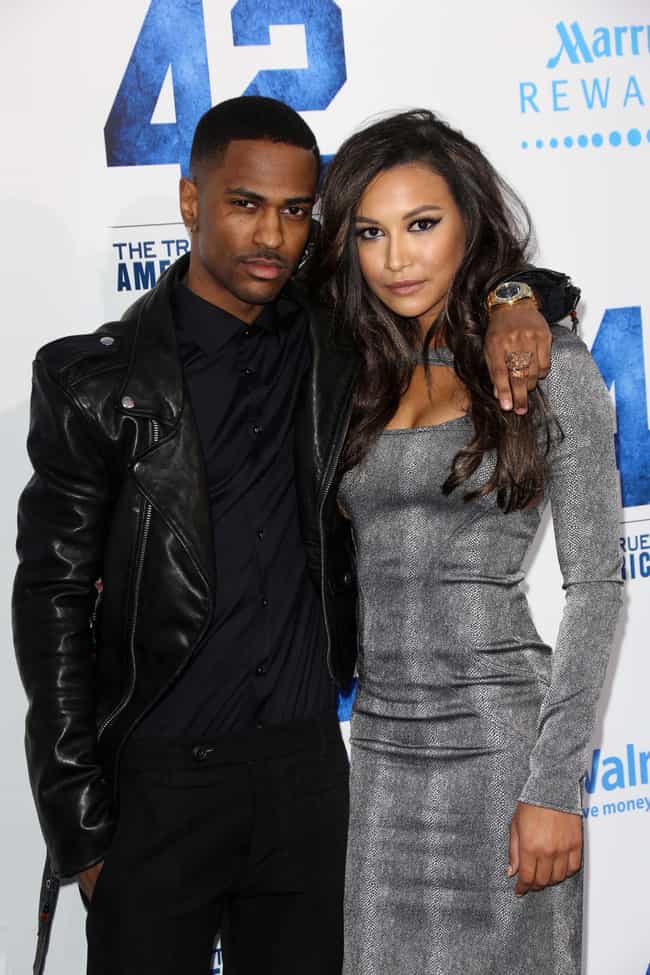 Big Sean's "I Don't F*ck With You" is a pointed tune that Sean himself admitted is about his ex-girlfriend, Naya Rivera. He says she primarily inspired the lyrics, "And everyday I wake up celebratin' sh*t, why?/'Cause I just dodged a bullet from a crazy b*tch." Despite the largely vitriolic lyrics, Sean said the song didn't come from a place of bitterness.
Rivera performed "I Don't F*ck With You" on Lip Sync Battle in 2018 as a surprised Chrissy Teigen looks on. Lil Rel Howery, who was competing against Rivera, said of the performance, "She went there!"

Is this a satisfying reaction?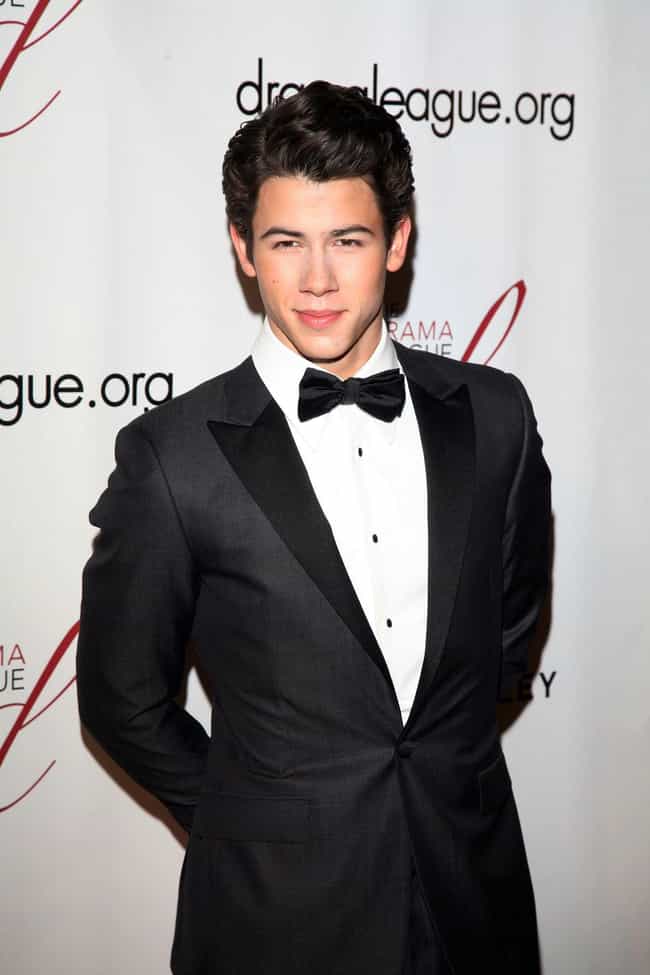 When Miley Cyrus and her Disney alter ego Hannah Montana released "7 Things," she wouldn't confirm it was referencing former boyfriend Nick Jonas. So Jonas took things into his own hands and revealed that the song is indeed about him.
Cyrus features a dog tag in the video that Jonas says he gave her while they were dating. But Jonas takes the "any press is good press" approach - he said, "I was actually kind of flattered to be honest because it's there forever and I know it's about me." Sometimes you're just happy to be mentioned at all.

Is this a satisfying reaction?