Anime Underground The 13 Bleakest, Most Depressing Anime Ever

15.4k votes
4.5k voters
136.6k views
16 items
List Rules Vote up the incredibly bleak anime that could probably really lead to depression.
Anime has its fair share of heart-wrenching series that leave people in pieces by the final episode, but the depressing anime here is more than just anime that makes you cry. These bleak anime series and films sit with you long after they are over, challenging your views and inviting existential questions that are guaranteed to linger.
Anime in this vein grapples with complex philosophies of humanity, survival, and judgment. It can also examine issues closer to home for people, like depression and social anxiety. It's the job of anime like this to present hard, difficult truths, and it can leave you with lasting pangs of sorrow at the very mention of a character's name.
The lessons and themes expressed in these stories may not be sparkly and hopeful, and the endings may be more bitter than sweet, but they remain grounded stories featuring the hardships and struggles many fans face on a daily basis. While they aren't afraid to point out the negative, they do so with spectacular writing, outstanding animation, and extraordinary characters. They may leave you bummed out, but you won't be disappointed.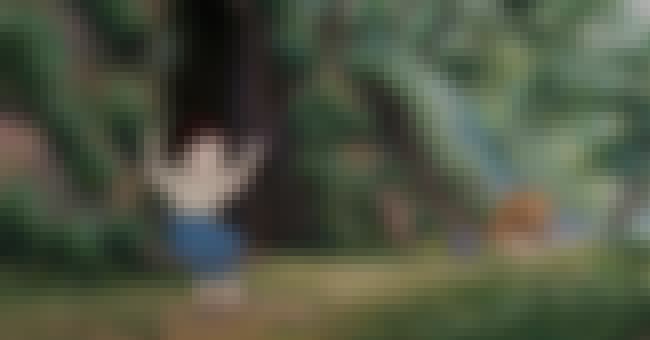 Grave of the Fireflies follows two siblings struggling for survival in Japan during World War II. It is utterly depressing in its brutally honest portrayal of starvation, the selfish nature of humans, and the stubbornness of pride. The producer pulls no punches when it comes to showing the suffering of societal individuals in war.
Also Ranked
#21 on Animated Movies That Make You Cry the Most
#35 on The Best Movies You Never Want to Watch Again
#12 on The Saddest Anime Series of All Time
#33 on The Greatest Movies in World Cinema History

Is this depressing?
see more on Grave of the Fireflies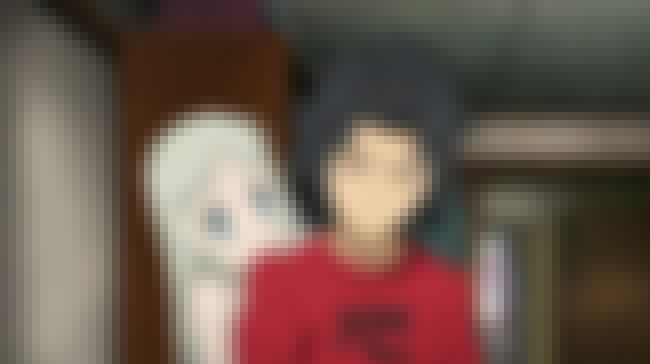 Anohana is about a group of kids who suffered the tragic loss of one of their friends in the sixth grade. Years later, they've drifted apart and one of them, a boy named Jinta, has become a complete recluse. He suddenly finds himself face-to-face with the ghost of the girl who died, and when he tells his old friends, they don't believe him.
The short 11-episode series follows the teenagers as they explore the bleaker aspects of grief, tragedy, and maturity. It confronts the concept of death unabashedly, challenging viewers to think about how brief life really is.
Also Ranked
#39 on The Best Romance Anime Ever Made
#22 on The 25+ Best Anime With Only One Season
#4 on The Saddest Anime Series of All Time
#86 on The Best Supernatural Anime

Is this depressing?
see more on Anohana: The Flower We Saw That Day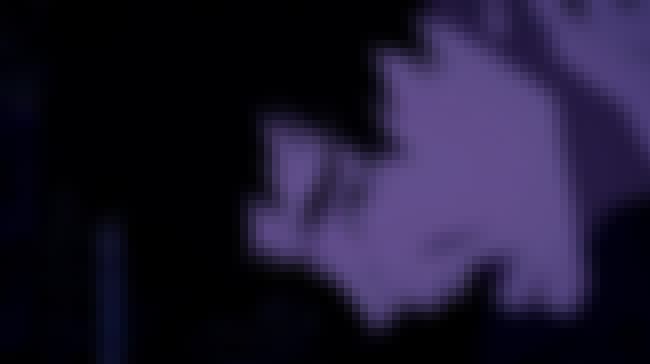 Terror in Resonance, brought to life by the acclaimed director Shinichiro Watanabe (Cowboy Bebop), follows a cast of haunted and socially distant characters, all of whom need a hug because they obviously haven't had enough of them. From Nine and Twelve's desperate mission to Lisa's frustration at her own helplessness, their story is one of struggle and anger.
The show boasts stellar animation and emotionally charged scenes, and the whole thing is underpinned with an intense score by brilliant composer Yoko Kanno (Cowboy Bebop, Kids on the Slope).
Also Ranked
#76 on The Best Anime on Crunchyroll
#10 on The Best Psychological Thriller Anime of All Time
#81 on The Best Anime Soundtracks of All Time
#16 on 20+ Anime That Are Similar to Tokyo Ghoul

Is this depressing?
see more on Terror in Resonance
Famous for throwing its viewers for a loop, Puella Magi Madoka Magica is not what most people were expecting from a magical girl anime. Seriously, it's sometimes hard to sit through the amount of suffering on screen. Part of this series' popularity stems from the way it examines the sacrifices, dangers, and hardships associated with gaining otherworldly powers. It provides a tragic view of a classic trope.
Featuring incredible action, imagery, and character development, the trials and tribulations the cast of girls goes through is worth the heart ache. In the end, the show serves as a reminder to read the fine print, because every deal has a price.
Also Ranked
#93 on The Best Anime Series of All Time
#63 on The Best Adult Anime of All Time
#75 on The Best Anime on Crunchyroll
#48 on The 25+ Best First Anime to Watch for New Fans
Is this depressing?
see more on Puella Magi Madoka Magica