Entertainment
What Reviewers Said About 'The Exorcist' When It Was Released

Most fans of the genre count The Exorcist among the greatest horror films of all time, and with good reason. Since its release in 1973, the film continues to haunt audiences with its sublime blend of psychological drama and graphic, supernatural imagery. The nightmare was brought to life by director William Friedkin and screenwriter William Peter Blatty, who adapted the work from his novel of the same name.
But what of the critics, especially those who reviewed the film when it was first released? Many of the biggest names in film criticism – from Gene Siskel and Roger Ebert to Pauline Kael and beyond – weighed in on the horror classic. Some of them rated the film favorably, some responded only tepidly, and some downright panned it. These are the best of the best (and worst) Exorcist reviews ever written. Horror enthusiasts: try not to get too angry at the negative criticism.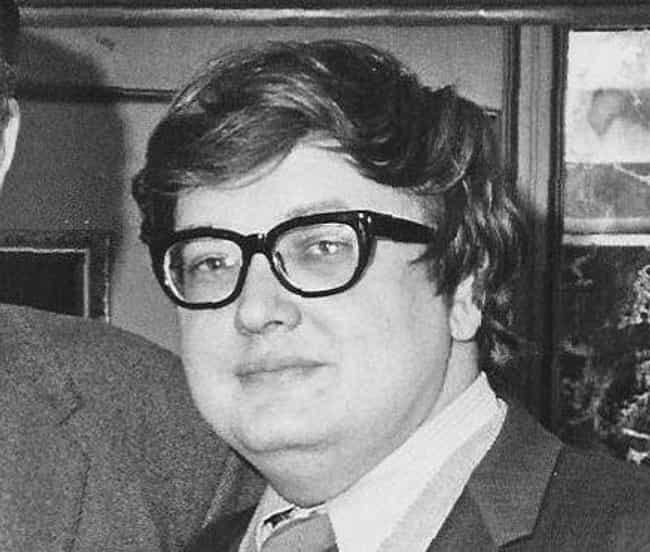 Roger Ebert Liked It, But He Had A Few Gripes
While giving The Exorcist a four-star review and calling it "one of the best movies of its type ever made," Roger Ebert didn't necessarily praise the film. He compared the movie to Ingmar Bergman's Cries and Whispers, released earlier in 1973, and mused as to why anyone watches films of this type at all:
[The Exorcist] is an exploitation of the most fearsome resources of the cinema. That does not make it evil, but it does not make it noble, either...

I am not sure exactly what reasons people will have for seeing this movie; surely enjoyment won't be one, because what we get here aren't the delicious chills of a Vincent Price thriller, but raw and painful experience. Are people so numb they need movies of this intensity in order to feel anything at all? It's hard to say.

Even in the extremes of [William] Friedkin's vision there is still a feeling that this is, after all, cinematic escapism and not a confrontation with real life. There is a fine line to be drawn there, and The Exorcist finds it and stays a millimeter on this side.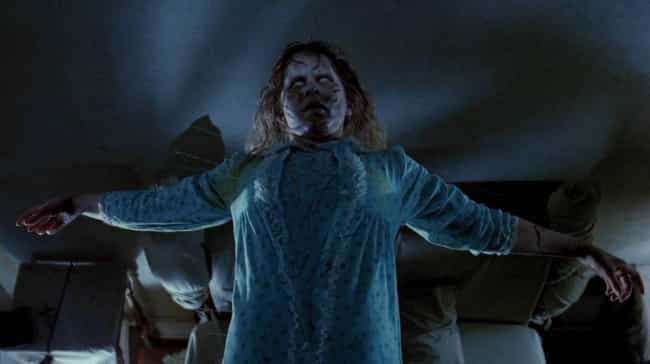 'New York Times' Critic Vincent Canby Loathed It
Numerous critics praised The Exorcist even if they didn't entirely love it, but Vincent Canby of The New York Times penned perhaps the most scathing review of the film. He called it "a chunk of elegant occultist claptrap," and went on to say:
The Exorcist... is a practically impossible film to sit through, but not necessarily because it treats diabolism with the kind of dumb piety movie makers once lavished on the stories of saints.

It establishes a new low for grotesque special effects, all of which, I assume, have some sort of religious approval since two Jesuit priests, who are listed as among the film's technical advisers, also appear in the film as actors...

The care that [William] Friedkin and [William Peter] Blatty have taken with the physical production, and with the rhythm of the narrative, which achieves a certain momentum through a lot of fancy, splintery crosscutting, is obviously intended to persuade us to suspend belief. But to what end? To marvel at the extent to which audiences will go to escape boredom by shock and insult.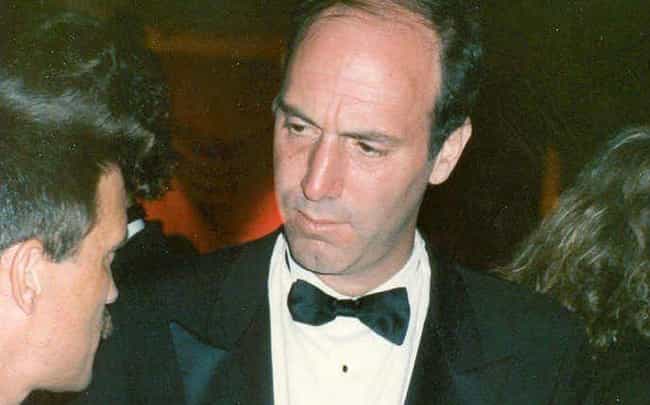 Gene Siskel Gave It A Glowing Review
Gene Siskel reacted quite differently to The Exorcist than his future on-screen co-host Roger Ebert. In his Chicago Tribune review, he stated:
The Exorcist becomes a warm, almost tender experience that reminds one of the necessity of believing in something outside of oneself and of the ecstatic pleasure in being strong despite being scared virtually out of one's mind...

Through technical virtuosity at every artistic level – including the brilliant acting debut of playwright Jason Miller as the doubt-filed priest who assists [Max] von Sydow in the exorcism – The Exorcist becomes more than a shocking movie: a film with a strong, positive force.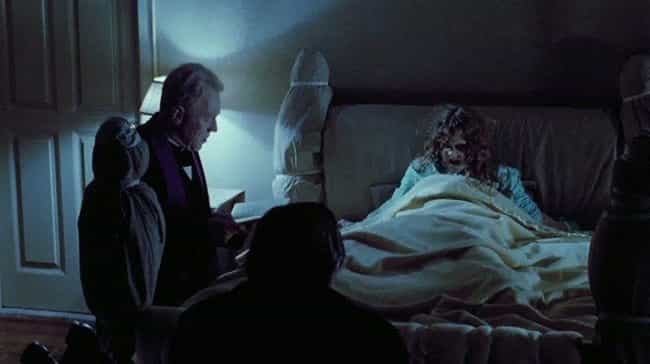 Jon Landau Of 'Rolling Stone' Called It "A Gaudy Piece Of Schlock"
Rolling Stone critic Jon Landau, who wrote numerous album reviews and eventually became Bruce Springsteen's manager, did not enjoy The Exorcist. In his article, Landau called it "nothing more than a religious p*rn film, the gaudiest piece of big budget schlock this side of Cecil B. DeMille... and an assault of the sensibility at the most basic levels of shock and surprise."