Entertainment

The Most Expensive Celebrity Child Support Payments

Some people make $51,000 dollars a year. Others spend that amount on child support alone. Those people are called stinking rich celebrities.
As painful as divorce can be, when it comes to celebrity divorces, it's a star's wallet that can take the hardest hit. For some famous actors, musicians, and businessmen, the costs of child support payments can total into the millions every year. Celebs like Halle Berry have gone to court to lower their obligations. And Brendan Fraser claimed he was so broke he can't afford it anymore.
Granted, there's a good chance the celeb child support payments don't always go toward the child. Instead, they might be used to continue the ex's posh lifestyle (we're looking at you, Denise Richards). Still these famous people can afford it, right? Perhaps Heather Mills put it best after getting $70,000 a year from ex Paul McCartney, "Everybody knows he is worth more than $1.6 billion!" But regardless of how much money they have, celebrities still don't like to part with their hard earned cash.
Who has the most expensive child support payments? Check out this list of pricey celebrity child support totals and find out!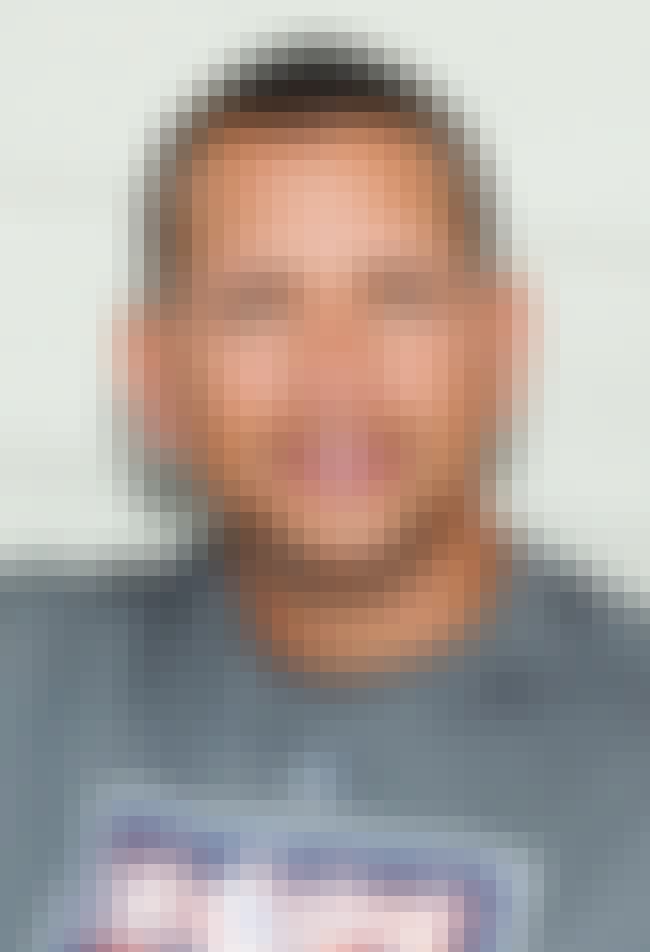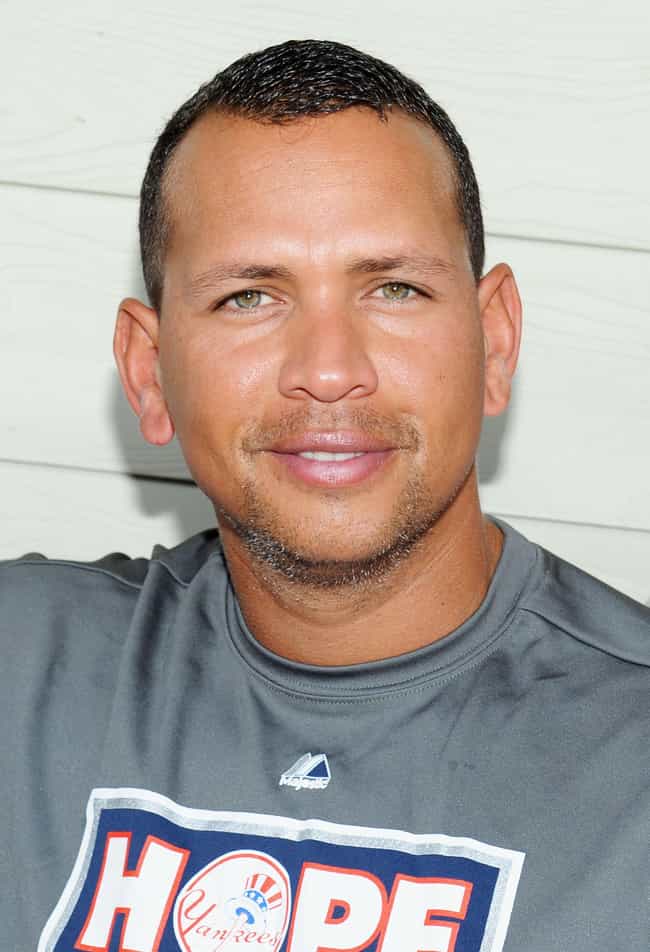 Since their divorce in 2008, Alex Rodriguez has reportedly been paying approximately $115,000 a month between child and spousal support to his ex-wife Cynthia Scurtis. In October 2018, however, A-Rod reportedly took Scurtis back to court, seeking to lower his monthly dues now that he's not earning nearly what his salary was before retiring from baseball.
Age: 43
Birthplace: Washington Heights, New York City, New York, United States of America
Also Ranked
#29 on The Greatest New York Yankees of All Time
#20 on Athletes Who Spark the Most Fan Arguments
#28 on Overhyped Athletes Who Still Performed
#19 on The Greatest Hispanic MLB Players Ever
see more on Alex Rodriguez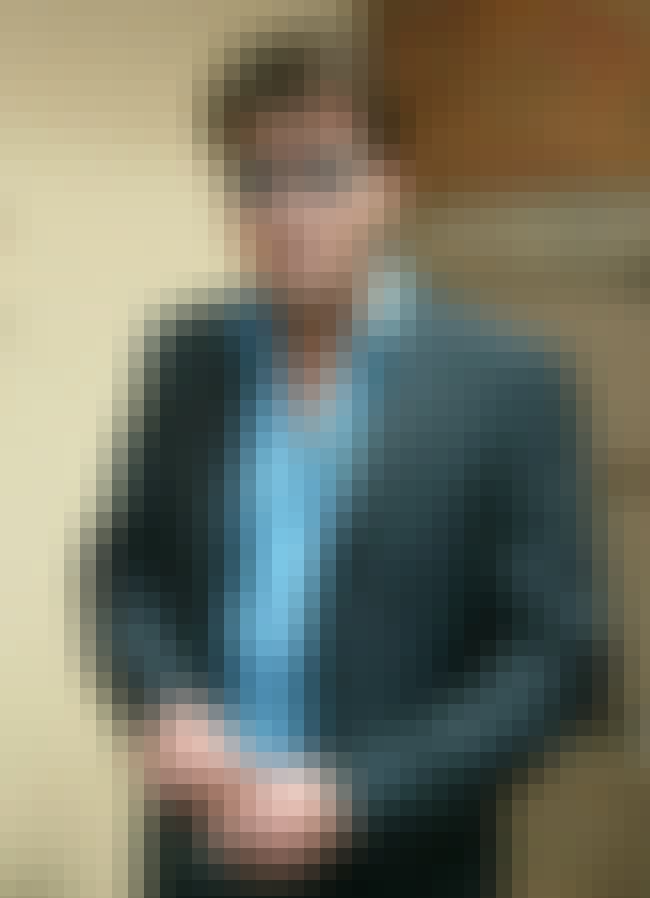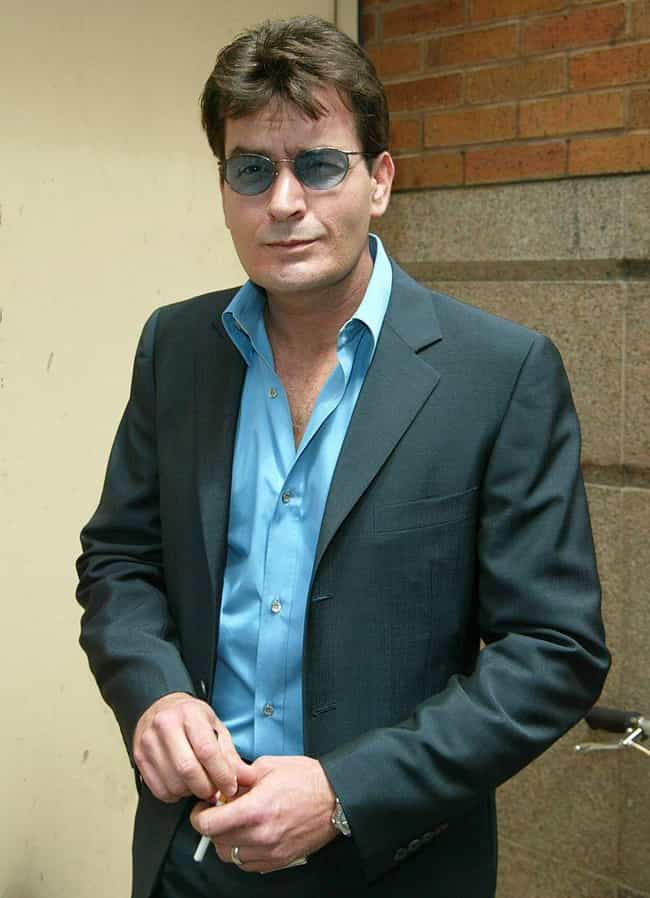 Sure, Charlie Sheen is a rich man, but it still hurts every time he cuts a child support check. His ex-wife Denise Richards recently let Sheen reduce his child support payments to $22k a month for their two daughters. However, he pays $55k to his other ex, Brooke Mueller, for their twins.
Age: 53
Birthplace: New York City, New York, United States of America
Also Ranked
#96 on Celebrities Who Should Run for President
#56 on Celebrities with the Weirdest Middle Names
#16 on The Greatest '80s Teen Stars
#66 on The Most Psychedelic People Ever
see more on Charlie Sheen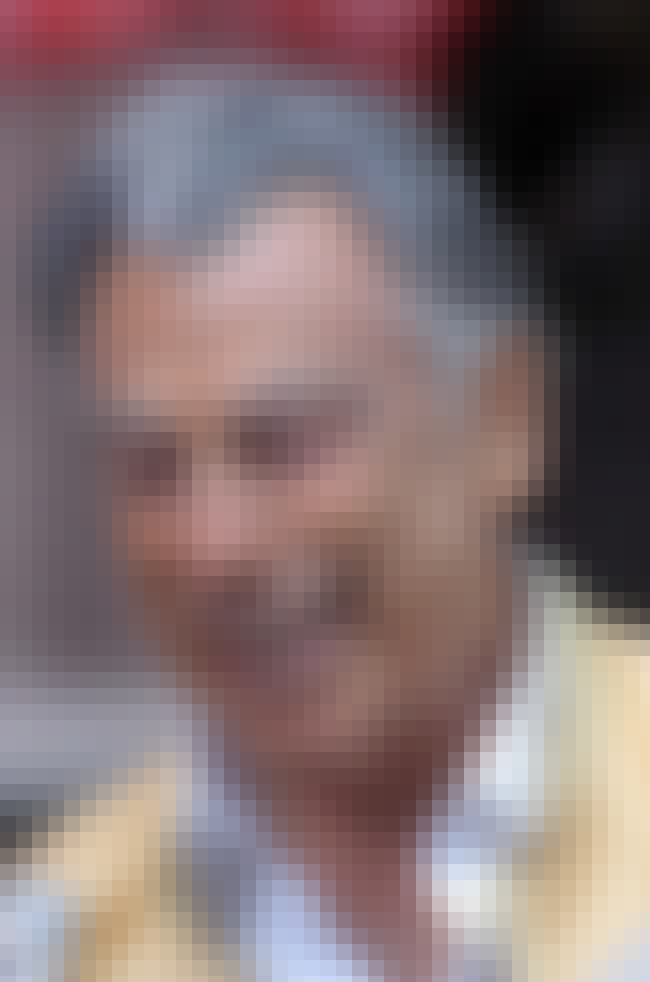 In 2010, ex-MGM resort owner Kirk Kerkorian was ordered to pay a staggering $100k per month in child support for his daughter with ex-wife Lisa.
Age: 101
Birthplace: Fresno, California, United States of America
see more on Kirk Kerkorian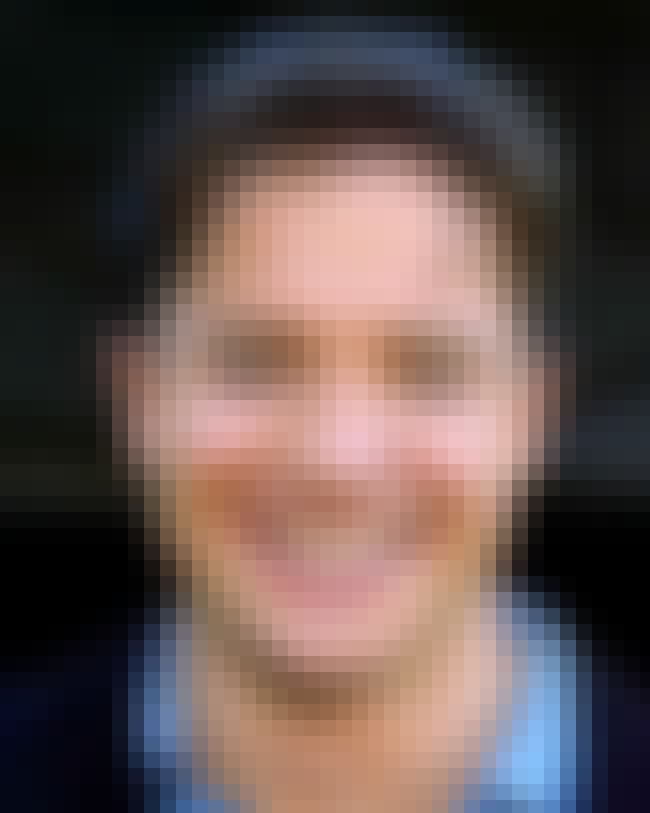 In 2013, Brendan Fraser went to court to try and lower the $75k a month he was paying ex-wife Afton Smith, with whom he had three children: Griffin, Holden and Leland. Fraser claimed that his star power wasn't what it used to be, and he couldn't keep paying that amount of money. Smith, however, claimed he was hiding $9 million dollars!
Age: 50
Birthplace: USA, Indianapolis, Indiana
Also Ranked
#2 on Actors Who Peaked In The '90s And Deserve To Make Comebacks
#49 on The Most Influential Actors Of 2018
see more on Brendan Fraser