Weird History 23 Examples of Erotic Printwork from 18th and 19th Century Europe

Raise your hand if you ever thought you'd be super excited about erotic lithography. Anyone? Erotic art is one thing, but explicit lithographs? Well, as you may or may not know, the Enlightenment marked a massive turning point in the world of art. New ways of mass production allowed plebs a chance to possess what previously existed only in the collections of the royal and ridiculously wealthy.
One of these art production processes, lithography, was invented in Germany in 1798 by Alois Senefelder. It involves applying ink to a grease-treated plate (originally made out of limestone). The grease allows the printmaker to control which areas of the final prints contain ink and which stay blank. Because stone is such a durable material, countless copies of a print can be made. Voila, mass media.
There's also etching, another way to create multiple copies of an image, which reached peak popularity in the years leading up to the 18th century, but even thereafter maintained an important spot in the art world as a way for artists to produce popular images for sale. Etching, a chemical process of cutting an image into a plate for printing, improved upon an earlier method, engraving, which used tools to physically cut into a plate. Etching was the easier process to learn and master, which elevated its popularity. Both processes persisted throughout the Enlightenment, and are still used.
Now with all of those boring printmaking details out of the way, let's get to the whole reason why printmakers clamored to find methods of mass production in the first place - to entertain the masses. And what have the masses always wanted? Dirty pictures!
While artists clamored to create perved-out scenes of adult group activities and members of the clergy for mass consumption, artists such as the Marquis de Sade flooded the world with salacious literature begging to be illustrated, so the illiterate could get off on its supreme naughtiness. Unsurprisingly, raunchier material tend to be at the forefront of most new media technology. From engravings to lithographs to photography to film, new media was adapted for our more illicit desires.
So, in a sense, looking at this list makes you an intrepid social anthropologist exploring the avant-garde effects of novel mechanisms of artistic mass-production. You're welcome.
Le Dejeuner Interrompu - Unknown Artist, c. 1890, France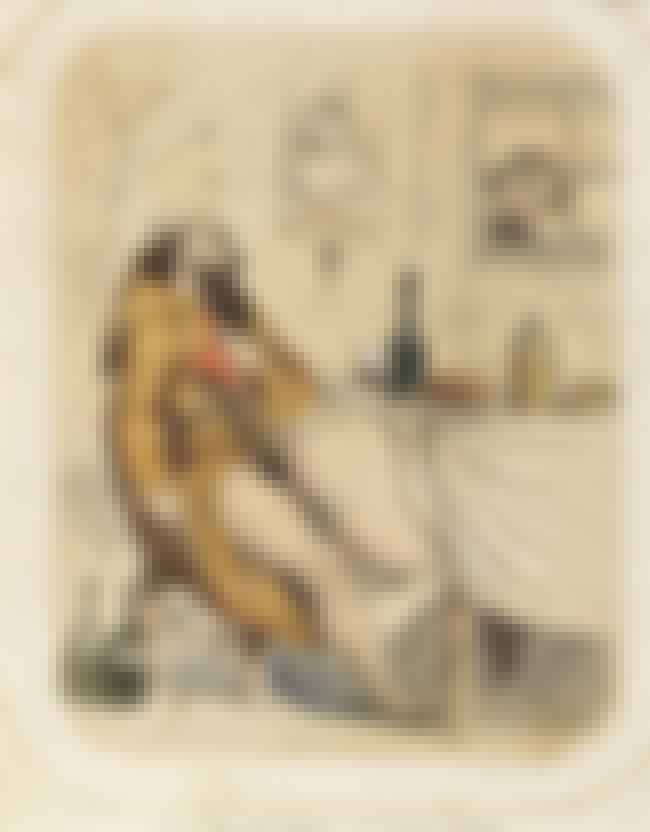 Lithograph
The Cautious Lover - Octave Tassaert, c. 1860, France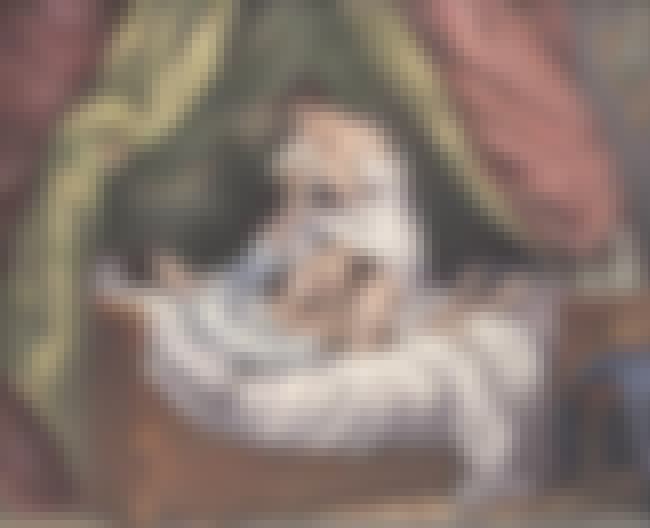 Lithograph from 'Les Sonnets Luxurieux' - Édouard-Henri Avril, 1892, France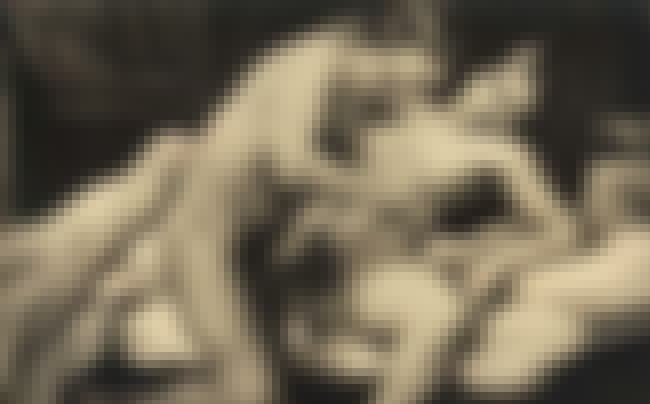 Lithograph - Achille Devéria, 19th Century, France