beauty

Ways To Make People "Beautiful" That Seem A Bit Extreme
3.1k votes
994 voters
148.5k views
15 items
Follow
Embed
List Rules Vote up the craziest beauty contraptions.
As the old aphorism goes, "beauty is pain." It's a philosophy that goes back a long way, and spans a myriad of bizarre practices from sadistic (if whimsical) weight loss techniques to the barbaric practice of foot-binding. Today's beauty regimens are comparatively less extreme, on the whole, but not to worry: the world still abounds with strange and exotic techniques for making oneself alluring.
Read on to find out why people encapsulated their heads in Medieval-torture devices, allowed themselves to be impaled through the mouth, bored holes into their cheeks to make dimples, and even (literally) set themselves on fire. All in the name of glamour and eternal youth.
Max Factor's Fabulous "Hangover Ice Mask"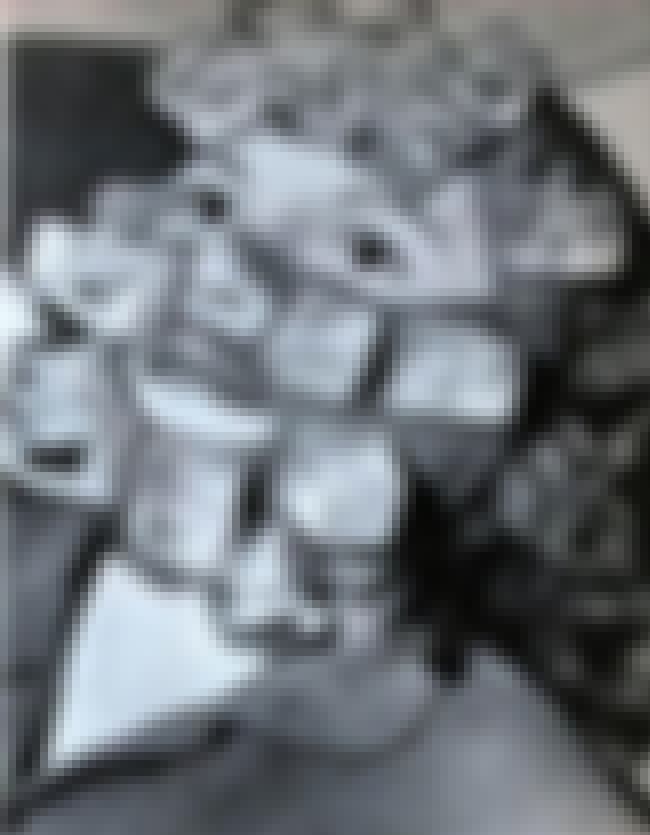 First of all, "Hangover Ice Mask" should absolutely be the name of a rock band. But in reality, this Max Factor-invented form of cosmetic relief was a big hit with celebrities back in the late 1940s. As All That Is Interesting explains it, the mask was fashioned almost entirely out of ice, and was said to reduce the unattractive puffiness associated with getting sh*tfaced in the golden age of Hollywood.
A "Youth Mask" That Involved Yanking Your Face Up And Down Like A Puppet Master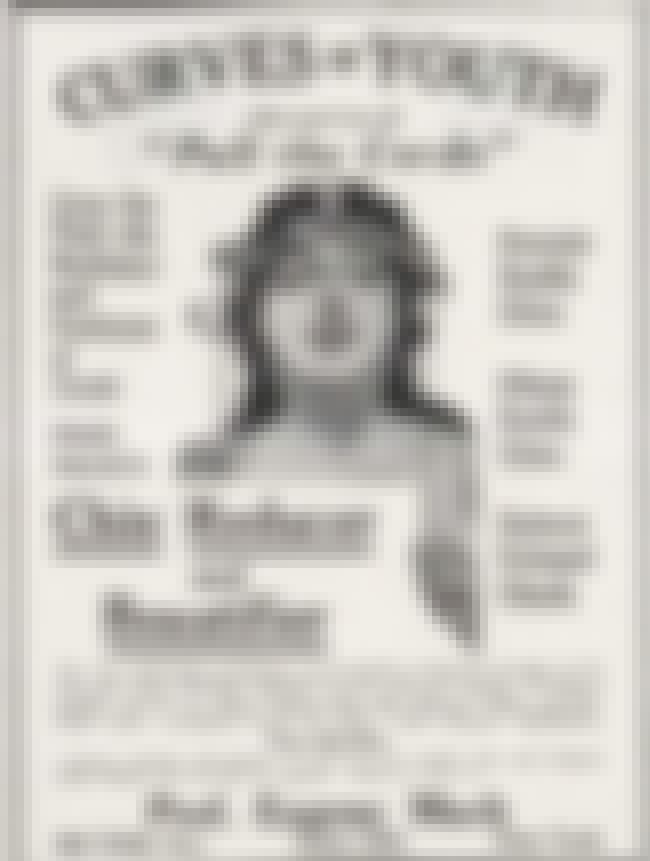 Double-chins and the inevitable flab of age are difficult things to contend with. But as long as you have the "reigns" of state-of-the-art anti-aging techniques in your hands (so to speak), you can always pull and manipulate your facial fat out of existence. That's where "Curves of Youth" - which also promised to restore a "rounded contour to thin, scrawny necks and faces" - came into the picture. The rest was just a matter of selling tickets to your own puppet show.
A (Crotch-Like) Vibrator That Blends Foundation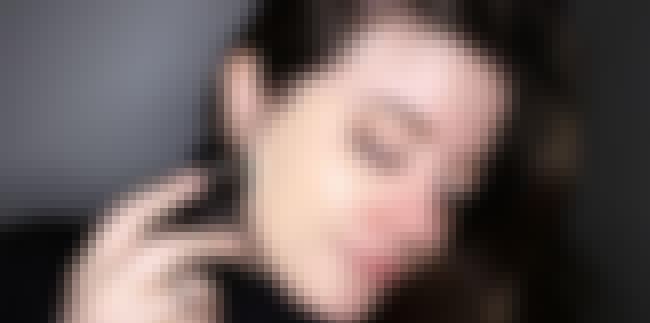 Who would have thought that crotches and faces had so much in common? Recently, the brand "Color Me" launched the world's first makeup-face-vibrator. However, though the device appears to have been inspired by its sex-toy counterpart, it's not designed to be used in two places. According to Cosmopolitan,
"The Color Me Automatic Foundation Applicator has a disposable sponge which pulses 15,000 times a minute (told you it wasn't your average Ann Summers Rabbit) using sonic technology... which is designed to mimic the rapid finger tapping makeup artists use to create a flawless finish."
A "Freckle Removing Device" That Looks Like A Giallo Murder-Method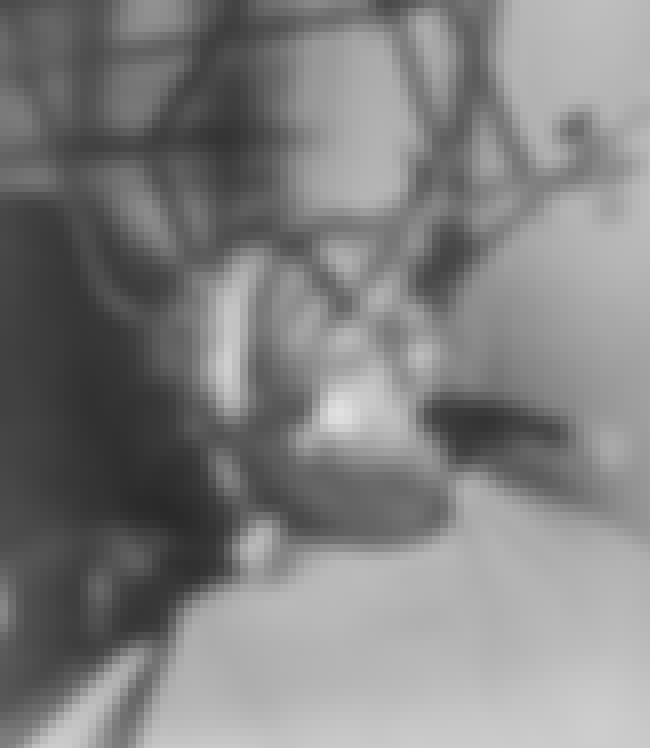 Some people hate their freckles so much they're willing to have their eyes sucked out and have metal spikes inserted through their mouths just in order to be rid of them. Well, not literally, but that's exactly the kind of torture that the above-pictured device seems to be depicting. As the article Little Shop of Beauty Horrors puts it,
"Italian physician Dr. M. Matarasso began using carbon dioxide to freeze off freckles in the '30s. A sharp point, like a lead pencil, was used to remove each individual freckle and after a week, the skin would heal freckle-free. Although Dr. Matarasso revolutionized the use of dry ice, he also gave us a thousand nightmares and this image burned into our brains forever."