Anime Underground
14 Anime Characters Who Are Extreme Introverts

Updated January 9, 2019
6.8k votes
2.4k voters
27.7k views
14 items
List Rules Vote up the introverts you would try to befriend (even if they didn't want you to).
Broadly speaking, an introvert is someone who finds social interaction draining, and who feels refreshed after spending time alone. Although some introverts may long for a thriving social life, their shyness and social anxiety usually makes popularity difficult to achieve. Other introverts are confident loners who never even dream of being part of a group.
For introverted anime fans, a gripping series can often provide a fantastic escape from the social pressures of real life. Luckily, there are a bunch of introverted anime characters for fans to commiserate with, regardless of whether or not they want to broaden their real-life social circles.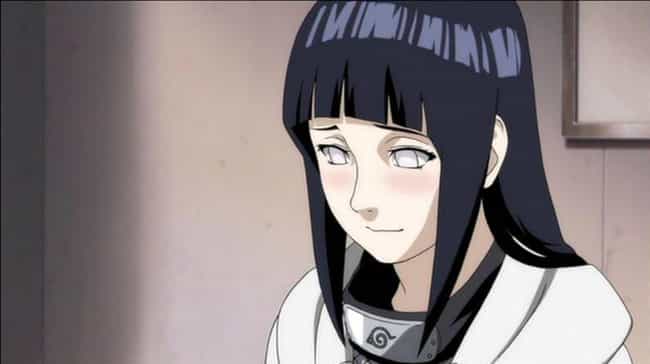 Hinata Hyuuga of Naruto is a sweet, unassuming, anxious girl; all surprising character traits for a powerful ninja who can reliably win dangerous battles. ​​Hinata prefers to keep to herself, in part because of the way she was raised. While Hinata is eventually able to come to an understanding with her repressive family, she retains her introverted nature even after establishing independence.
Her attitude contrasts starkly with the playful demeanor of her husband, Naruto Uzumaki, who is probably one of the most extroverted anime characters ever to exist.
Is this introvert likable?
Death Note's L has spent nearly his entire life in seclusion. While some of this is due to safety and time constraints — he's an extremely busy detective who needs to keep his identity a secret — L's introverted nature is also a personal choice. At 25, L claims that Light Yagami (AKA the serial killer L is chasing) is his first friend ever.
While some fans believe that he only says this to provoke a reaction from Light, it's also pretty clear that L doesn't really desire social interaction.
Is this introvert likable?
Shota Aizawa - 'My Hero Academia'
Shota Aizawa (AKA Eraserhead) isn't as flashy as the other characters seen in My Hero Academia, but he has a good reason for his downplayed nature. Despite being a professional superhero and high school teacher, Shota wants to avoid contact with other people as much as he possibly can.
He's more than willing to carry out whatever interaction is required for his two jobs, but he fiends for alone time when he's off the clock.In particular, he needs Present Mic to stop following him around, screeching like a parrot.
Is this introvert likable?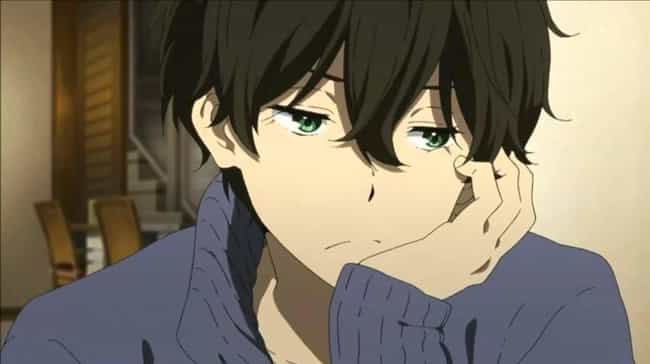 Hōtarō Oreki of Hyouka finds social experiences draining. The character isn't shy — he has no trouble talking to people if the situation requires it — but he doesn't actually enjoy the company of other people. Oreki's primary drive is to find ways to conserve energy, so he's not going to go out of his way to be sociable unless he has a good reason.
Is this introvert likable?