quotations

Extremely Loud and Incredibly Close Movie Quotes

81 votes
42 voters
33.9k views
10 items
Follow
Embed
'Extremely Loud and Incredibly Close' movie quotes represent some of the best dialogue in this 2011 drama movie adapted from the best-selling 2005 novel by Jonathan Safran Foer. Both the book and the movie follow the life of 9-year-old Oskar Schell. After his father is killed in the 9-11 terror attacks, Oksar sets off to unravel a mystery while grieving (in his own way) for his dad. Not surprisingly, many of these 'Extremely Loud and Incredibly Close' quotes are extremely emotional. See your favorite quote on the list? If so, vote it up. And if your personal favorite 'Extremely Loud' quote isn't listed, feel free to add it.
'Extremely Loud and Incredibly Close' is directed by Stephen Daldry ('The Hours,' 'The Reader') and stars Thomas Horn as Oskar Schell. Oskar's father, Thomas, is played by Tom Hanks and his mother, Linda, is played by Sandra Bullock. Oskar's dad is featured heavily in the film, mainly in the form of flashbacks. When Oskar finds a key in his late father's closet, he decides to try and figure out what it opens. The movie follows Oskar as he tries to figure out what's going on. 'Extremely Loud and Incredibly Close' also stars Max von Sydow, Viola Davis, John Goodman, Jeffrey Wright and James Gandolfini. Despite generating Oscar buzz, 'Extremely Loud and Incredibly Close' was snubbed by the Golden Globes and did not garner a single nomination.
Looking for more great 2011 movie quotes? Check out these pages for the best quotes from
'War Horse,'
'The Muppets,'
'Hugo,'
'Arthur Christmas,'
'New Year's Eve,'
'Sherlock Holmes: A Game of Shadows,'
'Mission: Impossible Ghost Protocol,'
'War Horse,'
'Jack and Jill,'
'Happy Feet Two,'
'Tower Heist,'
and
'The Rum Diary.'

Oskar Schell: "If things were easy to find..."
Thomas Schell: "They wouldn't be worth finding."
Before his father's death, he and Oskar played a lot of games. Mostly, these games involved Oskar's dad (Tom Hanks) asking him to find things, based on certain clues. When his dad dies, Oskar sets out on his own to solve one final mystery. His imagination is boundless, and this helps him cope with what undoubtedly is the greatest loss of his young life.

Oskar Schell: "Maybe everybody's looking for something."
Words of wisdom from young Oskar Schell, as he comes to understand that yes, everyone in life is searching for something. Oskar also begins to realize in 'Extremely Loud and Incredibly Close' that even if you believe you know someone well, you may never really know everyting about them.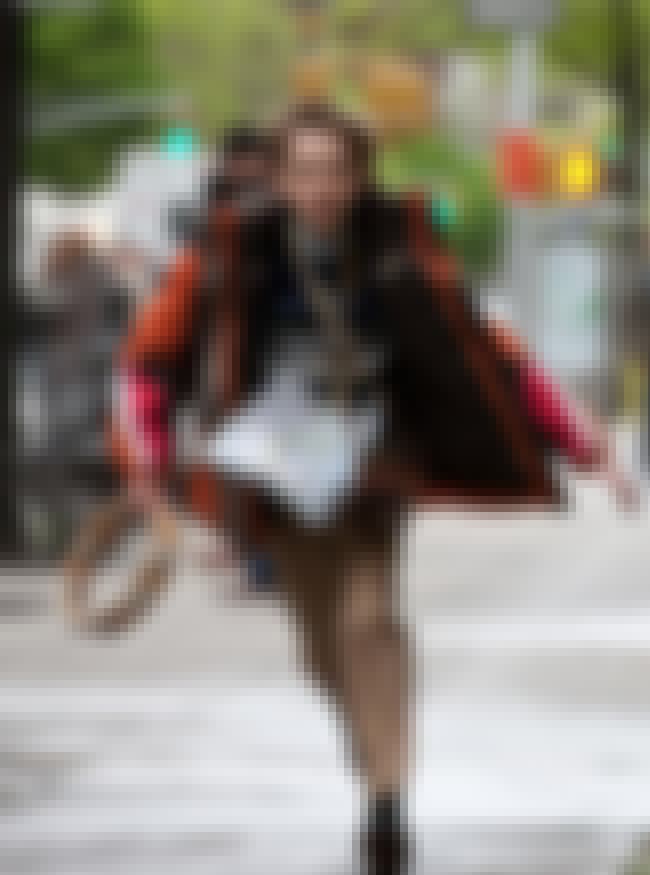 Oskar Schell: "Dad said, sometimes we have to face our fears."
Oskar, like everyone else in 'Extremely Loud and Incredibly Close' must learn to face his own overwhelming fears and insecurities and conquer them. In Oskar's case, his tambourine helps.

Oskar Schell: "My dad said the way I saw the world was a gift - that I was different than everyone else."
Oskar Schell is definitely different. He's incredibly bright, curious and somewhat precocious. Oskar's dad was his anchor - someone who loved him unconditionally and tried to help build his confidence, even with his quirkiness.