Living
All The Women Fabio Has Dated

Who is Fabio dating? This list includes all of the celebrity women Fabio dated, arranged by most recent. Fabio relationships include actresses, models, and a fashion designer.
The list of people Fabio dated is not very long, though the model, known for gracing Romance novel covers the world over, was reportedly with Larissa Meek for almost 10 years. There is no Fabio wife. The beefy actor is known as being a bit of a lothario, and Fabio girlfriends include fellow blonde models.
Is Fabio single or is Fabio married? Currently, there is no Fabio girlfriend. This comprehensive list features Fabio exes, along with their ages and what they do professionally.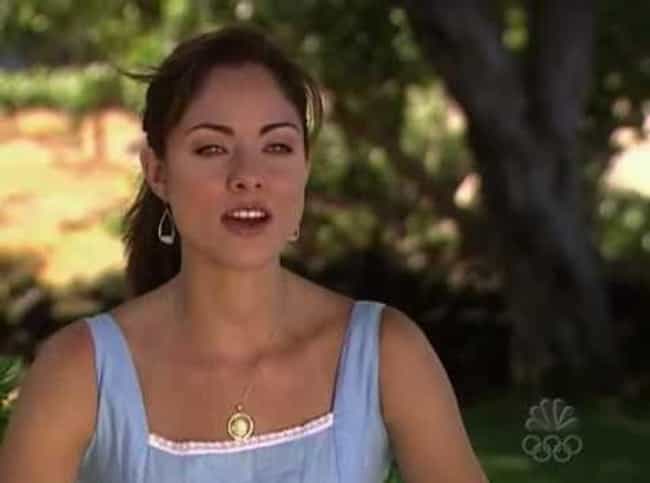 American model Larissa Meek and Fabio began dating in January 2001, but have since split. The former beauty queen went on to star in reality TV dating series Average Joe: Hawaii.
Age: 40
Birthplace: St. Louis, Missouri, United States of America
see more on Larissa Meek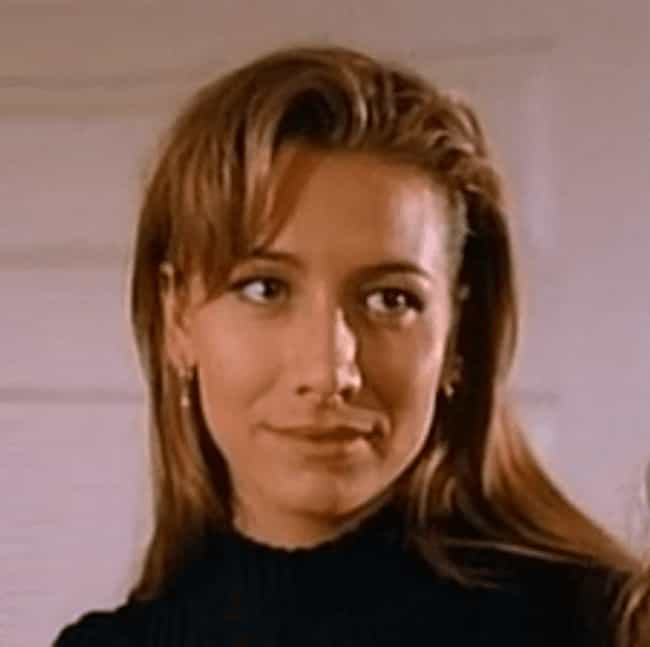 Fabio and American actress Kristine Mejia dated in 1994.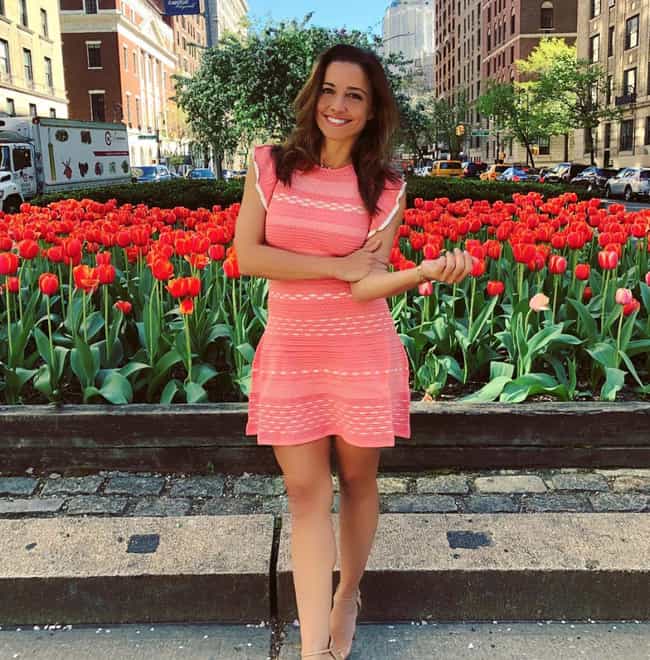 American fashion designer Shoshanna Lonstein is rumored to have had a brief fling with Fabio from 1990-1991.
Age: 43
Birthplace: Manhattan, New York City, New York, United States of America
see more on Shoshanna Lonstein Gruss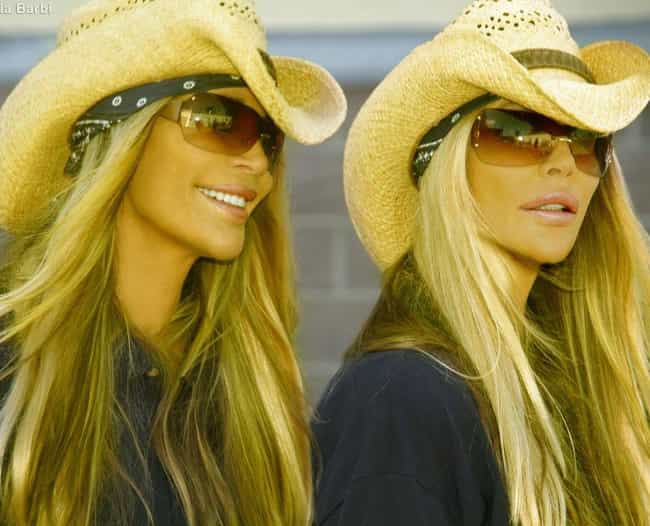 American twin model Sia Barbi and Fabio are rumored to have dated from 1979 to 1989.
Age: 55
Birthplace: San Diego, California