Culture
The Insane Story of Alexadre Dumas, The Legendary Author Who Had 40 Mistresses
Updated December 11, 2017
64.2k views
12 items
Featuring shocking duels, unexpected births, and wild romance, Alexandre Dumas's life is as thrilling and fascinating as the stories he wrote. Though he wrote a wide range of books, he is perhaps best known for two of the most adventurous, swashbuckling novels of all time: The Three Musketeers and The Count of Monte Cristo. Facts about Alexandre Dumas prove that truth is often stranger than fiction.
Born in France in 1802, Dumas grew up in the shadow of the Napoleonic Wars. Alexandre Dumas's father was a respected French officer who was committed to the ideals of the French Revolution. Dumas spent his childhood in a historically charged period, and that sense of history would shape much of his literary life. He was known for writing epic, historically minded stories that entertained and delighted generations of readers. Though he died in 1870, his legacy lived on, and his stories provided fodder for filmmakers.
An Alexandre Dumas biography, however, reveals a far more complicated, interesting, and larger-than-life figure than most people realize. Dumas lived life out loud, and he was as famous for his robust romantic life as he was for his literary success. Put simply, Alexandre Dumas was the literary bad boy of his age.
He Was A Notorious Womanizer, Reputed To Have Had 40 Mistresses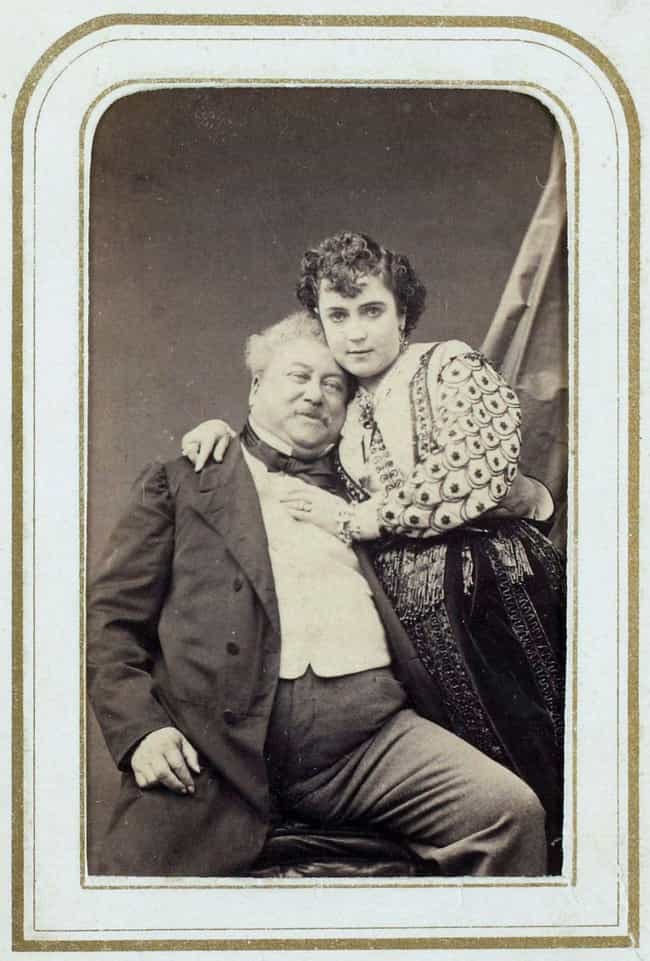 In 1840, Dumas married the actress Ida Ferrier. But his change in marital status did not mean that he suddenly practiced fidelity. Over the course of their marriage, he prolifically engaged in extramarital affairs. In fact, he is reputed to have had no less than 40 mistresses. Among his temporary lovers was the infamous Irish dancer/adventuress Lola Montez.
He Had A String Of Illegitimate Children
Illegitimacy seems to have been a Dumas family trait. Though married to the actress Ida Ferrier, Dumas did not have a single legitimate child with her. Instead, Dumas had at least four illegitimate children (and probably more), the product of his numerous affairs. Among his illegitimate children was a son who was named after his father. The second Alexandre Dumas also became a writer.
He Was So Successful That He Blew All His Money On A Chateau, Because Why Not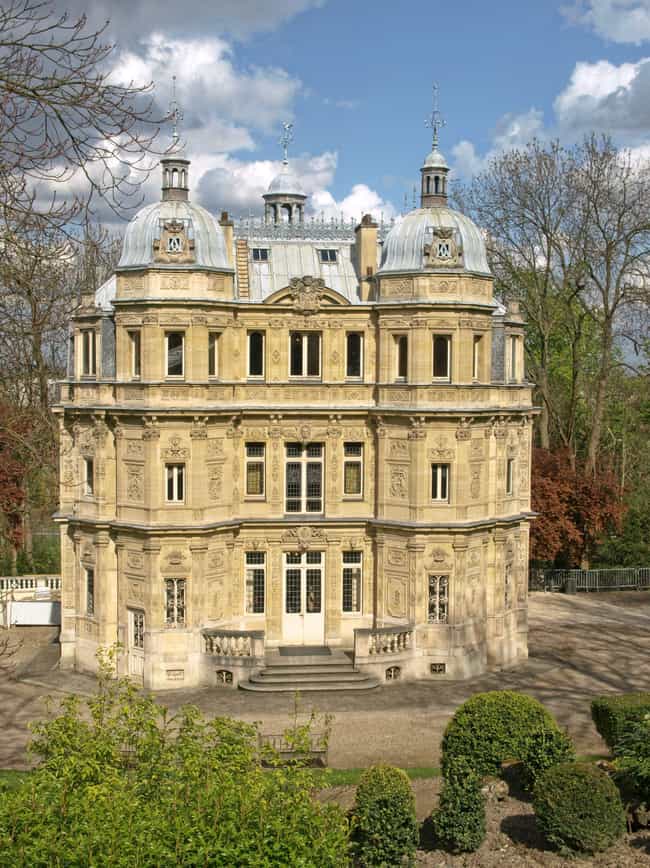 Alexandre Dumas became one of the most popular French writers in the 19th century. The fact that he was a prolific writer meant that Dumas commanded a large income. What did he do with all that money? He blew it all on a chateau, which he named after one of his most famous books: the Chateau de Monte-Cristo. The carefully crafted estate cost Dumas around 200,000 francs – around $15 million in contemporary money.
He Was Biracial In An Absurdly Racist Era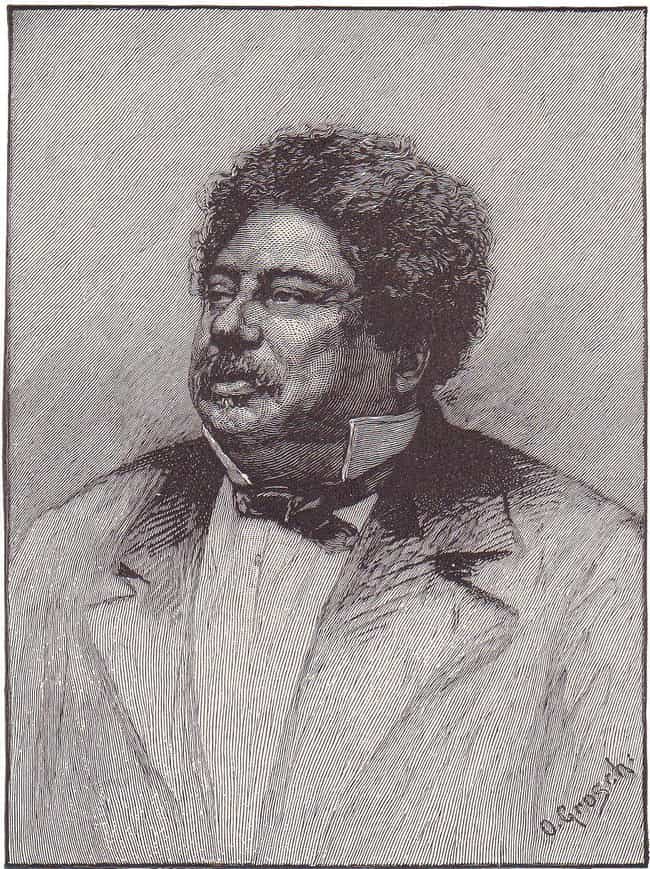 Alexandre Dumas's father was the illegitimate son of a count and an enslaved woman. He was thus a so-called "mulatto" and was known for his dark skin. Indeed, race was central to how his father was viewed in France – a dashing, celebrated general, he was known as "The Black Devil." The surname "Dumas" even came from Alexandre's enslaved grandmother, not his aristocratic grandfather.
As a young man and writer, Alexandre Dumas was keenly aware of the absurdity of racial categories, and he was a critic of slavery. He even wrote a book – published as Georges – about racism. Once, when questioned about his family tree later in life, Dumas quipped: "My father was a mulatto, my grandmother was a Negress, and my great-grandparents were monkeys. In short, sir, my pedigree begins where yours ends."