Entertainment
What's Going On With Allison Mack?

Allison Mack, an actress previously most known for her roles on shows like Smallville and Wilfred, has been permanently linked to NXIVM, an alleged sex cult for which she reportedly worked as a recruiter.
According to allegations, Mack enlisted women into the group under the guise of female empowerment. Mack and the group's leader, Keith Raniere, then branded these women in their pelvic area, put them on 300-calorie per day diets, deprived them of sleep, and sometimes filmed them while they slept naked.
Prior to her involvement in NXIVM, facts about Mack were fairly typical of any Hollywood star. Mack started working as an actress from a young age and dabbled in both film and TV. Even during her time with NXIVM, she was still working in front of the camera and posting frequently on social media.
Court Documents Allege Mack's "Slaves" Were Sleep-Deprived, Starved, And Branded By Her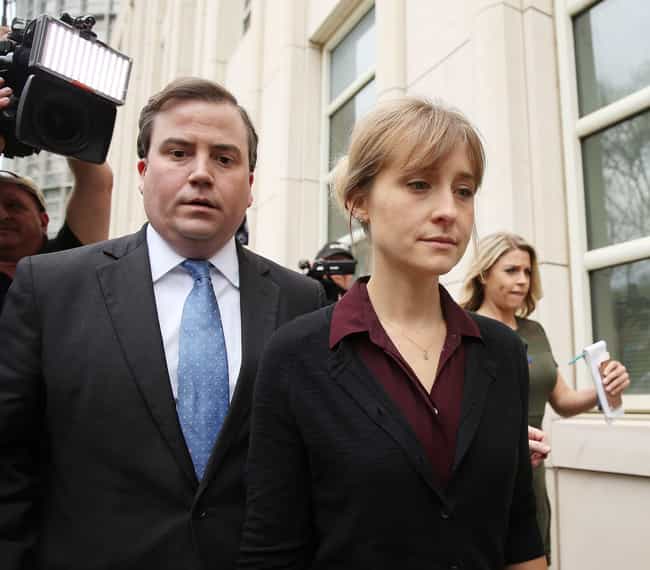 The allegations against Mack state she personally recruited women to join a "women's empowerment group." Under her supervision, the "slaves" she recruited were deprived of food and sleep. The women were ordered to participate in "readiness drills," which required them to sacrifice sleep in order be available for their "master" at all hours of the day.
If the women failed this test or another in some way, they were punished with a 300-calorie per day diet. The women were also told to remain celibate for the group's leader, Keith Raniere, and grow out their pubic hair, as it was his preference.
She Came Up With The Cauterized NXIVM Brand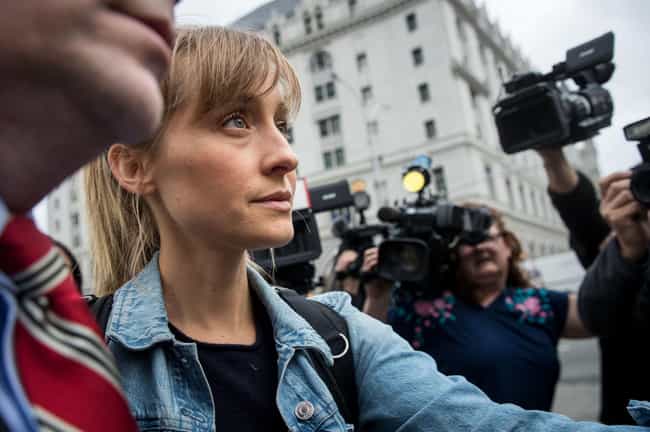 In an expose about NXIVM in the New York Times, Mack revealed she was the creative force behind the infamous cauterized brand women members got on their hips; a tattoo was not enough:
I was like: "Y'all, a tattoo? People get drunk and tattooed on their ankle "BFF," or a tramp stamp. I have two tattoos and they mean nothing.
She Was Keith Raniere's Personal Slave
According to the FBI, Mack was NXIVM leader Keith Raniere's personal slave. Mack gave her master massive amounts of collateral. In a contract, Mack declared that if she broke her commitment, her house would be signed into his name, and any future children of hers would be his. She also gave him a letter addressed to social services that alleged she abused her nephews.
Mack's own slaves gave her collateral in the form of compromising nude photos, and she passed along some of those photos to her own master.
To Join The Elite Faction Called DOS, Women Were Forced To Offer Nude Photographs Of Themselves
NXIVM's website describes their group as a "community guided by humanitarian principles that seek to empower people and answer important questions about what it means to be human." Select members of NXIVM joined the secret, elite faction - DOS - from which the sex cult allegation came.
In order to join the DOS faction, one must turn in nude photographs or write down compromising secrets. Sarah Edmondson, a former member, explained the photographs and/or secrets were used as blackmail - "collateral" as they called it, and none of the women were willing to expose the cult for fear their photographs or secrets would be revealed.
The introduction to the DOS subset includes having one's pubic area branded with a symbol containing either Mack's or the leader Keith Raniere's initials. There are no reports as to whether Mack endured any aspects of the initiation process herself.