cannibalism

Disturbing And Fascinating Facts About Australian Cannibal Katherine Knight

In February 2000, Katherine Knight - a mother of four - committed a crime so shocking and unsettling, many people drew comparisons between her and some of the most depraved and prolific Australian serial killers. While she only murdered one victim - her boyfriend of several years, John Price - the acts Knight subjected the man's body to after viciously stabbing him to death reminded many in Australia of crimes perpetrated by the world's worst cannibal serial killers.
When police discovered Knight's deeds the morning after she ended Price's life in the home the couple had shared in New South Wales, they were disgusted by what they found at the bloody crime scene. The following year, Knight was convicted of the shocking murder, and the judge in charge of sentencing the middle-aged mother was so disturbed by her crimes, he imposed a penalty no other woman in Australia has ever received.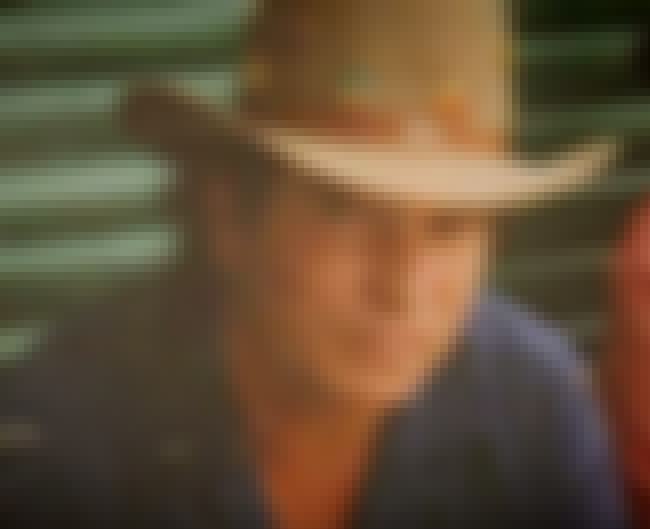 She Stabbed Her Boyfriend To Death
On Febrary 29, 2000, 44-year-old Katherine Knight put on a black negligee and had sex with her boyfriend, 45-year-old John Price, at their home in Aberdeen, New South Wales, Australia. Shortly after the couple had sex, Price fell asleep, only to be awoken moments later by his girlfriend of several years stabbing him repeatedly in the chest.
Despite suffering multiple injuries, Price managed to escape from the bedroom, leaving a bloody trail behind him as he made his way to the front door. Tragically, Price was unable to the flee the house, and he ultimately died of the 37 stab wounds Knight had inflicted with a butcher's knife.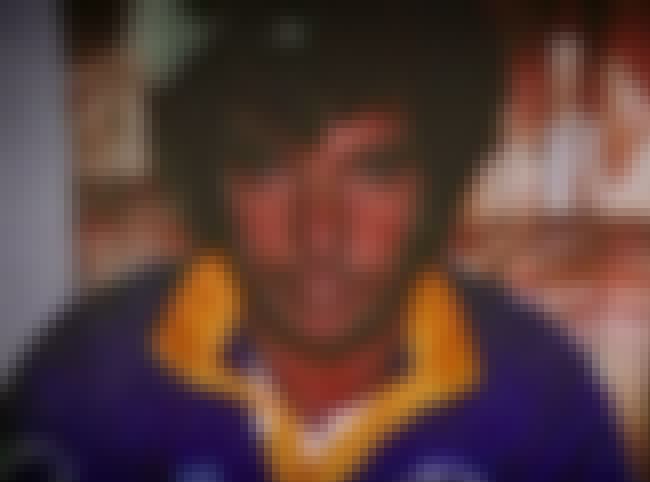 She Removed The Skin From Her Victim's Body
After Price died from the nearly 40 stab wounds Knight inflicted on both the front and back of his body - hitting multiple vital organs in the process - she used her experience butchering animals to dismember his lifeless corpse. Knight used a knife to remove Price's skin from his body, hanging his hide from a meat hook she'd installed in her living room.
After skinning Price's corpse, Knight cut off his head and sliced hunks of flesh from his buttocks. While stabbing her boyfriend to death, skinning his corpse, and dismembering his body was horrifying enough, what Knight did next was particularly depraved and disturbing.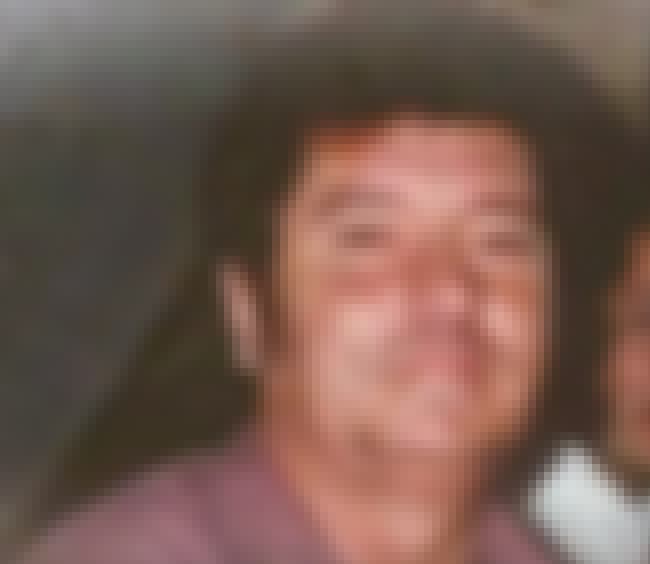 She Cooked His Body Parts And May Have Eaten Some Of His Corpse
After decapitating Price's corpse, Knight placed his head in a pot on her stove and cooked it with a variety of vegetables to created a grotesque and grisly stew. In addition to boiling her dead boyfriend's head, Knight cut pieces of meat from Price's buttocks, which she roasted in the oven.
Then, Knight placed plates of her boyfriend's cooked flesh - which she served with vegetables, baked potatoes, and gravy - on the dining table, even writing place cards complete with malicious messages for Price's adult children that she set next to each repulsive meal.
An additional portion of Price's cooked buttocks was discovered in the backyard, leading some to suspect Knight may have engaged in cannibalism before tossing the meat outside for her dogs to eat.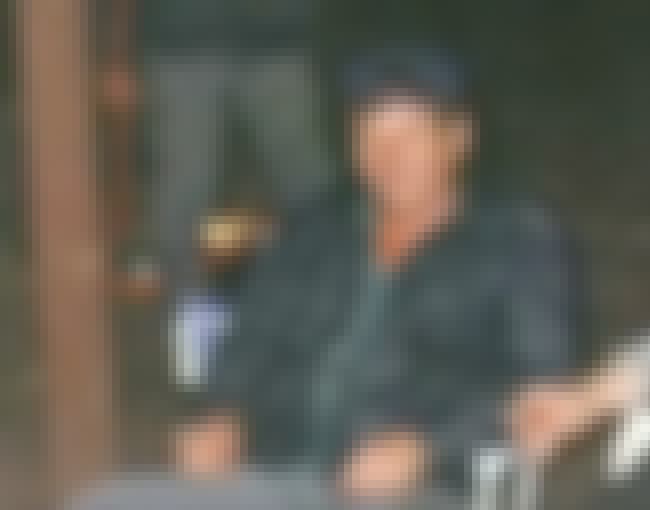 The Authorities Sewed Her Victim's Skin Back Onto His Body
Knight - who had once worked in a slaughterhouse where she dismembered animals - removed Price's head and skin using the same knives she'd used to decapitate pigs. In fact, Knight skinned her boyfriend's corpse with such expertise and precision, she was able to leave the entire hide intact, including Price's nose, ears, genitals, mouth, and hair.
Investigators discovered Price's pelt hanging from a butcher's hook in the home the dead man had once shared with his girlfriend, as well as his head in a pot on the stove. They also found his skinned, headless corpse, and because Knight had removed Price's skin so cleanly, medical officials were later able to sew it back on to his body.