Unspeakable Times
Disturbing And Fascinating Facts About Australian Cannibal Katherine Knight

Updated October 4, 2019
1.2M views
14 items
In February 2000, Katherine Knight - a mother of four - stabbed her long-term boyfriend, John Price, in the home the couple had shared in New South Wales. She impaled him approximately 37 times while he was asleep, then used her skills as an abattoir to remove his skin. She dismembered his body and used parts in a dinner recipe. Reportedly, she intended to serve the meal to Price's adult children. Knights actions shocked Australia, and many drew comparisons between her and some of the most prolific cannibal killers.
In October 2001, Australia's Supreme Court sentenced Knight to life without parole. Knight's sentence was unprecedented in Australia at the time, making her the first female killer down under to receive no possibility of parole.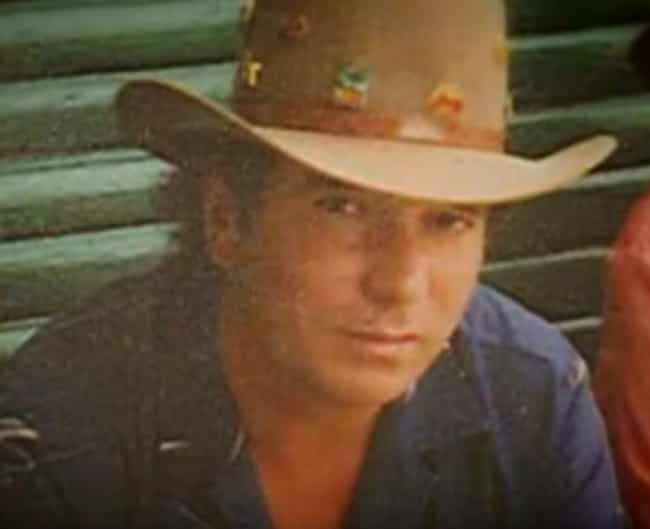 Knight Stabbed Her Boyfriend To Death
On February 29, 2000, 44-year-old Katherine Knight had sex with her de facto husband, 45-year-old John Price, at their home in Aberdeen, New South Wales, Australia. Shortly after the couple had sex, Price fell asleep. Moments later, Knight impaled him repeatedly in the chest.
Despite suffering multiple injuries, Price managed to escape from the bedroom, leaving a bloody trail behind him as he made his way to the front door. Price was unable to the flee the house, and he ultimately died of the 37 wounds Knight had inflicted with a butcher's knife. Earlier that day, Price had gone to court to file an Apprehended Violence Order against Knight.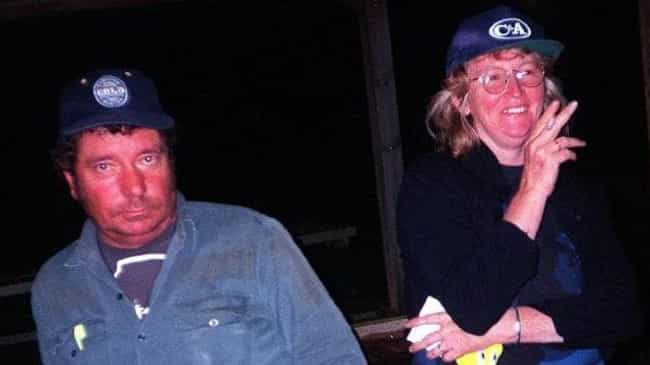 She Removed The Skin From Her Victim's Body
Knight struck many of Price's vital organs. After he died, she used her experience butchering animals to skin and dismember his body. Knight used a knife to remove the skin from his body and hung it from a meat hook she had previously installed in her living room.
Knight had years of experience as an abattoir, working in Australian slaughterhouses. She used the same instruments on Price as she did on the animals.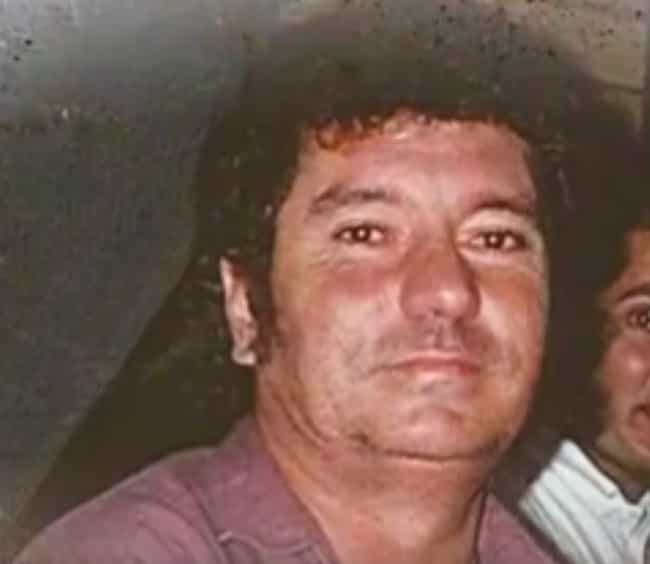 She Cooked His Body Parts And Served Them For Dinner
After decapitating the body, Knight placed Price's head in a pot on her stove and cooked it with a variety of vegetables. She also roasted cut pieces of flesh in the oven. Then, Knight placed the dish - which she served with vegetables, baked potatoes, and gravy - on the dining table.
Reportedly, she wrote place cards with messages for Price's adult children, which she set next to each meal. The authorities later found an additional portion of Price's cooked buttocks in the backyard, leading investigators to suspect Knight may have engaged in cannibalism before tossing the remains outside for her dogs to eat.

Medical Officials Noted Knight's Expert Precision 
Knight - who had once worked in a slaughterhouse where she dismembered animals - removed Price's head and skin using the same knives she'd used to decapitate pigs. Knight peeled Price's body with such expertise and precision that she was able to leave the entire skin intact, including Price's nose, ears, genitals, mouth, and hair.
Medical officials reported that Knight had removed Price's skin in an experienced manner, allowing them to later reattach the skin to his body prior to the funeral service.