Unspeakable Times
14 Disturbing Facts About Austrian Writer And Serial Killer Jack Unterweger

In public, Johann "Jack" Unterweger was a respected journalist and television host, but in private, he was a brutal murderer who strangled at least 10 women to death in Vienna and abroad, making him one of Austria's most prolific killers. Known as the Poet of Death and the Vienna ripper, people rallied around Unterweger even after he was convicted of murder because of his writing skill and personable nature.
Unterweger lived a double life, allowing him to shock the supporters who had viewed him as a compelling example of the power of rehabilitation when they discovered he had taken the lives of several women, even committing murders when he crossed the Atlantic. The horrific details about this killer - and how he was able to gain the trust of his victims - will send a chill down your spine.
He Never Knew His Father And His Mother May Have Been A Sex Worker
Johann "Jack" Unterweger was born on August 16, 1950, in Judenburg, Austria, the product of a short-lived relationship between his mother Theresia, who was an Austrian teenager, and his father, an American soldier. Theresia became pregnant after meeting the soldier in Trieste, Italy, but Unterweger's father was not involved in Unterweger's life and never met his son.
According to Unterweger, his mother was a sex worker, but other sources have said she was a waitress and a barmaid who was frequently in trouble with the law. In fact, while she was pregnant with Jack, Theresia was in jail for fraud, but she was released before giving birth to her son. Unterweger also claimed when he was a teenager, his aunt was murdered by a customer while she was working as a prostitute, and he said her death had a profound impact on him.
He Was Raised By His Grandfather Who May Have Been A Violent Drunk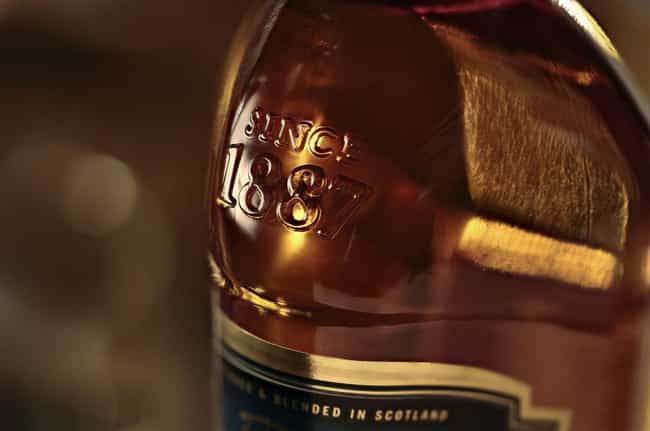 According to Unterweger, his mother was unable to take care of him, so she sent him to live with his maternal grandfather, a violent man he claimed was an alcoholic. While Unterweger said he had to share a bed with his grandfather and any of the women the older man brought home, this claim has been disputed by one of his family members who said Unterweger's step-grandmother also lived in the home for a number of years. She said the boy was not subjected to the brutal life he remembered. Despite these claims, Unterweger turned to a life of crime at a very young age.
He Killed At Least 10 Sex Workers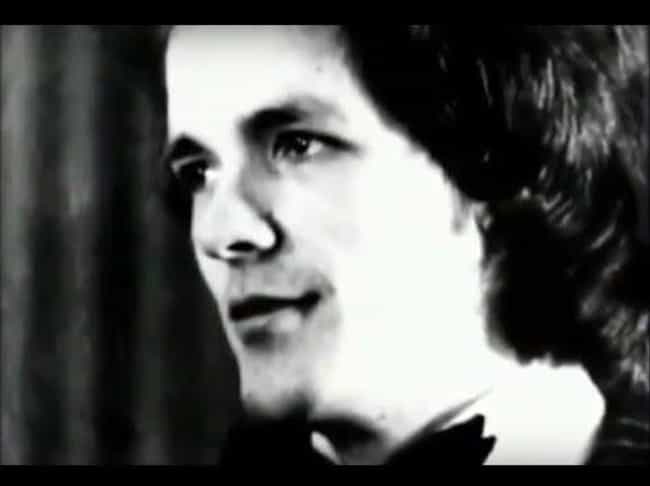 Unterweger is accused of killing anywhere from 10 to 12 sex workers on two continents. He usually killed them in the same way - strangling them with their bra straps - and left them for dead in the woods. Before his true identity was discovered, Unterweger was dubbed The Vienna Woods Killer because many of his victims were murdered and dumped in wooded areas in remote parts of Vienna. Most of Unterweger's victims were sex workers he picked up in the capital city's red light district, drove to the woods, and strangled to death with ligatures fashioned from their own bras.
While outwardly Unterweger seemed as if he was a reformed criminal and intellectual, many around him said he seemed hostile toward women. Some female journalist who routinely worked with him said they believed he "hated women" and were confused why so many women rallied around him.
Many speculated his rough childhood, the fact his mother was a sex worker, and his possible impotence deeply angered Unterweger. After his death a psychologist estimated Unterweger had narcissistic personality disorder, which led to his desire to kill.
He Committed His First Known Murder When He Was 24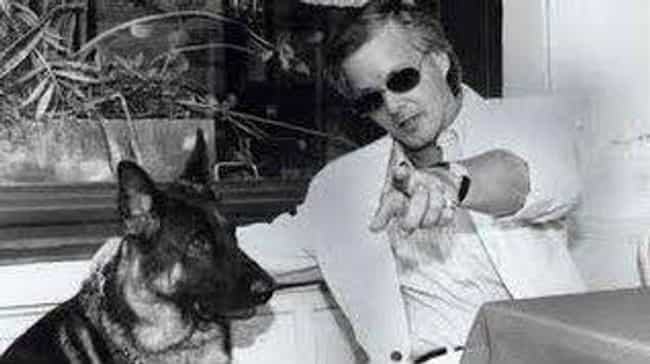 In December 1974, Unterweger and his girlfriend, Barbara Scholz, kidnapped and murdered an 18-year-old named Margaret Schafer. Unterweger had propositioned the woman for sex, and when she refused, he bludgeoned her with an iron bar. He then took her bra and strangled her, leaving her for dead.
At his trial he told prosecutors he pictured Schafer as his mother when he was killing her. He left her nude body in the woods, but she was eventually found and connected to Unterweger. He tried to argue he was having a psychotic break during the assault. He was sentenced to life in prison with a possibility of parole in 15 years for her death and the assault of four other women.