Weird History
Details About Bacon's Rebellion That Didn't Make It Into Your History Textbook

Often, when people recall Bacon's Rebellion, they think of the patriotic stand Nathaniel Bacon took against the Commonwealth, which, in itself, is a significant part of the story. However, the event had other, equally significant consequences, particularly in the link between the rebellion and racial slavery. Bacon's Rebellion united both African slaves and poor European whites; this union terrified the aristocracy in Virginia. Despite beginning as a local skirmish with Native Americans, the event had significant class and race implications.
The rebellion sparked following the Commonwealth's failure to protect settlers living on the frontier from attacks by Native Americans. However, the facts about Bacon's Rebellion are more complicated: They don't fit into any kind of tidy historical narrative of good vs. evil.
back to page 1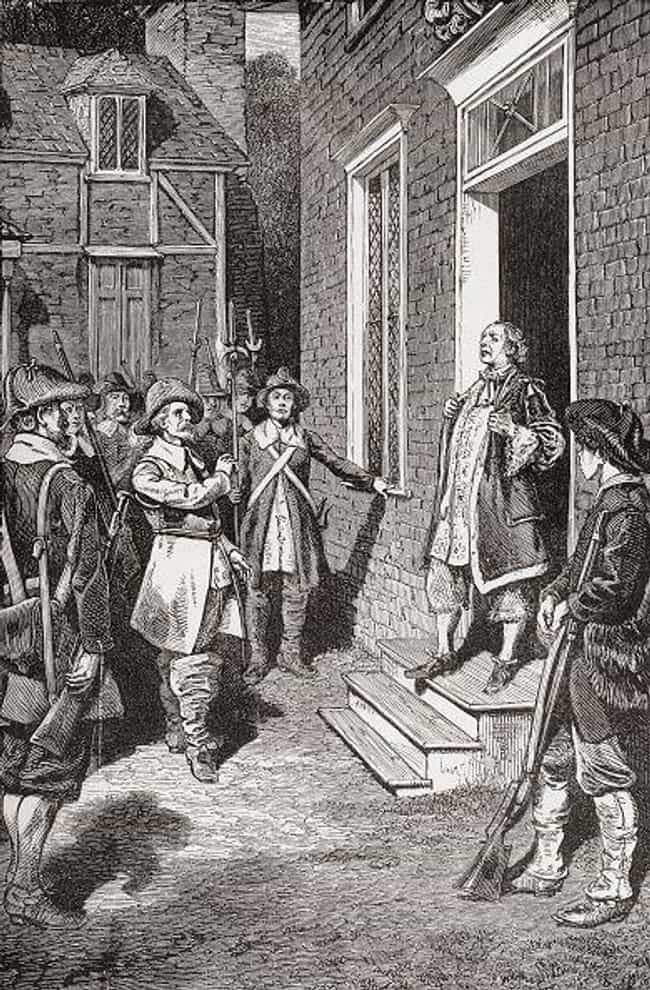 Bacon's Declaration Created The Idea Of Consent Of The Governed
Nathaniel Bacon wasn't rebelling just for the sake of it: His revolt had clear aims and goals. The rebel leader published a list of demands called The Declaration in 1676. In it, he asked that the governor of Virginia raised an army to defend settlers from Native Americans, decried the monopoly on the beaver pelt trade, and claimed the governor played favorites among his political appointees. In order to remedy the situation, Bacon called the governor — along with other Commonwealth administrators — traitors and issued a warrant for their arrest.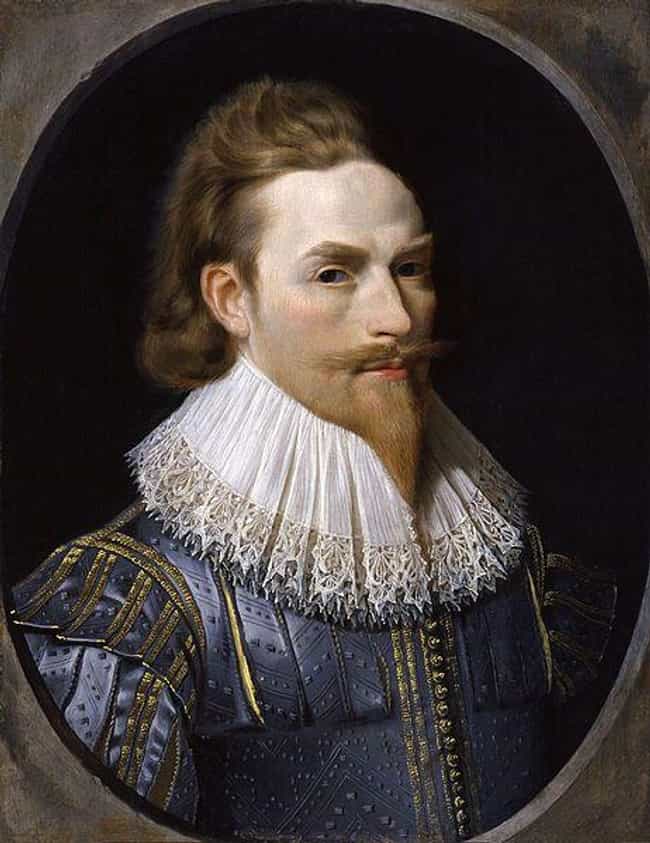 The Rebellion Ended Due To Nathaniel Bacon's Passing
Though Bacon's Rebellion had broad support, it couldn't survive the passing of its leader. In an era before modern sanitation and hygiene practices, the rebel leader is thought to have perished from complications of a fever (or body lice, depending on whom you believe). Once Nathaniel Bacon passed, the rebellion sputtered, his co-conspirators were captured, and many of them were hanged.
For his part, Berkeley didn't survive the rebellion politically. He was removed from office by the crown and sent back to England where he passed in 1677.
The Rebellion Had Vast Popular Support
Nathaniel Bacon drew support for his revolution from both slaves and poor whites. The poor white population that fought for him was comprised of immigrants from England and other European countries. They arrived in the New World in search of land that had been denied to them in their home countries. When Governor William Berkeley had Bacon arrested, 2,000 of his supporters marched on Jamestown and forced his release.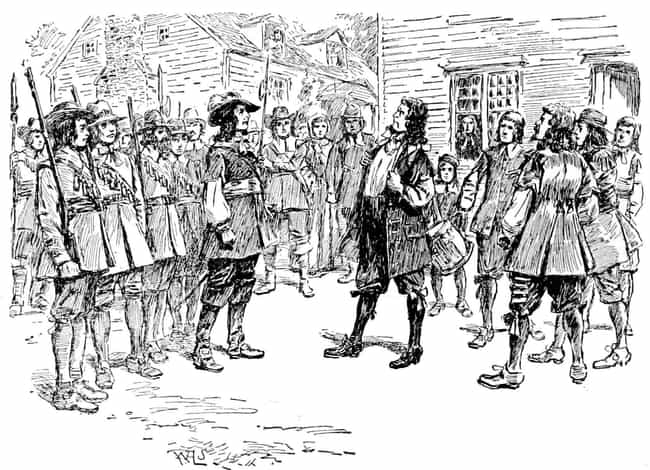 Nathaniel Bacon Threatened To Shoot The Governor
After a small skirmish with Native Americans on the Virginia frontier, Nathaniel Bacon demanded Governor William Berkeley make him an officer and allow him to raise a militia. Berkeley refused, believing the natives were not a threat. In response, Bacon threatened to shoot the governor.
Rather than back down or call for cooler heads, Berkeley told the rebel to take aim and shoot him. Bacon didn't do that, but he did ignite and lead a rebellion against the Commonwealth.