READ

Chilling Facts About John Christie, Britain's Most Disturbing Serial Killer

To this day, the streets of London are overflowing with stories of treachery - from Highgate Cemetery to the Ten Bells pub on Commercial Street, one would be hard-pressed to find a plot of land within the city limits where someone hasn't been attacked, raped, or killed. These horror stories of London are dark, twisted, and sometimes hard to even believe. One such place is a house so terrifying, so blood-soaked, it was dubbed "the most notorious address in London" back in the 1950s.
The house at 10 Rillington Place belonged to John Reginald Christie, a man who eventually was considered one of the most diabolical serial killers in all of Britain. The gruesome crimes of John Christie were so devious and so shocking his neighborhood was razed to the ground in an attempt to erase the story from the memory of the nation. This true story of a deranged necrophile, who killed at least eight women, one baby, and inadvertently an innocent man, shocked and titillated 20th Century London and ultimately forced Britain to amend its archaic practices of capital punishment.
For such a highly civilized nation that prided itself on appearances, this snafu of justice forced the British police and the justice system to reevaluate their methods and open their eyes to a new sophistication of crime.
1
He Killed Eight People By Strangling Them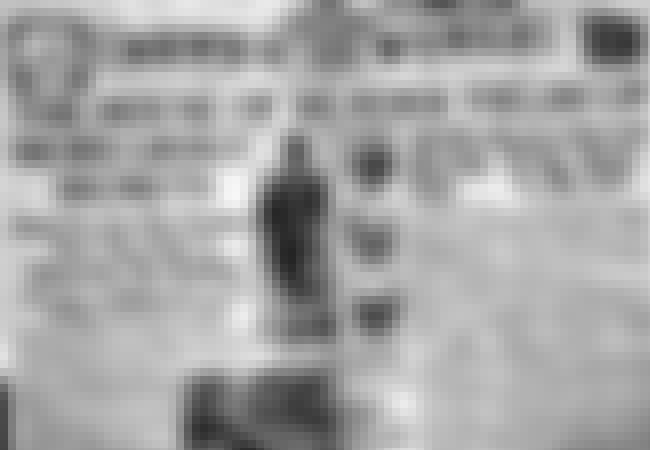 Christie started killing in 1943, and his reign of terror ended 10 years later. Typically he killed women and strangled them to death. He targeted a variety of women, including his coworkers, prostitutes, and his own wife. Usually he lured the women into a sense of safety before killing them by offering to help them.
His first victim, Ruth Fuerst, was a part-time prostitute he strangled during sex. His second victim was 32-year-old Muriel Eady, a colleague he killed after offering to show her a remedy for her bronchitis with a "special mixture" he had concocted. She inhaled the solution of alcohol mixed with carbon monoxide and instantly passed out. As she drifted in and out of delirium, he raped her unconscious body and strangled her, eventually burying her dead body outside next to his first victim.
He went on to kill Beryl and Geraldine Evans, his own wife, and three women Christie lured to his house on the promise he could give them a temporary place to stay while they got settled in London.
2
He Hid Bodies All Over His Property - Including In His Kitchen Walls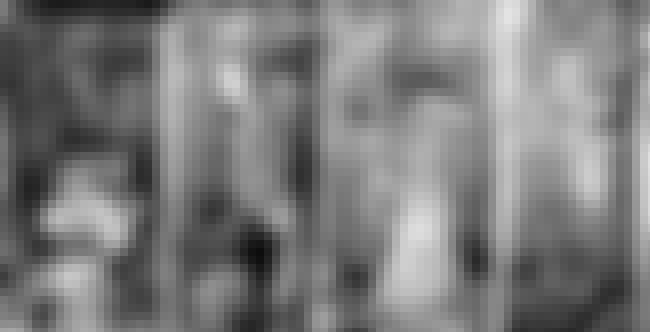 After he killed people - including Beryl Evans, her daughter Geraldine, and his wife Ethel - he buried them on his property or hid their bodies inside the walls and floorboards. When Ethel was still alive, she would leave the house each morning and Christie went out looking for female victims. And as she prepared dinner each night, she never guessed their mangled corpses were hidden just a few feet away, behind the facade of her kitchen wall. Half-naked and wrapped in dirty blankets, Christie stuffed the remains of several women in the walls. He also placed his victims - including his wife - underneath the floorboards of his house. A few he moved to the garden outside, which was dug up after his arrest.
The discovery of bodies in the kitchen occurred after Christie moved out in 1953. A new tenant who trying to install a wall shelf in Christie's old kitchen accidentally broke through the hollow plaster and revealed a hidden alcove where the three bodies were hidden. The full truth of Christie's crimes had emerged, and his later confessions would illuminate the motivations behind the deaths of the three women in the wall.
3
His Sexual Dysfunction Fed A Deep Hatred Of Women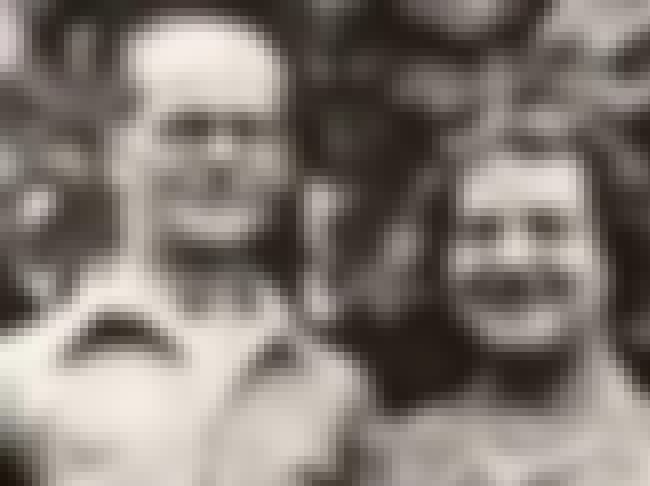 Christie married his wife Ethel Simpson in 1920, but the relationship would eventually fall apart as result of his impotence, hypochondria, and fondness for local prostitutes. His lack of sexual ability in certain situations really bothered him, and he was apparently teased about sex as a teenager. Because it was rumored he couldn't perform sexually, he was given the nickname "Can't-Do-It-Christie." Psychologists later asserted Christie may have formed a hatred and dread of women because of his ineptitude and was only able to sustain an erection and ejaculation when he was in full control. During his murder trial, Christie himself would say, "All my life I've had this fear of appearing ridiculous as a lover."
Before his murderous spree he was known to attack women - one such incident landed him in jail for six months.
4
He Kept Their Pubic Hair As A Momento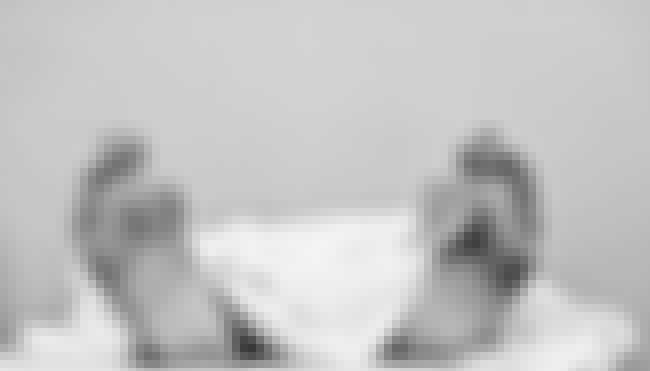 Christie was a bonified serial killer, even keeping mementos of pubic hair from his victims hidden in tins around his apartment. Once tested, it appeared three samples of the hair could not be matched to the women found on his property, suggesting he had a much more expansive victimology than police knew.