Celebrity Trivia

Bruno Mars Is One Of The Biggest Names In Music, But There's A Lot You Still Don't Know About Him

At the 2018 Grammy Awards, Bruno Mars took home a whopping six trophies, including Album Of The Year. If you're a fan of pop music, he's been unavoidable since he entered the stratosphere in 2010... and yet, there are probably still things you didn't know about Bruno Mars.
Bruno Mars has been performing since he was a child, and his natural charisma and gift for both singing and songwriting meant he was destined to be a star. However, his rise to the top has not been without troubles. In fact, these Bruno Mars stories include one significant run-in with the law which has been mostly forgotten. Fortunately, these troubles are in the past, and Mars is making his own songs along with smash hits for several other artists. These Bruno Mars facts will give you more insight into how this amazing artist got to be where he is today.
He Was Arrested For Cocaine Possession And Pled Guilty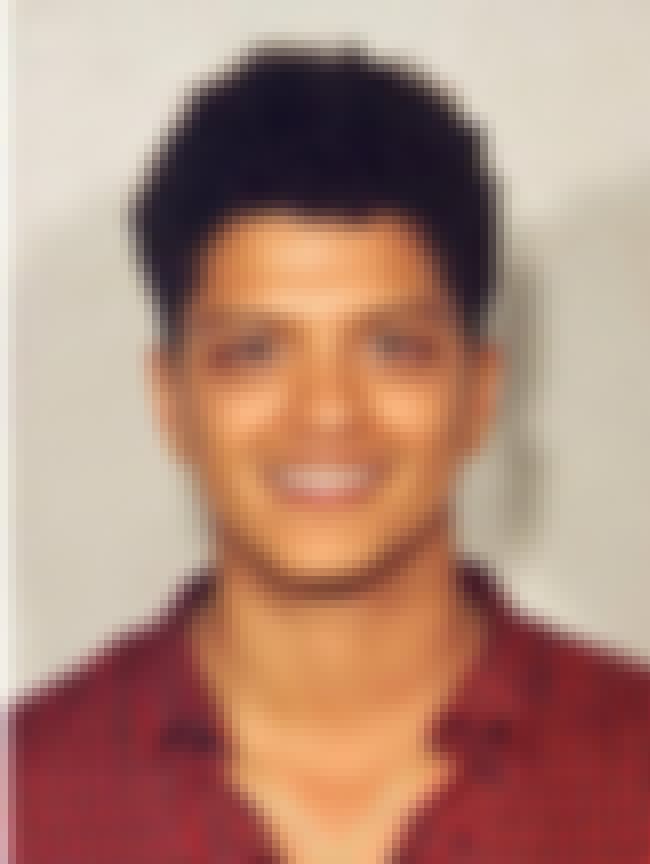 In September 2010, clean-cut Mars did something quite unexpected. Security at the Hard Rock Casino in Las Vegas confronted him in a bathroom and found him in possession of cocaine. Police came to the scene, and he was arrested for having 2.6 grams of coke. According to the arresting officer, Mars said to him, "Can I speak to you honestly, sir?" and confessed he did something foolish and had never done drugs before. Mars went on to take education courses and perform community service in exchange for having the charges dismissed.
He's Been Performing Since He Was Four Years Old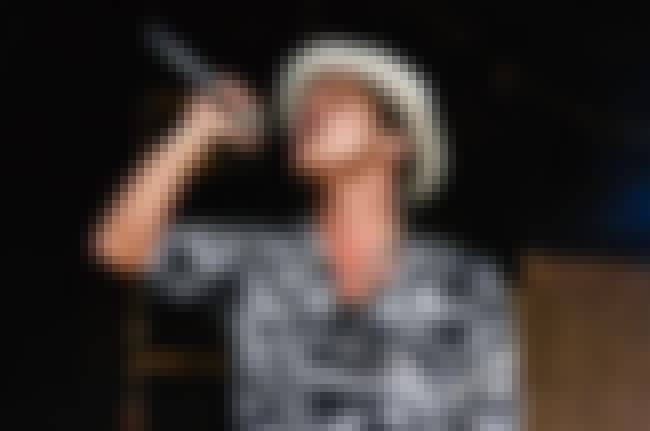 One reason Mars looks like such a natural on stage is because he's been doing it for a long time. He got started at the age of four by singing in his Uncle John's band. Mars said his parents and uncle all heavily encouraged him.
"No one believes in me more than my mom, and I owe it to them," he said.
And even at such a young age, he was a smash success, landing on the cover of Midweek magazine in 1990. In the article, his mom said young Mars was still required to follow certain rules. "He knows he cannot get away with skipping his three-hour nap, or his mother will not allow him to go on stage," she said.
He Was A Professional Elvis Impersonator As A Child
Not only did Mars start singing at a young age, he did so with a very specific skill. While performing in his uncle's band, young Mars would do a full-on Elvis impersonation. He not only had the hair and the jumpsuit, but he also had the hip shake and lip curl. This all made him the youngest professional Elvis impersonator in Oahu... and possibly everywhere else. The attention got him featured in the BBC documentary Viva Elvis and earned him the nickname "Little Elvis."
He Was In The Movie 'Honeymoon In Vegas'
Years before he made it big as a pop star, Mars was already appearing on the big screen. In 1992 he made a cameo as an Elvis impersonator in the comedy Honeymoon In Vegas starring Nicolas Cage and Sarah Jessica Parker. Since it was set in Vegas, one joke in the movie was the frequent appearance of Elvis impersonators of all different varieties. And if you specifically needed a child Elvis in the early 1990s, Bruno Mars was your best option.