Entertainment
Why Bryan Cranston Is Cooler Than You Think

Walter White. Hal. Zordon. President Lyndon B. Johnson. For decades, Bryan Cranston's career has spanned television, film, and stage. From a desperate, meth-cooking math teacher to a scientist responsible for the resurrection of cinema's most notorious kaiju, Cranston's body of work is nothing short of staggering. A brief high school career on stage, a rolodex of odd jobs, and small commercial and television roles throughout the '80s eventually propelled the actor to more notable television performances in Seinfeld, The X-Files, and Malcolm in the Middle. The late 2000s then catapulted Cranston to astronomical acclaim with the leading role in Vince Gilligan's Breaking Bad, solidifying him as one of television's most recognizable faces.
As the curtains closed on the ballad of Walter White, Cranston shifted to film and theater. After playing US President Lyndon B. Johnson in Broadway's All the Way, Cranston won a Tony in 2014. He then portrayed a haunted bioengineer in the 2014 cinematic reboot of Godzilla, and received a 2016 Academy Award nomination for his titular performance in Trumbo. His contribution to entertainment continues without any apparent signs of slowing down; he returns to Broadway at the end of 2018 for Network.
Bryan Cranston's personal life is at least as fascinating as his career. From harrowing childhood encounters on a ranch to unexpected body ink, Cranston's own tale rivals those of his characters. And it makes sense; as Walter White himself famously said, "If you don't know who I am, then maybe your best course would be to tread lightly."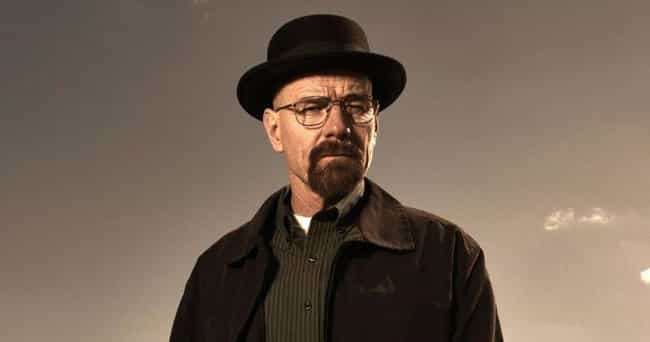 He Took A Two-Year Journey On A Motorcycle
Though Easy Rider isn't on Cranston's list of film credits, he did live out that story to some extent. In 1976, 20-year-old Cranston was torn between career in police science and pursuing acting. Unable to decide, he and his brother jumped on motorcycles and headed across the country, taking odd jobs, sleeping in cemeteries, and garnering perspective.
After one experience, shut in by pouring rain for a week, Cranston resolved to turn his dream of acting into reality.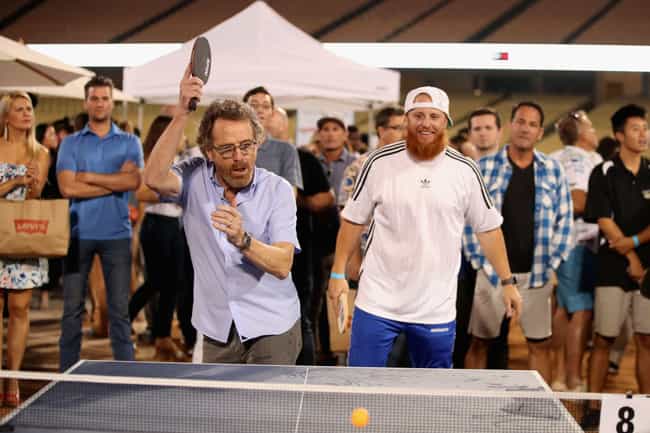 He Is A Ping Pong Aficionado
Cranston keeps a ping pong table in his yard, and according to GQ magazine, it's not just for show:
[He proceeded] to wipe the floor with a visitor in two straight games, the balls darting and spinning like iron filings yanked from the air by a magnet. One kill shot [seemed] to hover in space before dropping to the left, barely nicking the edge of the table.
In 2018, Cranston hosted Matthew McConaughey and Clayton Kershaw's 6th Annual "Ping Pong for a Purpose" tournament to raise money for disadvantaged children.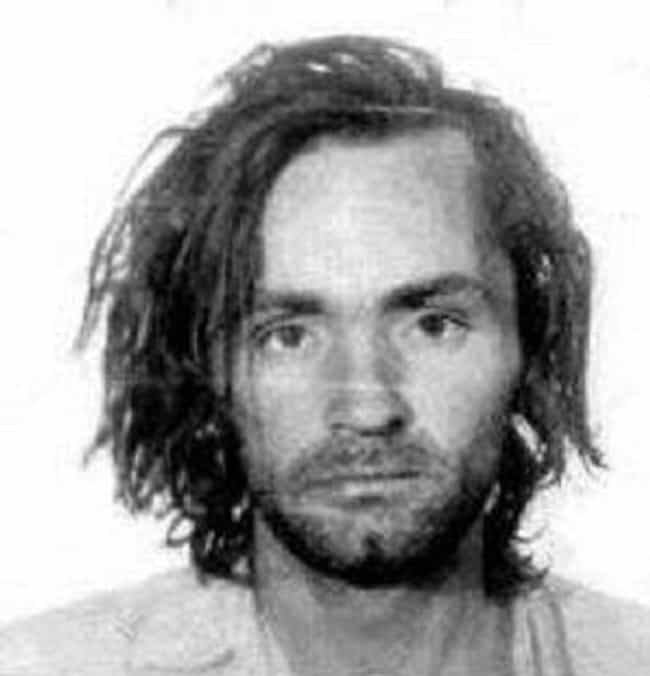 He Had A Strange Encounter With Charles Manson
In the wake of Charles Manson's death in 2017, Cranston alluded to a chance encounter he had with the infamous cult leader in 1968 during an interview with People magazine. Cranston recalls that when he was 12, he ran into a "little bearded guy with with big, dark eyes and wild hair" as he and his cousin were horseback riding. Cranston said, "It was crazy. I couldn't take my eyes off him."
Just a year later, Manson orchestrated some of the most shocking murders in 20th century America. Cranston immediately recognized the convict, and said he "shuddered" thinking about the man.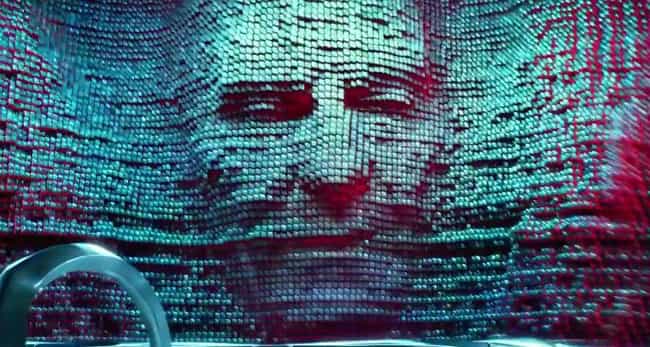 He Was Involved With 'Power Rangers' Long Before The 2017 Film
Before becoming Malcolm's dad, Cranston assumed dozens of small commercial acting and voiceover television roles on everything from Coffee-mate to Excedrin. He found he had an affinity for on-screen villainy, vocally portraying two monsters in Mighty Morphin Power Rangers from 1993.
Cranston played Snizzard, a reptilian mutant that shot snakes out of his mouth, and Twin Man, who fought with mirrors. Eventually, he shifted away from his mischievous ways, portraying Zordon, the Rangers' voice of guidance, in the 2017 cinematic reboot.