Entertainment
Why Bryan Cranston Is Cooler Than You Think

Walter White. Hal. Zordon. President Lyndon B. Johnson. For decades, Bryan Cranston's career has spanned television, film, and stage. From a desperate, meth-cooking math teacher to a scientist responsible for the resurrection of cinema's most notorious kaiju, Cranston's body of work is nothing short of staggering. A brief high school career on stage, a rolodex of odd jobs, and small commercial and television roles throughout the '80s eventually propelled the actor to more notable television performances in Seinfeld, The X-Files, and Malcolm in the Middle. The late 2000s then catapulted Cranston to astronomical acclaim with the leading role in Vince Gilligan's Breaking Bad, solidifying him as one of television's most recognizable faces.
As the curtains closed on the ballad of Walter White, Cranston shifted to film and theater. After playing US President Lyndon B. Johnson in Broadway's All the Way, Cranston won a Tony in 2014. He then portrayed a haunted bioengineer in the 2014 cinematic reboot of Godzilla, and received a 2016 Academy Award nomination for his titular performance in Trumbo. His contribution to entertainment continues without any apparent signs of slowing down; he returns to Broadway at the end of 2018 for Network.
Bryan Cranston's personal life is at least as fascinating as his career. From harrowing childhood encounters on a ranch to unexpected body ink, Cranston's own tale rivals those of his characters. And it makes sense; as Walter White himself famously said, "If you don't know who I am, then maybe your best course would be to tread lightly."
back to page 1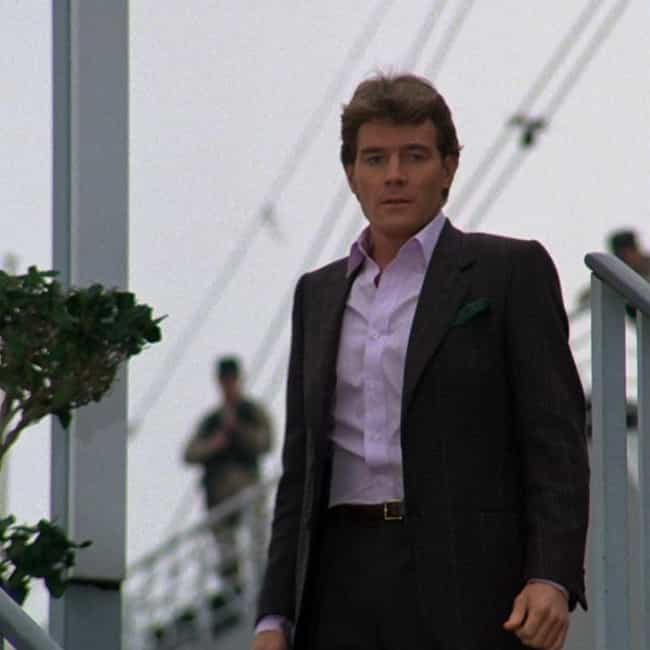 He Met His Wife While Holding Her At Gunpoint On TV
Fictional or otherwise, it's rare for a hostage to marry their captor, let alone remain married for almost 30 years. Cranston met his wife, Robin Dearden, on the set of Airwolf in 1986 while playing the "villain of the week." His character held a gun to the head of hers, and their brief professional encounter didn't immediately turn into romance.
However, a chance encounter between the two a year later turned into a relationship. Despite Airwolf's lackluster legacy, it did yield one of Hollywood's longest lasting couples.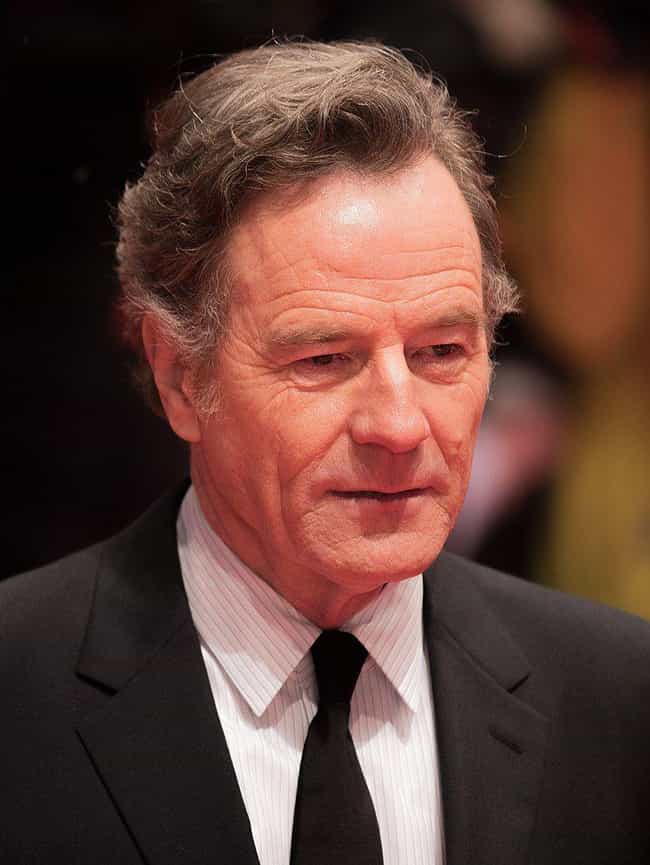 He Had To Work Hard Before His Big Break
From an early age, Cranston learned he would have to rely on his own diligence to succeed. In an interview with Rolling Stone, Cranston said he had very little supervision growing up, which he admits wasn't necessarily a good thing. He described his parents as "broken people."
While this did instill a sense of self-reliance in the young star, he says he relied heavily on his grandfather and brother as role models throughout his childhood. Cranston knew if he was going to make something of himself, he had "to figure it out" on his own:
I was 40 when I did Malcolm In The Middle. If you come from an uninspired, aimless youth, with no money and a tremendous amount of misdirection, it's nearly impossible to feel elitist or entitled. Anything that comes to me is a gift.
He Doesn't Shy Away From Physical Performances
Malcolm in the Middle proved Cranston isn't afraid of performing his own stunts. During his run as Hal in the Fox sitcom, Cranston dumped blue paint over his body, covered himself in bees, and learned how to roller skate an entire choreographed routine.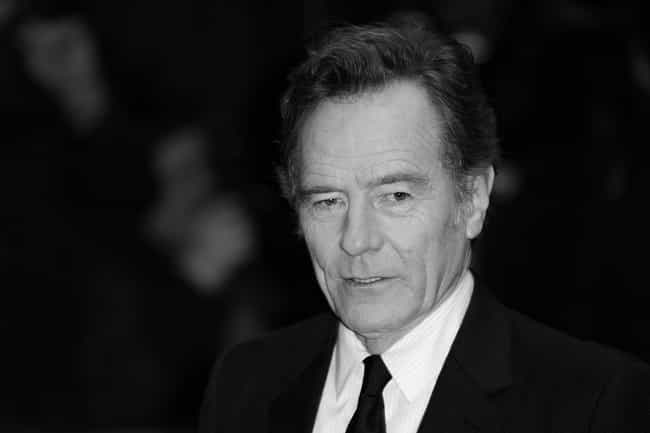 Nick Offerman isn't the only crafty television star. In an interview with Dwell, Cranston delved into the lengths to which he went designing his beachfront property near Los Angeles, CA. Cranston says he felt aesthetics and utility should go hand-in-hand, with beautiful, environmentally conscious space. Eventually, he converted what was once "a shack" into a testament of human renovation.