Unspeakable Times
13 Terrifying Facts About Armin Meiwes, The Rotenburg Cannibal

There are some downright terrifying facts about Armin Meiwes, the German cannibal killer. Not only did he fulfill his fantasies of eating another person, but he managed to find a willing victim who enjoyed it. His monstrous dream came true the night he invited a stranger he met online to his home where they sliced, prepared, and consumed said stranger together. He probably should have done his research on what happens to you if you eat human flesh.
Eventually earning himself the frightening title of Der Metzgermeister or "The Rotenburg Cannibal," Armin Meiwes was a real-life Hannibal Lecter, a man who found beauty in the culinary preparation of human flesh. Eventually captured by police, his bizarre fantasies were uncovered along with a two-hour video documenting the extremely graphic nature of his endeavor. The details of this interlude were so shocking, they left the nation of Germany speechless and reminded everyone that there are still monsters in the world.
He Sautéed And Ate The Penis With His Victim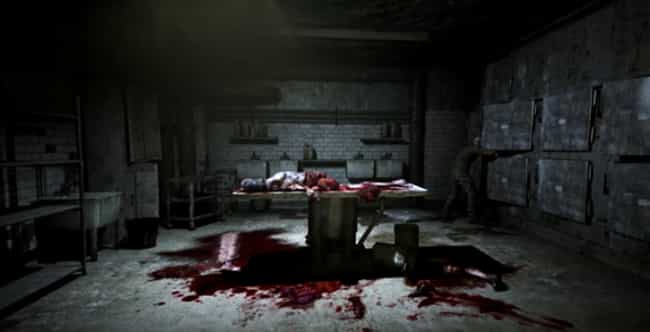 It was Friday night and Armin Meiwes had been waiting a long time for this "date." Once his new friend, Berndt Brandes, arrived the men hit it off immediately and had sex in the upstairs bedroom. After that, Brandes swallowed 20 sleeping pills with a bottle of schnapps and instructed Meiwes to bite his penis off. When that didn't work, Meiwes burst both the man's testicles with his teeth and used a kitchen knife to slice off his member. In a later memoir, he said Brandes "screamed horribly... for maybe 20 to 30 seconds. The blood was squirting from the open wound, similar to a fountain."
He offered Brandes a bit of his own penis to try, but the organ was apparently "too chewy" for either man to enjoy. Meiwes proceeded to fry up the severed flesh in some of Brandes's fat and a bit of garlic. According to his testimony in court, however, he became distracted by taking care of Brandes and burned the "food," in the end feeding it to the dog.
Eating Human Flesh Turned Him On And Brought Him Closer To His Victim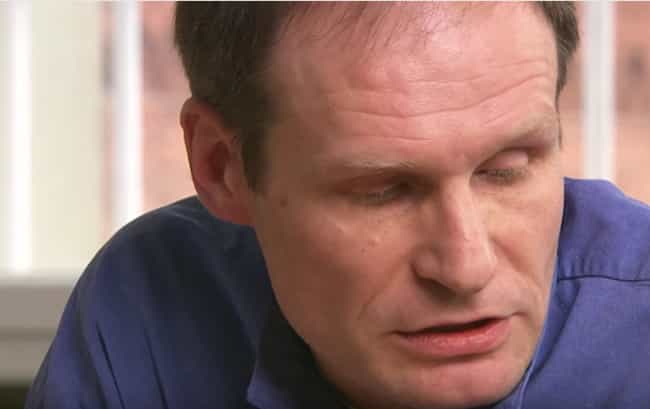 While Armin Meiwes seemed to enjoy the process of butchering and parceling the sections of the body, the real thrill came when he was able to eat it. Described by psychiatrists as a "highly specific form of fetishism, where his desire for attachment and comfort is achieved by contact to his fetish," Meiwes found tremendous pleasure in preparing and devouring the body of his past lover.
His fetish was to eat the flesh of a man who he knew and liked - the experience not only fulfilled an ongoing childhood fantasy, it apparently also created a meaningful connection between him and his victim. This condition is known as Paraphilia, which is intense sexual arousal resulting from deviant behavior - in this case, cannabalism. By eating the body of Brandes, Meiwes was able to achieve both a sexual and emotional release, giving him a feeling of contentment and well-being.
He Read Star Trek While His Victim Bled Out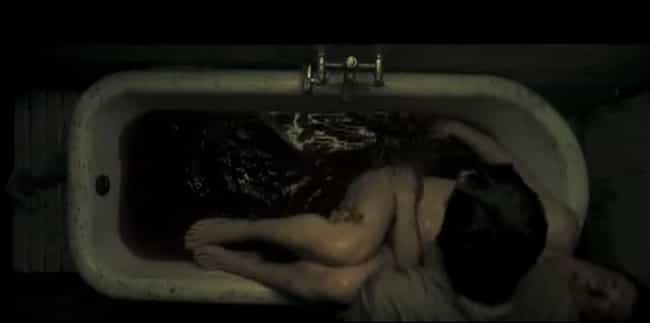 Delirious with happiness (and significant blood loss) at having his penis lopped off, Brandes agreed to soak in a warm bath until he slipped into unconsciousness and eventual death. Meiwes gave Brandes some more sleeping pills and pain killers and waited for his friend to bleed out by patiently reading a Star Trek book for the next three hours.
But when he checked on the Brandes in the early morning hours, he realized he was still alive. Kissing him on the forehead, he finally killed him by stabbing him in the neck.
He Had His Own "Slaughter Room" Upstairs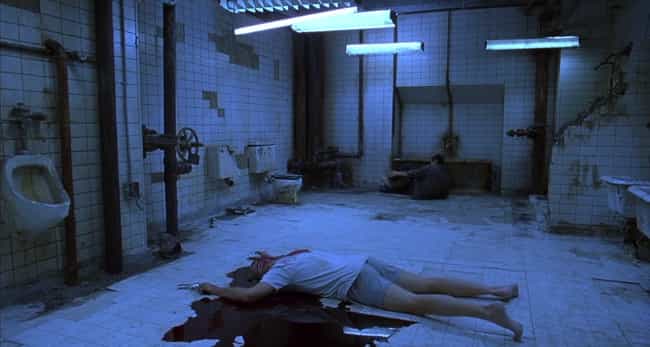 After his victim was dead, Meiwes had to "prepare" him. Meiwes had designed a special room in his house called the"Slaughter Room" designed for the purpose of cutting up another human, and he was finally able to use it. This windowless upstairs room was furnished with a bar bed and a special cage for holding his victims.
He hung the body on a butchering hook suspended from the ceiling and used two different saws to cut Brandes's body into edible portions. Placing the pieces in freezer bags, he stacked them neatly in a secret compartment in the bottom of his refrigerator next to some takeaway pizza. Then he went outside and buried the man's skull in his backyard. When the police arrived and found the frozen meat, Meiwes claimed it was wild pig.