Law
The Chinese Government Wants To Crack Down On Funeral Strippers

Funeral strippers in China have become the target of a government crackdown. Wait, you're thinking, what? Funeral strippers? Why do strippers work at Chinese burial ceremonies?
The answer is a complex one, touching on issues of money and social status, culture and tradition, and sensitive matters of death and honor. The unusual practice has been happening for decades in China, and at least as far back as 1980 in Taiwan. Family members of a departed individual hire certain dancers to perform at the service as a way of paying homage to the departed. Far from being a fringe-y ritual or an unorthodox trend, this practice has proven to be popular among some mourners, especially elderly persons and those who live in the countryside.
But, as of early 2018, the authorities have had enough. Read on to learn why the Chinese government is cracking down, and discover some more facts about this baffling practice.
They're Intended To Increase Attendance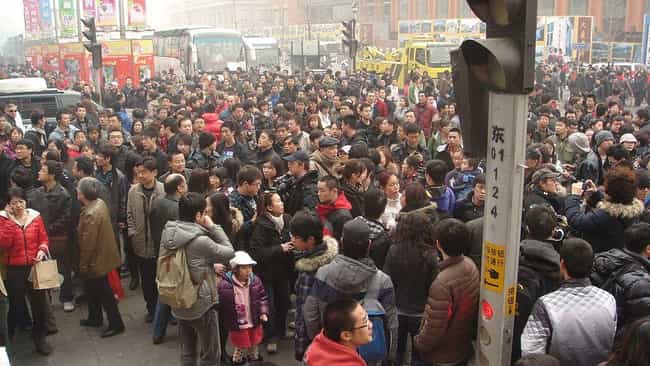 The main point of hiring dancers for burial ceremonies is to increase attendance at the ceremony. In some areas, a sizable turnout is a sign that the departed was an honorable person who lived a good life. The more people that turn out for the service, the theory goes, the more honorable that person was.
So, to attract more mourners, families pay strippers to disrobe throughout the service.
In Addition To Strippers, Actors And Singers Are Often Hired For Memorials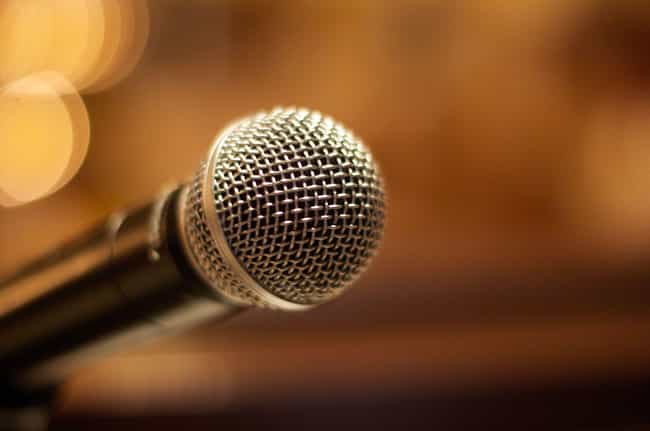 It's not just strippers who are hired to perform at these memorial services. Actors, singers, and even comedians are often brought in to "comfort" the mourning crowd. If it sounds like a loud and brash spectacle, that's because it is. According to Professor Moskowitz:
In Chinese culture, everything connects to that - if you go to a beach, you want loud speakers, you want a lot of people around for it to be fun… Drawing a crowd gives the event a feeling of being noteworthy; more people show up, which shows respect for the [departed].
The Entertainment Can Draw Rowdy Crowds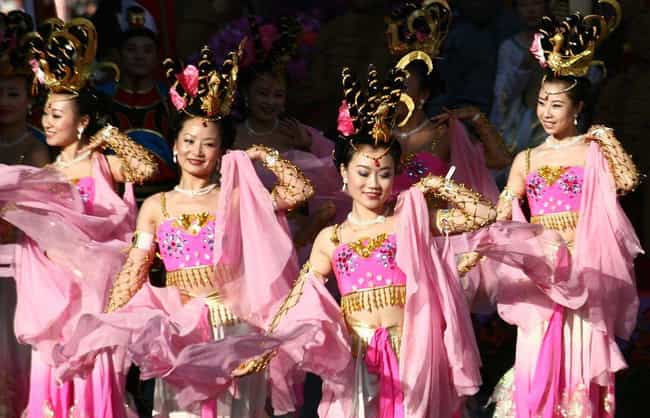 Perhaps not surprisingly, the tradition brings out the rowdiness in the crowds assembled to mourn. "The crowd pushed to climax, roaring with laughter, whistling, applauding and cursing," a Chinese news agency observed at one service.
The report continued: "As the performers saunter into the audience to jiggle their breasts and rub men's crotches, a reminder of 'no photographs allowed' can occasionally be heard."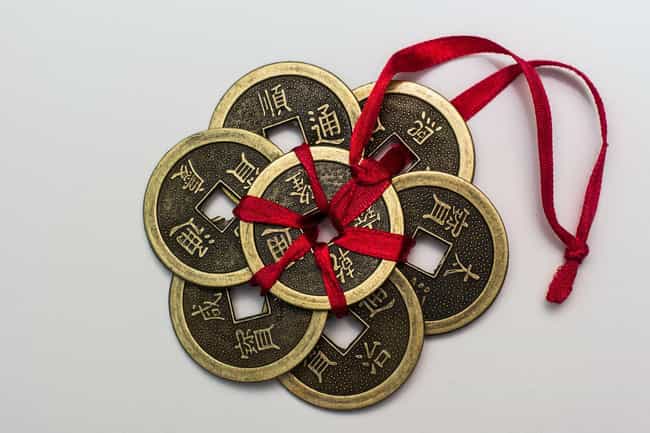 Having strippers at your post-life service is also something of a status symbol. It is a way of showing your community that you have disposable income to throw away on seemingly ridiculous things. Some grieving families pay several times their annual income in order to hire these special dancers.