Celebrity Trivia

This Is Us Star Chrissy Metz Had A Tough Road To Hollywood, But Now She's An Inspiration To Many

Chrissy Metz, the This is Us actress who plays Kate Pearson, has come a long way in her career. In just a few years, she's gone from playing a character on American Horror Story: Freak Show to playing the lead on one of the best shows currently on air.
But there are some stories about Chrissy Metz that you might not know. For example, did you know Metz was bullied as a kid and moved frequently? She started out in Homestead, Florida, before her family was transferred to Japan, after her father was stationed there in the Navy. Other things you didn't know about Chrissy Metz probably include that she didn't even have a dollar in her bank account when she landed her role on NBC's hit series. Like any good This is Us storyline, the story of Metz's life involves tears, laughter, and love. Here's a look at Chrissy Metz facts you may not have known.
She Only Had 81 Cents In Her Bank Account When She Landed Her Role As Kate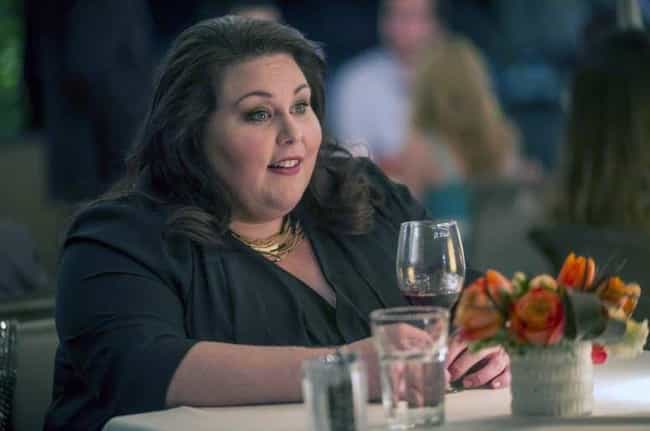 Like every good underdog story, Chrissy Metz's started at the bottom. Metz recounted to Glamour how she kept auditioning and how it negatively affected her bank statement. Metz had no savings or money, was racking up credit card debt, and was forced to eat Ramen noodles. While she never got to the point where she was homeless, things were not looking up for the actress. But that was about to change. In late 2015, creator Dan Fogelman told Metz he was casting her in his show, when all he had was 81 cents to her name. "I could cry just thinking about it," she told the magazine.
She Has Her Own Complicated Relationship With Her Father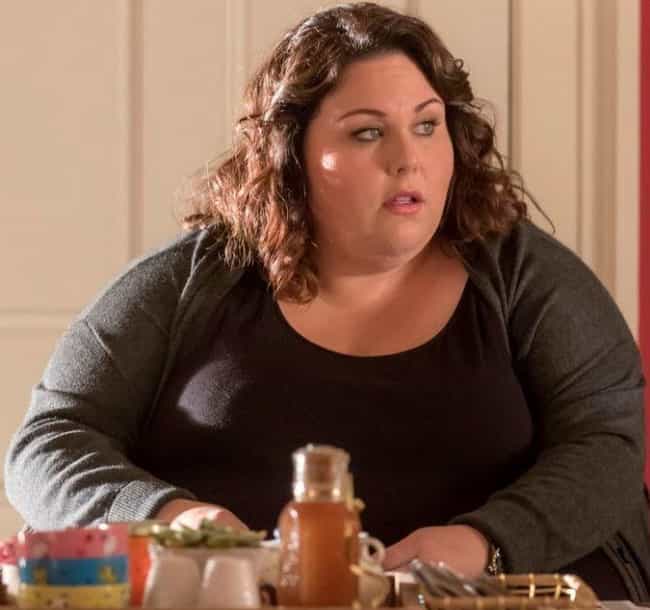 This Is Us is about complicated family relationships and the ties that bind them together. Metz has a bit of her own complex history with her own father. Ever since her parents got divorced when she was 8 years old, her father hasn't been a part of her life. Metz says that her father abandoned her, but when she rose to fame, he came back around. Even though she questions his motives, she's trying to give him another shot.
She Used To Live With Her Mom In A Trailer
Metz actually did a lot of growing up overseas, since her father was stationed all over the world. But when they returned to the U.S., Chrissy's mother and father split up. When she was 10, Metz lived in a trailer with her mother and her other siblings. But when her mother met her future stepfather, Crayton, things changed. Soon, Crayton moved them all into his house.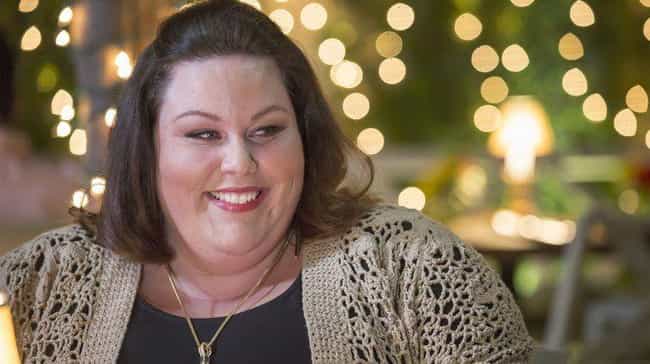 In an interview with Harper's Bazaar, the piece opens with Metz admitting that she used to be like her character, Kate: wounded and with low self-esteem. Like Kate, she's also struggled with her weight since she was a kid. She even revealed that her mom took her to Weight Watchers when she was just 11 years old. But she soon admits in the Harper's Bazaar piece that she's far removed from her past. Her pinup spread in the March 2017 issue of Harper's Bazaar shows just that!