Music History

Things You Didn't Know About Christina Aguilera

Christina Aguilera is one of the most successful female pop stars in the history of music. She's won five Grammys and has sold more than 50 million albums worldwide, in addition to having two top five albums, four #1 singles on the Billboard hot 100 chart. She's also had roles in movies, and is famous both for celebrity fueds (P!nk) and her extensive charitable work. But there is more to the Christina Aguilera biography than just numbers. From her rough childhood to her time as a Mouseketeer, the singer with the four octave vocal range has been a pop music standby for decades, but actually comes from a troubled and abusive past.
Read all about Christina Aguilera and her amazing journey from "the little girl with the big voice" to mega music sensation.
back to page 1
Christina Was Able To Use The Sound Of Music As A Means To Escape Her Childhood Trauma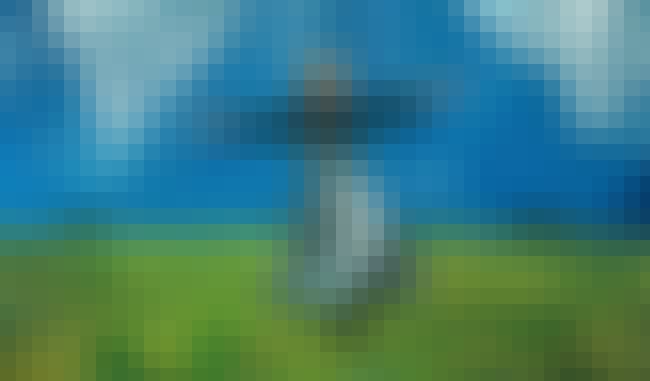 Christina's childhood was filled with violence and trauma. When the singer was six years old she was able to think about Julie Andrews singing "The Sound of Music" as a way to escape. "I watched her twirl around those mountains, and she was just so free," Aguilera said. "'The Sound of Music' looked like a form of release. I would open my bedroom window to sing out like Maria. In my own way, I'd be in those hills."
A Demo Recorded On A Boombox In Christina's Living Room Changed Her Entire Life
Aguilera's manager Steven Kurtz sent Disney a demo tape of Christina singing Whitney Houston's "I Wanna Run to You," which was recorded on a boombox in the singer's living room. Disney loved it and hired Christina to sing the song "Reflection" for the animated movie Mulan.
The movie and the song became a hit and caught the attention of Ron Fair from RCA Records. The label signed Christina in 1998. "She is a badass genius of singing," said Fair. "She was put on this earth to sing, and I've worked with a lot of singers – the O'Jays, Natalie Cole, Dianne Reeves. When Christina met with us, she didn't care that she was auditioning for a record deal; she got into a performance zone that you see in artists much more mature than she is, like a k.d. lang."
She's Had Notorious Feuds With P!nk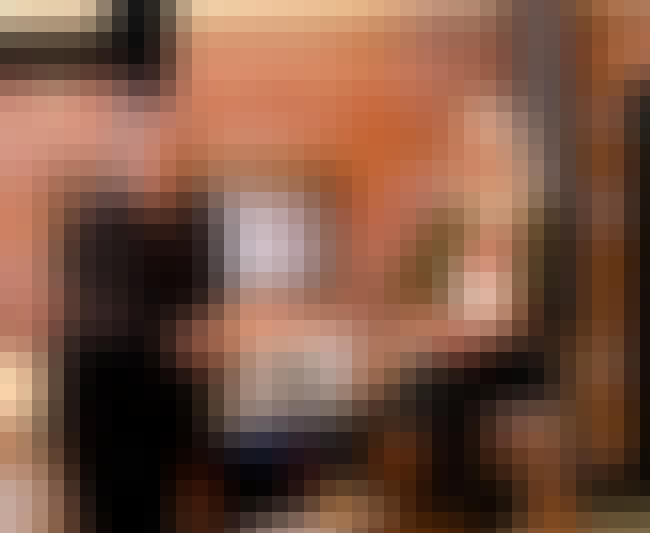 According to P!nk's VH1 Behind the Music special in 2009, the feud between the singers originated during the recording of their collaboration on the 2001 cover of "Lady Marmalade." P!nk explained:
"[Label executive] Ron Fair walked in. He didn't say hi to any of us and said, 'What's the high part? What's the most singing part? Christina's going to take that part," she recalled. "I stood up, and I said 'Hi. How are you? So nice of you to introduce yourself. I'm P!nk. She will not be taking that part. I think that's what the f—ing meeting's about.' "
In 2017, Andy Cohen asked !ink about the feud on an episode of Watch What Happens Live. The "So What" singer had clearly changed her attitude towards Aguilera:
"We were super young and super new at the whole [fame] thing. I think I'm an alpha and she's an alpha, and I'm used to taking my altercations physical and she's used to having them verbal. We just are very different, we're very different. … Women have to learn how to support each other. It's not taught to us on the playground."
P!nk even said that Aguilera took a swing at her one time in a club. Even still, the pop singers were able to patch things up. They worked together in 2016 during the tenth season of The Voice, where P!nk tweeted that she and Christina made amends.
"Music brings us all together. The best part of music is- there's room for everyone to win at the same time. Don't be what's wrong w/da world."
She Lost During Star Search's Semi-Final Round
Before there was American Idol and The Voice, there was Star Search. Christina entered several talent shows and competitions as a child. In 1990, at the age of nine, she went on Star Search and sang "A Sunday Kind of Love." Aguilera would not go on to win the competition, getting eliminated in the semi-finals.
Aguilera has admitted to not taking the loss particularly well. "I was told it was fixed, but I'm not going to hold a grudge," she said. "I was a good sport about it. My mom made me go back out and shake his hand and tell him I was happy he won. Tears were running down my face. Awful."