Music
Things You Didn't Know About Christina Aguilera

Updated June 14, 2019
84.9k views
13 items
Christina Aguilera is one of the most successful female pop stars in the history of music. She's won five Grammys and has sold more than 50 million albums worldwide, in addition to having two top five albums, four #1 singles on the Billboard hot 100 chart. She's also had roles in movies, and is famous both for celebrity fueds (P!nk) and her extensive charitable work. But there is more to the Christina Aguilera biography than just numbers. From her rough childhood to her time as a Mouseketeer, the singer with the four octave vocal range has been a pop music standby for decades, but actually comes from a troubled and abusive past.
Read all about Christina Aguilera and her amazing journey from "the little girl with the big voice" to mega music sensation.
Christina Moved In With Her Grandmother To Escape Her Father's Abuse
According to Christina and her mother, her military father was both emotionally and physically abusive. "Growing up, I did not feel safe," Aguilera has said. "Feeling powerless is the worst feeling in the world. I turned to singing as an outlet."
Her parents divorced when Christina was just six years old. Her family (Christina, Christina's mother, and sister Rachel) were able to escape her father by moving in with her grandmother. It was not until 2006, on Christina's fifth studio album, Back to Basics, that she was able to write music dealing with her childhood abuse. On the song, "The Right Man," she sings about how she lacked a father figure and how love can ultimately heal all wounds. The track "Oh Mother" is about abuse.
Aguilera Totally Dissed Lady Gaga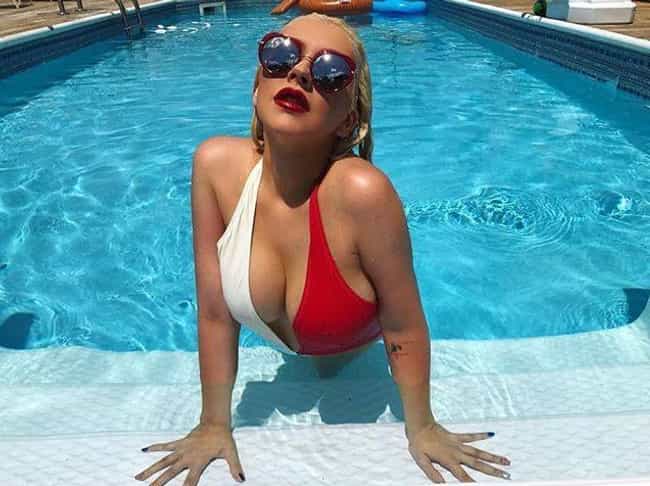 In 2010, Aguilera's album Bionic failed to find an audience. It was obvious that Christina's career was on the downswing, while newcomer and headline grabbing Lady Gaga's career was really taking off. When reporters asked the "Beautiful" singer what she thought about Gaga, Aguilera totally dissed the "Poker Face" singer. "This person was just brought to my attention not too long ago. I'm not quite sure who this person is, to be honest. I don't know if it is a man or a woman."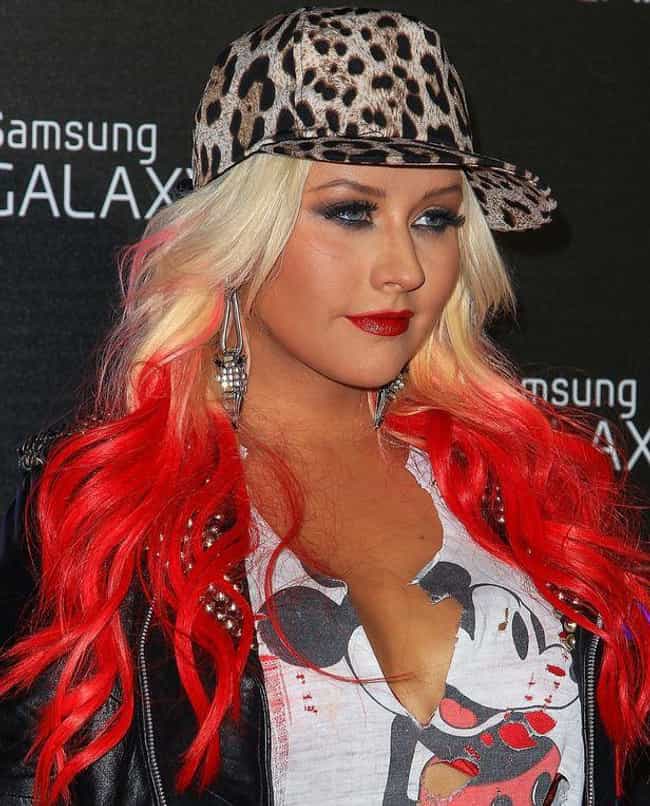 After Disney's Mousketeers ended in 1994, Christina and her mother moved to Japan for two years. There, she recorded "All I Wanna Do" with a Japanese pop icon and and continued honing her voice and recording demos. She's called Japan "an inspirational place" and took her son there on vacation, hoping to share that magic with him.
She Has Admitted To Always Needing Attention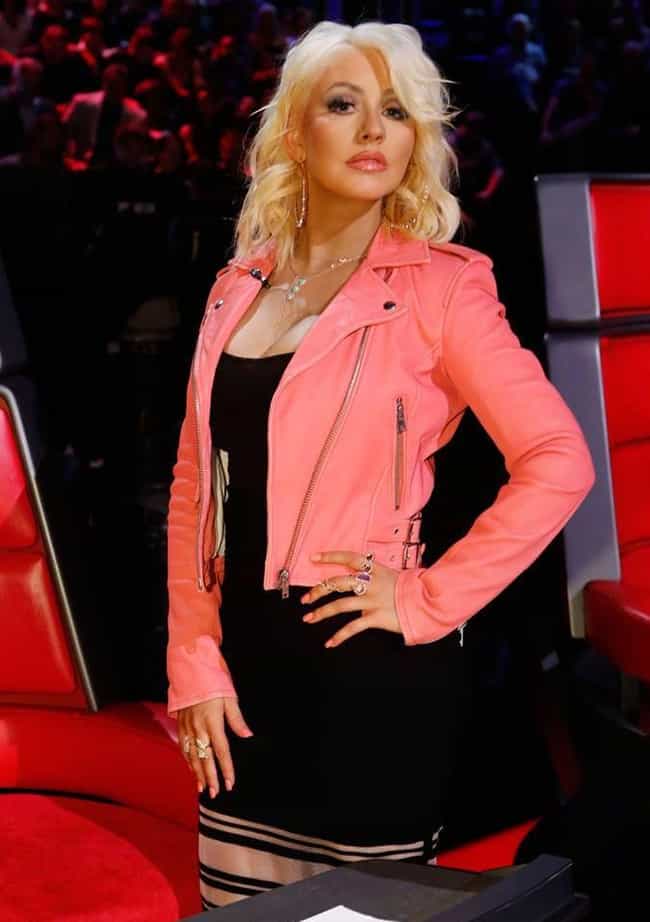 Like many superstars in the making, Christina openly admits to craving constant attention as a child. "I've always felt a need to be in the spotlight," Aguilera says. "When my family lived in Japan, my mom taught English to this one guy who brought over his paintings. He spread them on the floor and, just to steal the attention away, I started playing hopscotch all over them. I'm just like that."