Entertainment
Chris Meloni Knows Fans Miss Stabler On 'SVU,' And He's Making Up For It In The Most Unexpected Way

Christopher Meloni will always be remembered for his role as Detective Elliot Stabler on Law & Order: Special Victims Unit. However, there are other sides to this versatile actor that often get overlooked. Fans might fall even deeper in love with Meloni once they learn more about him, if that's possible.
The dashing actor was born in Washington, D.C., in 1961. As star quarterback, he led his high school football team through an undefeated season in 1978, but he was more than just a jock. Meloni also took theatre classes in college and got his degree in history before studying acting with legend Sanford Meisner. Meloni landed smaller roles for several years before his big break in cinematic classic Bound. A few years later, in 1999, SVU sought out the native Washingtonian, and Meloni became a household name.
He left the show in 2011, but Meloni's character may be making a comeback. Detective Stabler might just rise again.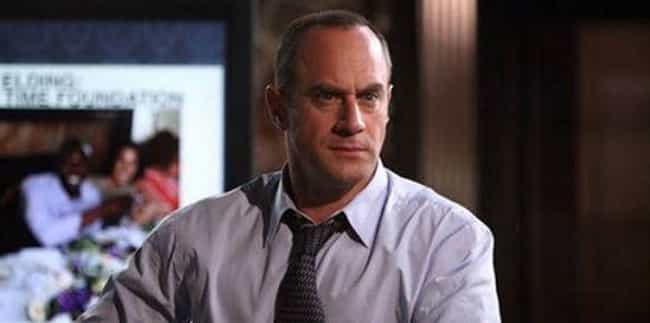 In 2017, Christopher Meloni hinted that he might return to Law & Order: SVU as Detective Elliot Stabler. Unfortunately, though, no definitive plans have been made, and the show writers haven't released any official announcements heralding Stabler's homecoming. Just knowing that Meloni is open to a role reprisal is enough for many fans, though. They remain hopeful. Meloni noted:
"I have always said I would be open to [returning, but the] circumstances have to be right, that is all."
He Believes He Should Have Received A Higher Salary For His Role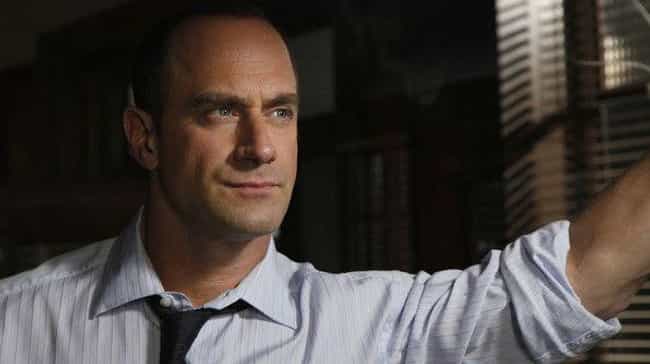 Christopher Meloni's exodus from Law & Order: SVU wasn't scandalous by any stretch of the imagination. However, there's evidence to suggest that he didn't exactly exit on the best of terms, either. The actor couldn't agree with show producers about his salary, so he left. After Meloni departed, showrunner Warren Leight took over SVU and noted:
"The audience deserved an arc out for Stabler... That should have been understood by everyone involved, instead I kind of walked in and [Meloni] was just gone... A little out of my hands, but there's still continued ill will about it and that's unfortunate."
He Has A Butterfly Tattoo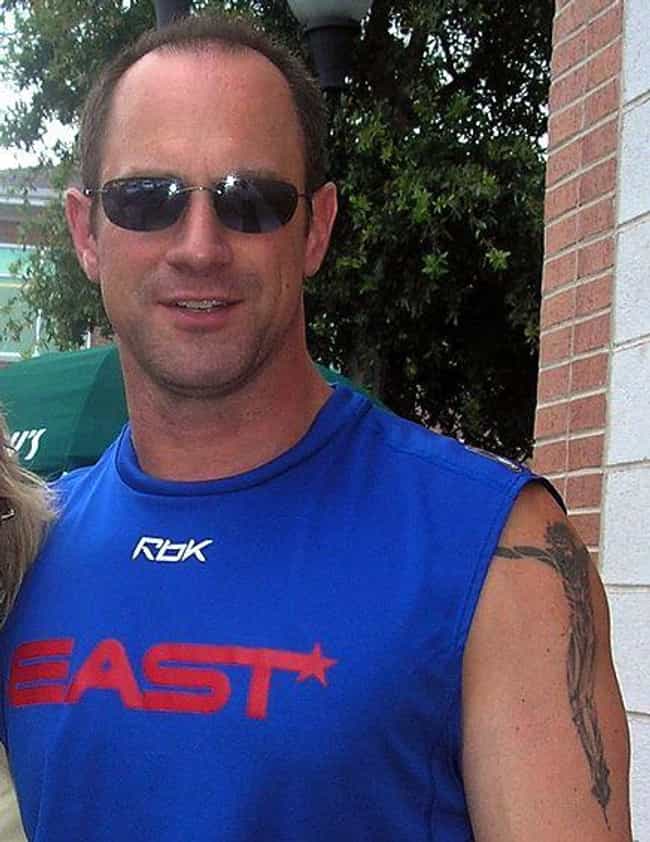 When he's in a suit, Christopher Meloni could easily pass as a handsome business executive. But there may be a complex bad boy side lurking beneath his corporate attire. In fact, Meloni has multiple tattoos, but the most interesting is a butterfly on his left thigh, suggesting that he's daring but also a little sensitive. Meloni also has Chinese astrology symbols on his right leg and a Cubist rendering of Christ's crucifixion on his left arm, such intellectual ink.
Christopher Meloni studied for and received a pilot's license after his friend, John Travolta, urged him to do so. The former SVU star started flying right before his fiftieth birthday, and he practiced with none other than Lance Bass. Now, Meloni enjoys the thrill. He told a piloting magazine:
"I love flying to small, out-of-the-way places in the middle of the United States... My last trip was to Moab, UT, with my family."