Graveyard Shift
10 Facts About Colma, California, AKA 'The City Of The Dead'

Colma, CA, has an interesting distinction - it is a cemetery city made for dead San Franciscans. This city of the dead emerged when the land that had previously been reserved for burials became increasingly valuable in the Golden Gate City, and as a result further burials there were banned.
This silent city has 1,000 times more dead inhabitants than living, and hundreds of thousands of corpses were even moved to the city after being evicted from their San Francisco resting places. Cemeteries in Colma are now home to some of the most famous names in American history as well as tens of thousands of people who have been lost in its mass graves.
This city owes its existence to the timeless problem faced by San Francisco: the need for space. Even long-time living residents of the city are being slowly driven out of their homes by dead interlopers looking to displace them. Yet, Colma remains the highly sought-after destination for San Francisco's most well-regarded corpses.
There Are 17 Cemeteries In Colma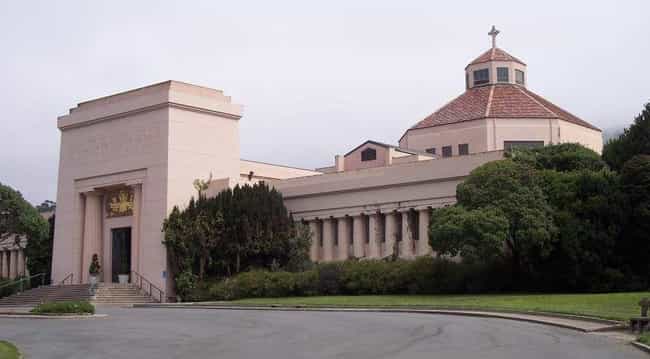 Most American suburbs are best known for their outlet malls, Walmarts, and multiple Denny's locations, but Colma is famous for something far different: the city has 17 cemeteries. In the 1920s, San Francisco's retired residents were moved there as the city continued to grow into the sprawling metropolis it is today.
The City Has 1,000 Times More Dead Than Living Residents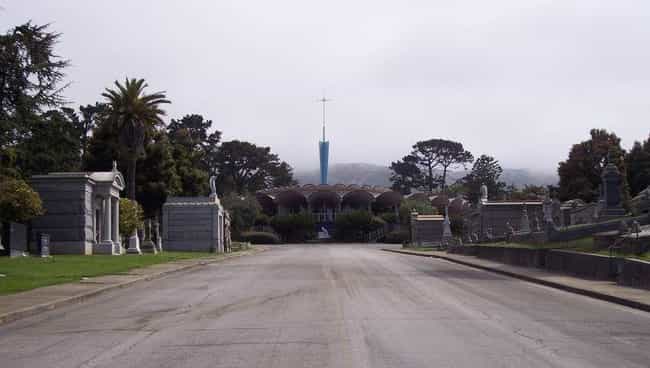 While most US suburbs are made up of well-organized subdivisions and manicured lawns mandated by city ordinances and the social pressure of keeping up with the Joneses, Colma abides by a different kind of city planning. The city of 1,600 is home to over 1.5 million graves. Since the initial relocation of 150,000 graves beginning in the early 1900s, the town's graveyards have grown at a pace far exceeding that of its living population.
There Are Tens Of Thousands Of People Buried In Mass Graves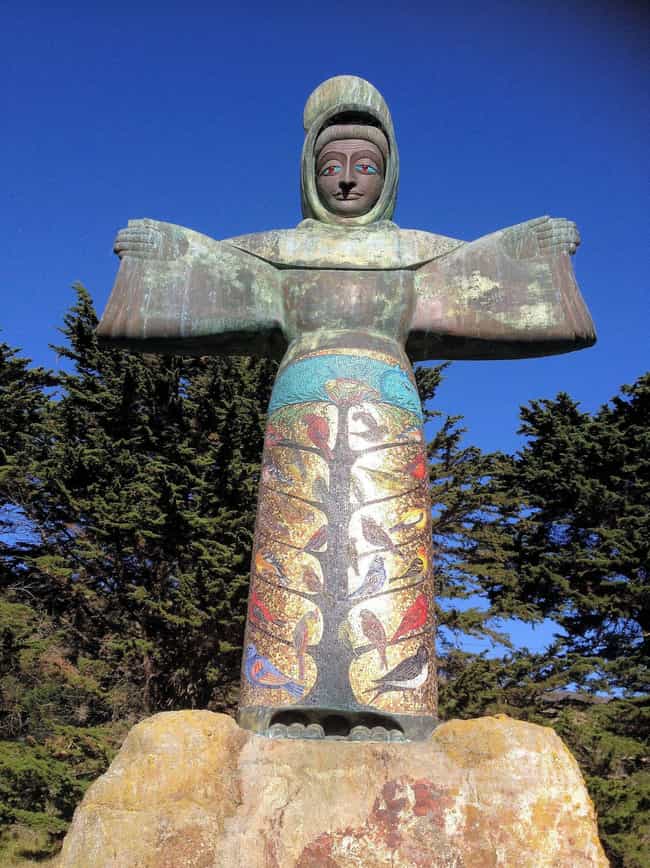 Several of Colma's graveyards are home to mass graves that contain tens of thousands of people who were relocated from their San Francisco-resting places. Though the city would ultimately pay to have anyone buried in its cemeteries moved to Colma, unless families paid $10 to have their loved ones moved, their bodies would end up being reburied in mass graves. The Holy Cross Cemetery has a marker that says 39, 307 Catholics are buried there, while a marker at the Cypress Lawn graveyard memorializes over 30,000 bodies in a mass grave there.
Public Health Concerns Led To Mass Reinterments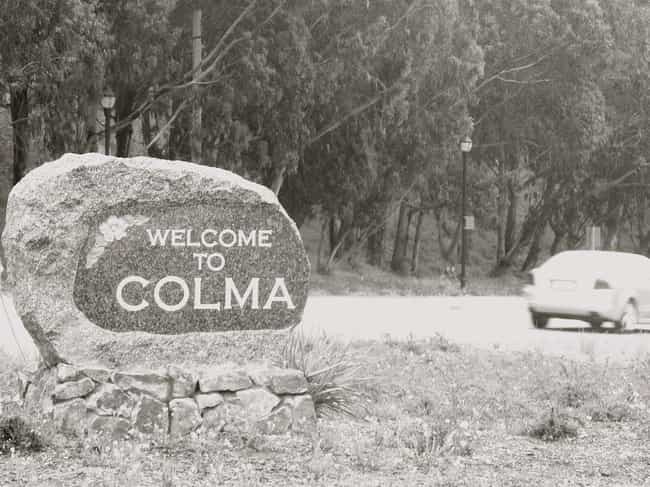 San Francisco was a growing and booming metropolis at the turn of the 20th century. Unfortunately, it was also a tinderbox of wood structures tightly packed together just waiting for a disaster to hit. Then when the massive 1906 earthquake rocked the city, its cemeteries quickly filled up and the concentration of dead bodies in San Francisco cemeteries led to public health concerns. The solution was to move the dead from their San Francisco resting places in the city to Colma. As a result, the largest relocation of graves in history took place nearly 20 years after the earthquake.