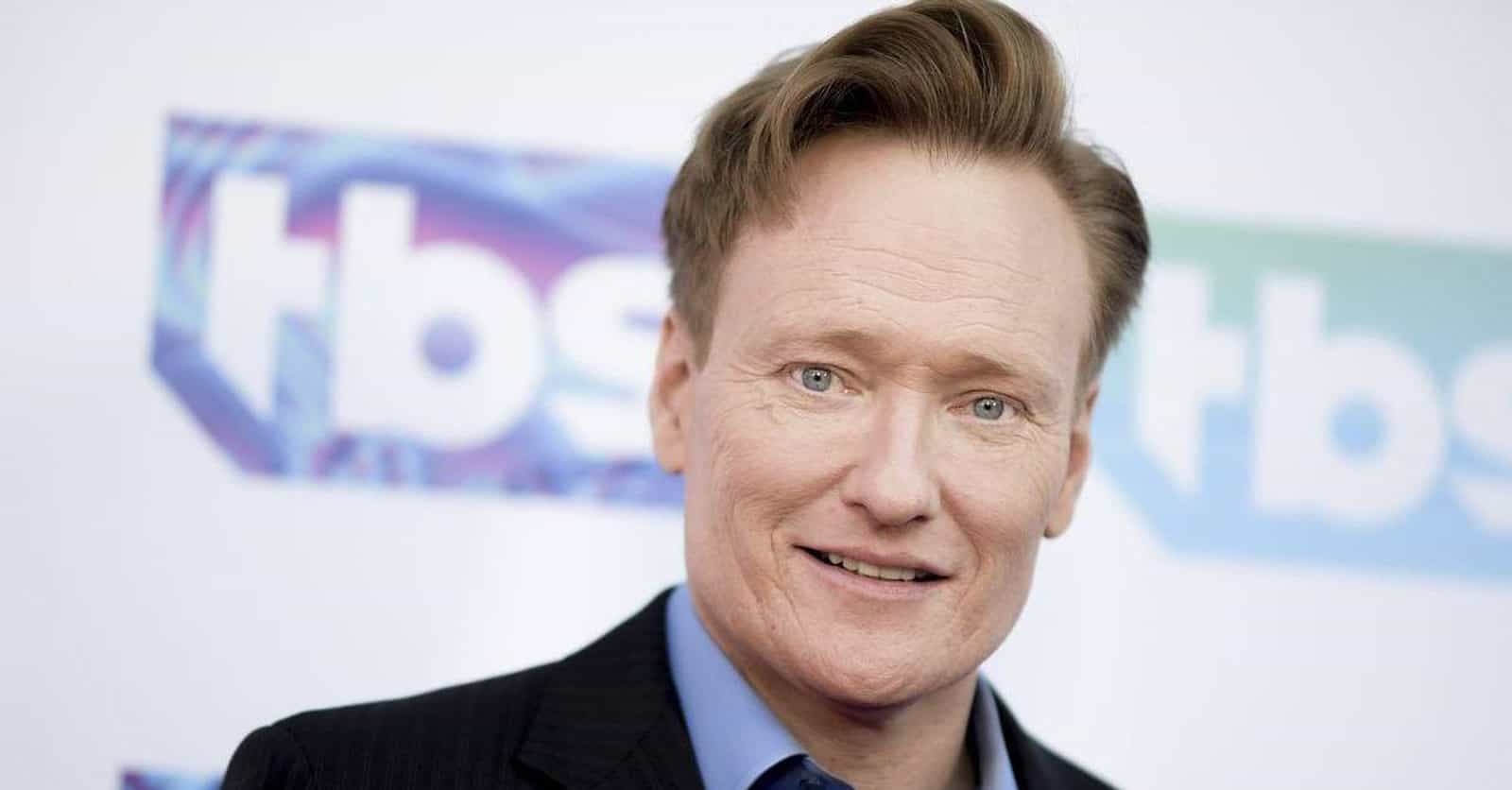 Photo: user uploaded image
Things Most People Don't Know About Conan O'Brien
Conan O'Brien solidified his place in comedy over two decades ago, and has remained public eye for longer than many millennials have even existed. A staff writer for Saturday Night Live before he turned 30, O'Brien then went on to The Simpsons, where he crafted some of their most important seasons. Following his writing gigs, he went on to host Late Night with Conan O'Brien and usher in an era of surreal comedy that informed and inspired many up-and-coming comedians today. Comedy nerds everywhere have memorized the bullet points of the Conan O'Brien biography, but there are plenty of things you didn't know about him.
While some of his thoughts on the late night wars have been published, he's rarely opened up about what it was like to be alone after his seven-month run on The Tonight Show came to an end. These Conan O'Brien stories elucidate on his state of mind at the time, and provide some facts about what he was like when he was just a goof attending Harvard. Coco's certainly seen a lot, and not just from his view at 6'4".
---
David Letterman Saved His Career

Just before David Letterman ended his tenure as the host of The Late Show with David Letterman, O'Brien gave a monologue about how Letterman's appearance on Late Night saved the show in '94. O'Brien explained how after he took over the show everything started going wrong and that the "network started to make it clear that [he] probably wouldn't be around for very long."

A few months into the show, Letterman sent a message to O'Brien saying he wanted to appear on Late Night as a guest. O'Brien believes his appearance turned the entire show around.

"At one of the lowest points of my life, when I was a 30-year-old national punch line, Dave - for reasons I still don't really understand - completely rescued me," O'Brien recalled of the experience.