Graveyard Shift
Everything We Know About The La Llorona Movie

Thanks to producer James Wan, the urban legend of La Llorona, woman in white, is coming to the big screen. Stories about the curse of La Llorona have haunted children in the Latinx community for generations. People in the know have been terrified of La Llorona since the time of the ancient Aztecs, but much of her story comes from haunting tales and speculation. Similarly, the La Llorona movie, originally titled The Children, has been kept under wraps and not much is known about this sure-to-be horror hit.
Most of the following facts about The Curse of La Llorona have been collected from the cast's 2018 San Diego Comic-Con panel, Wan's pervious films including The Conjuring franchise, and things you might have missed in the teaser trailer. The La Llorona curse is terrifying enough, but Wan's involvement promises to have people running from the theaters.
The Trailer Reveals Classic Jump Scares 
On October 18, 2018, the trailer for The Curse of La Llorona dropped, giving audiences a glimpse of the horrifying ghost at the center of the film.
The trailer hints at a plot before jumping straight into the realm of terror when a young boy does his best to escape from La Llorona herself.
The Film Has A Great Cast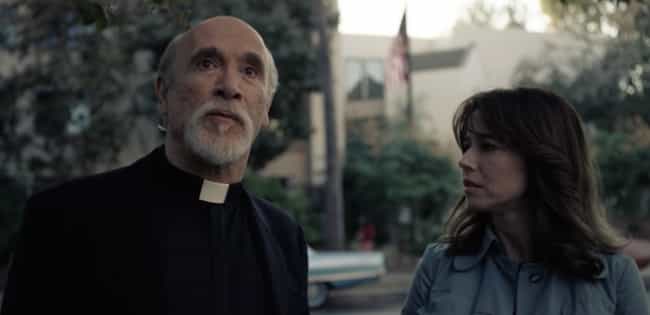 The cast members are all TV vets who took part in some of the most popular shows of recent memory. Two of them even grew up terrified of the legend of La Llorona.
Freaks and Geeks and Scooby-Doo star Linda Cardellini plays the frustrated social worker and mother. The L Word's Patricia Velásquez plays the mother suspected of child endangerment. Once Upon a Time's Tony Amendola plays a Catholic priest. Amendola doesn't play just any priest, either. He's reportedly been cast as a priest by the name Father Perez, who some may recognize from Annabelle. A potential connection to the Conjuring universe? Possibly.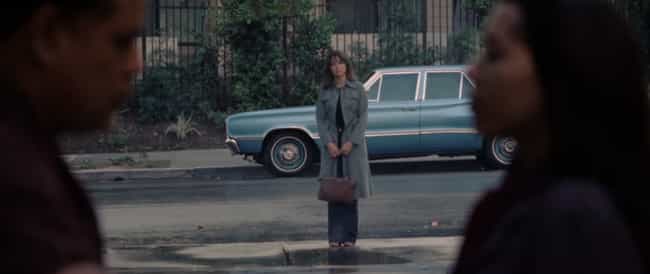 The legend of La Llorona is rumored to originate in the Southwest, but this film takes place in 1970s Los Angeles.
The plot follows a social worker as she investigates the warnings of a mother who's been ripped away from her kids for suspected child endangerment. Without the internet to help her, the social worker has to use her wits to discover the truth about this terrible ghost and her need to kill children.
The Film Is Being Released In April 2019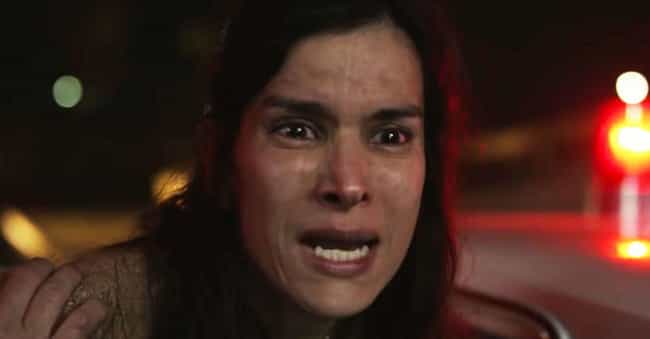 The film changed its title from The Children to The Curse of La Llorona and announced its debut at the 2018 San Diego Comic-Con. The film will be released on April 19, 2019, giving unfamiliar audiences enough time to explore the depths of the folklore while preparing themselves for horror's next nightmare.