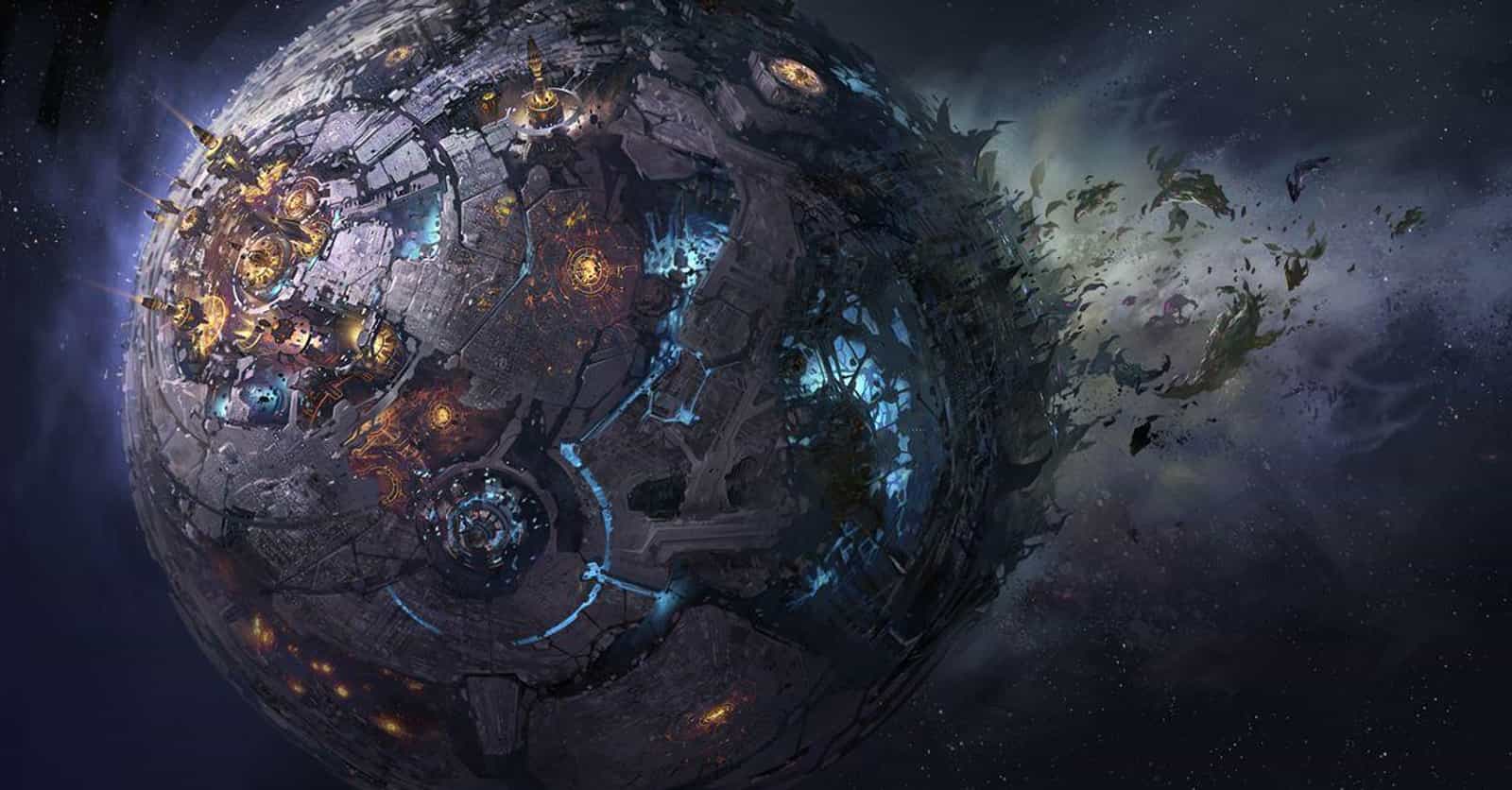 Photo: user uploaded image
Facts About The Cybertron Origin Story
The home planet of all Transformers, Cybertron, fails to fall into an easy categorization. Is it planet or Autobot, big or small, nearby or in a far off galaxy? Considering all the confusing bits of mythology and canon surrounding the planet, straightforward facts about Cybertron are invaluable.
The Transformers timeline covers a vast fictional universe, one that continues to spawn some incredible stories - and a huge assortment of inventive toys. The Autobots and Decepticons have reentered modern pop culture thanks to a few action-packed films. As a result, kids and adults of all ages have garnered a newfound interest in stories surrounding the Transformers' home world. Brush up on your knowledge or take a crash course in some Transformers lore by learning the history of the planet Cybertron.
---
Cybertron Is In Alpha Centauri (Probably)

Photo: Transformers / Paramount Pictures

No map leads directly to Cybertron. Its location within the vast regions of space has remained nebulous throughout its storied history, though the 2010 video game Transformers: War for Cybertron confirms it resides within the star system of Alpha Centauri.

Others point to its location somewhere else in the Milky Way Galaxy, possibly near Shaula.