Interesting
Meet The Da Silvas, The Brazilian Family Who Were All Born With 12 Fingers And Toes

Updated October 13, 2018
8.1k views
11 items
Every family has something they think makes them special, but the Da Silvas of Brasilia, Brazil, really do have something extra that most can't claim. Members of their family have 12 digits on their hands and feet. This anomaly hasn't held any of them back; in fact, stories about the Da Silvas describe how those extra body parts help them play soccer, learn the guitar, and even style jewelry.
The 12-fingered Da Silvas aren't the only people with additional digits, though they are among the select few. This condition is known as polydactyly, and facts about polydactyly reveal just how fascinating and sometimes strange the human body truly is. A relatively small percentage of the population has polydactyly, and it varies from family to family. Some individuals have regularly sized extra fingers and toes, while others have smaller, less developed digits. The fact that the Da Silvas have fully formed, functional digits is quite rare, and is something they take pride in.
Many Of Their Family Members Have Extra Digits
As of 2015, 14 of the 26 members of the Da Silva family have an extra finger on both hands. The family thinks nothing of their phsyical differences from the general population. As grandmother Silvia Santos da Silva said, "My father always looked upon this as something natural. For us, people with five fingers are the ones that are abnormal."
They Have A Genetic Condition
The Da Silvas' extra fingers and toes are the result of polydactyly, an inherited genetic condition. Their family sports fully functional fingers and toes, but that isn't the case for everyone with polydactyly; some people have digits that are barely formed.
Polydactylism Is Somewhat Common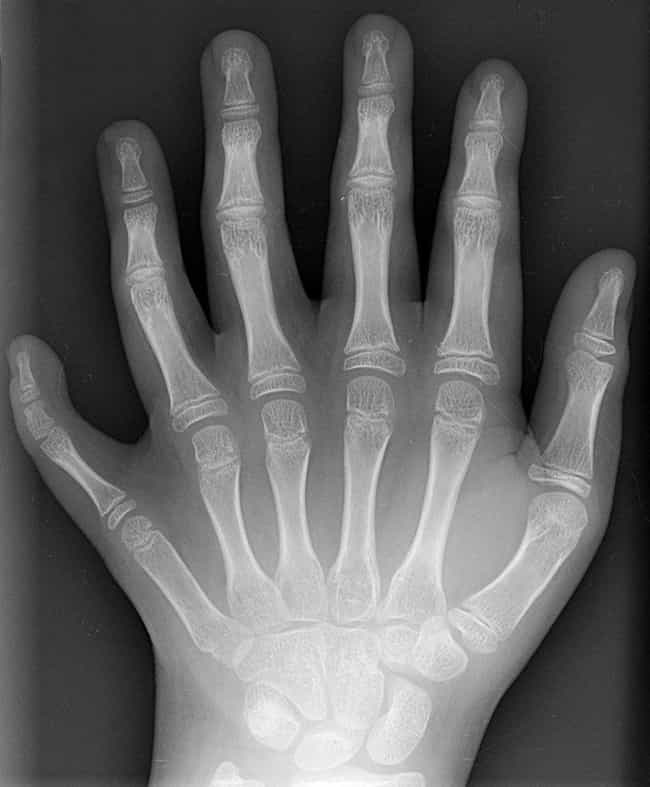 Though it isn't seen everyday, polydactylism is fairly common: about one in 500 people is born with the condition. It is passed down genetically, which is why it is so prevalent within the Da Silva clan. However, their fully functioning extra digits are less common.
They Only Recently Began Growing Extra Digits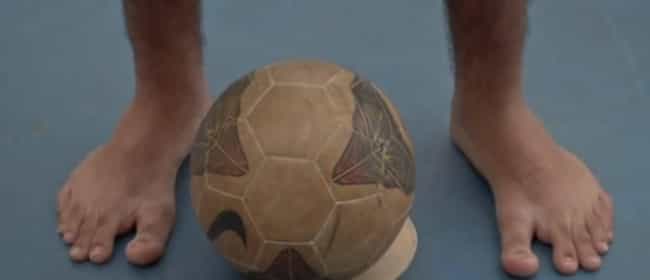 Though many members of the Da Silva family are now born with extra fingers and toes, polydactylism was apparently a recent development for the family. The Da Silvas have only had additional digits for four generations. The gene was passed on, and seems to be there to stay.