Weird History
The Harrowing Story Of David Koresh And The Waco Siege

Updated October 15, 2019
56.9k views
11 items
On April 19, 1993, the Branch Davidians's 51-day standoff with the US government suddenly ended when the cult's Mount Carmel compound caught on fire, claiming the lives of nearly 80 people. The tragedy that befell the radical religious sect in Waco, TX, became an indelible stain on American history and would further stoke the anti-government sentiments held by those who still had fresh, resentful memories of Ruby Ridge.
David Koresh, the group's leader, was a man completely embroiled with the press. Accused of child abuse, drug manufacturing, and hoarding illegal weapons, the Bureau of Alcohol, Tobacco, and Firearms (ATF) descended on the Branch Davidians's compound and began the tumultuous seven-week conflict that would have a lasting impact on the entire nation.
This list explores the event that came to be known as the Waco Siege - from the events that caused it to the actions that led to its legacy as a tragic, bloody segment of US history.
The Origins Of The Branch Davidian Cult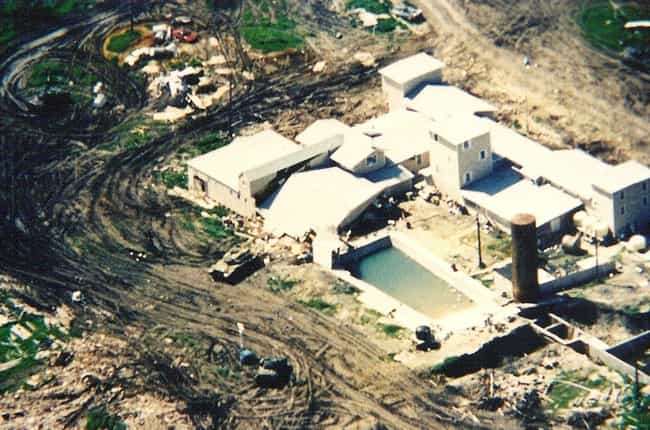 The Branch Davidian cult was founded in 1959 by Ben Roden and was designed to be an off-shoot from the Davidian Seventh-Day Adventist Church, which had formed several decades earlier. In 1962, the Branch Davidians took possession of a parcel of land called Mt. Carmel, located just outside of Waco, TX, and up until the 1980s, the group remained relatively peaceful, leading simple lives and preparing for the return of Jesus.
When Ben Roden died in 1978, an immense power struggle ensued between the followers who were loyal to his wife, Lois, and those who preferred his son, George. Lois found an ally in a young convert named Vernon Howell - a man who, after her 1986 death, would seize control of the Branch Davidians and change his name to David Koresh.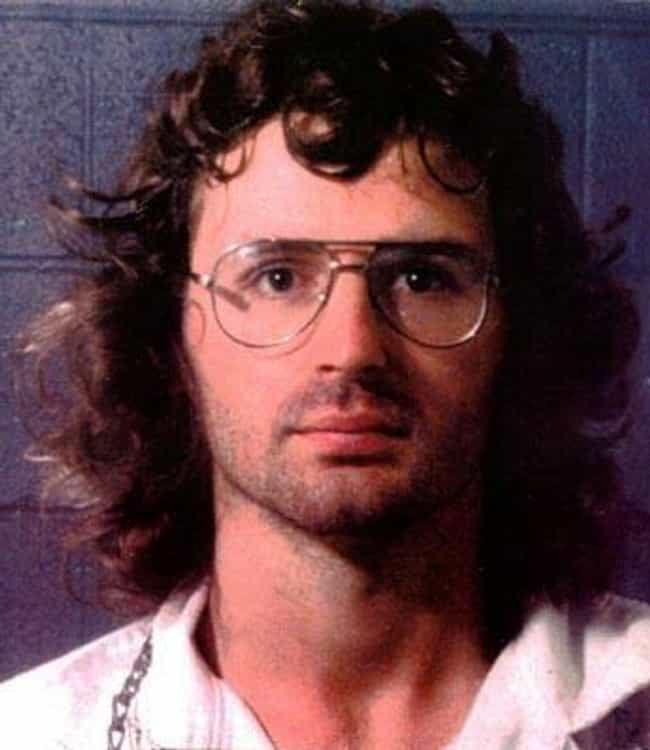 Following Lois Roden's death in 1986, her son George assumed control of the Branch Davidians - though it was a reign that would prove short-lived. His mother's friend (and alleged lover) Vernon Howell immediately began challenging George's authority, claiming that he was the Lamb from Revelation.
Roden then offered Howell a macabre wager: they would exhume a corpse and whoever was able to resurrect the body would lead the Branch Davidians. However, instead of participating, Howell went a different route and reported Roden to the sheriff for digging up a body. The police, for whatever reason, didn't want to get involved, so Roden and Howell opted for a gunfight instead. Howell shot Roden and was charged with attempted murder, though a mistrial allowed him to go free. Then, in 1989, Roden attempted to murder a man with an axe, and was committed to a mental institution for the remainder of his life.
With Roden out of the picture, Vernon Howell easily seized control of the cult and in 1990 changed his name to David Koresh.
Koresh Had A Harem Of Several Wives And Children
When David Koresh assumed control of the Branch Davidians, he began manipulating his followers to evil ends. He declared himself to be the sole member allowed to procreate, and demanded that his male followers take a vow of celibacy, offering their wives to him in the process. Girls as young as 11 years old were also given a plastic Star of David as a symbol that they were ready for "the light" - meaning sex with Koresh.
Koresh proceeded to "marry" some of these abused children, and was said to have taken 19 wives in total.
The Growing Paranoia About The End Of Days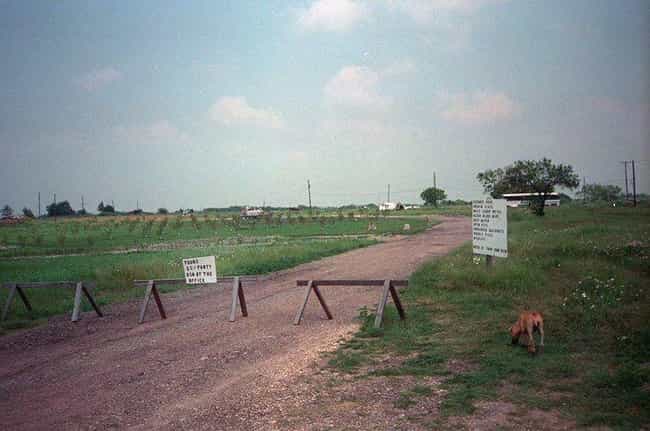 A key tenet of the Branch Davidians's belief system was that the second coming of Jesus was imminent. Koresh was very big on the Book of Revelations, as it deals heavily with the end of days, and would sometimes preach about it for 19 hours at a time. Several children who were orphaned after the Waco Siege even drew pictures of explosions and castles in the sky, unequivocally stating, "Everyone is going to die."
Koresh used these apocalyptic visions to instill fear and obedience into his followers, while also arming them to the teeth.