Comedy
David Spade's Life Has Been Even Stranger Than You'd Think

Updated October 15, 2018
196.1k views
15 items
David Spade and Chris Farley were a powerhouse comedy duo; their movies were legendary. Spade strove to continue that legacy even after Farley's death, starring in sitcoms, movies, and major comedy shows across the world. Spade has also been involved in some of the craziest Hollywood stories. From year-long feuds with other comics to unexpected romances, he's done it all. He even got a tattoo from an Oscar winner; Spade's journey has been anything but typical.
Spade even had a pretty good reason for skipping his friend's funeral. You won't believe all of the things you don't know about the powerhouse blond actor.
He Couldn't Handle Chris Farley's Untimely Demise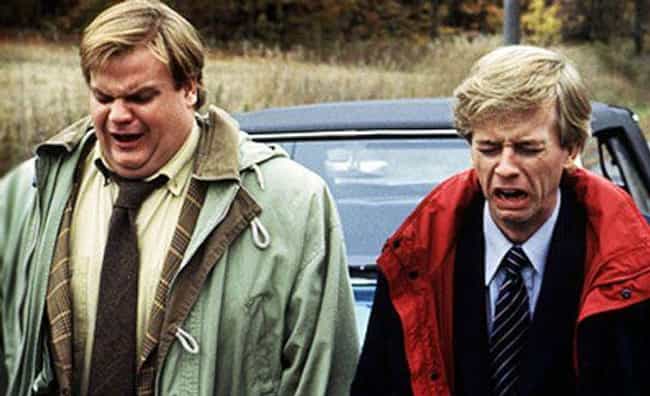 David Spade didn't attend Chris Farley's funeral because the loss was just too emotional for him. While the two had disputes and disagreements, just as all coworkers do, they were fast friends, right up until the end.
Spade discussed the matter:
"I think about him all the time. We had such a good time for so long and we were crammed together for so long that we did have our squabbles, but I think people misunderstood me not going to that funeral. It was nothing about that. It was just too… emotional and I wouldn't be able to handle it."
He Was Attacked With A Stun Gun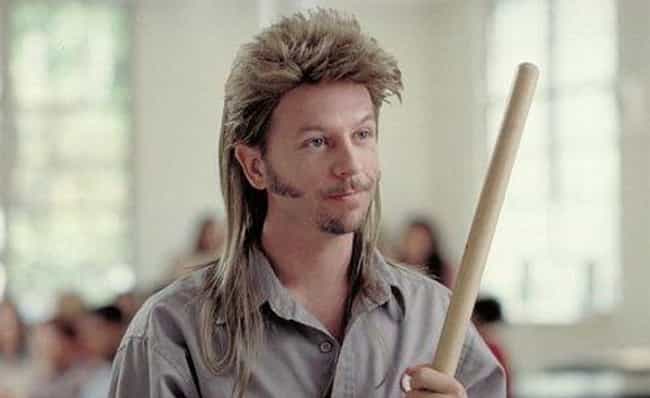 In 2000, David Spade's personal assistant attacked him with a stun gun. The bizarre chain of events began when David "Skippy" Malloy, Spade's assistant and friend, allegedly broke into his boss's home. A struggle ensued, and Malloy used a stun gun on Spade. As silly as this altercation sounds, it was no laughing matter. Spade told the press:
"I believe he is a good person who is obviously mentally troubled right now... I can only hope that he seeks the help he needs to get well."
Malloy eventually took a plea deal and was sentenced to community service and psychological counseling.
He Hooked Up With Naya Rivera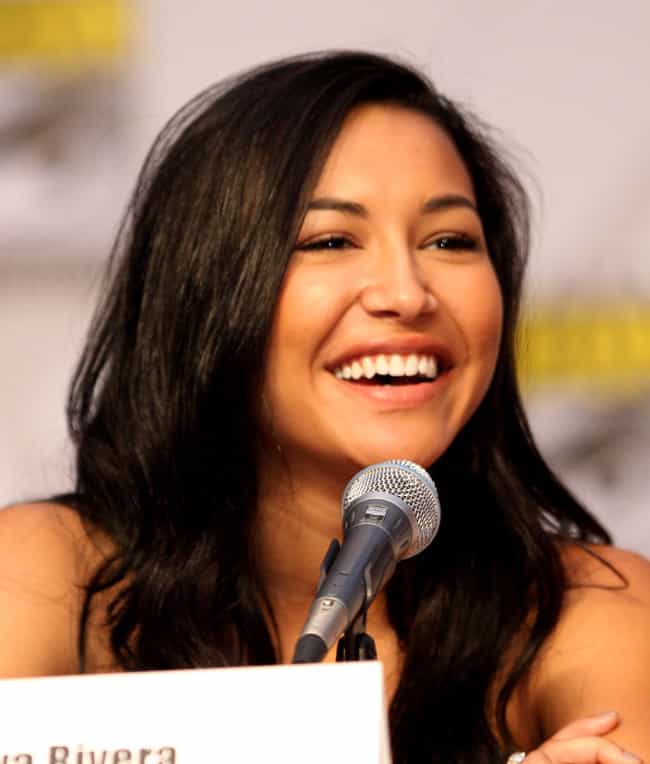 File this as one of the most unexpected couples of the 21st century. David Spade and Glee star Naya Rivera dated for at least a few months in 2017. They met on the set of Spade's comedy, Mad Families, and they were subsequently spotted canoodling at various LA hotspots and on a trip to Hawaii.
By August, the two were apparently on the outs. Spade was seen with a mystery woman, seemingly confirming that he and Rivera had gone their separate ways. And so ended one of the strangest celebrity romances.
He Had A 20-Year Feud With Eddie Murphy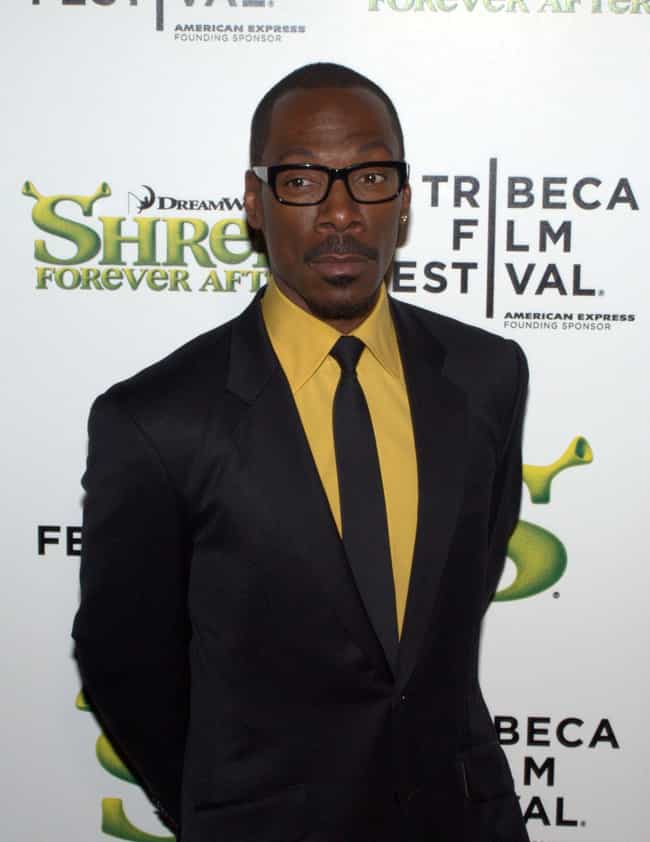 David Spade's epic feud with Eddie Murphy began when Spade first started doing his "Hollywood Minute" sketch on SNL. In one of the sketches, Spade put up a picture of Murphy and said, "Look, kids, a falling star! Quick, make a wish!" Murphy was livid; he thought the joke was mean-spirited, especially considering that he helped put SNL on the map.
20 years later, Spade and Murphy finally made up. Spade wrote:
"After all those years, that stupid joke can just be that, a stupid joke. And I can go back to appreciating what a funny motherf*cker he is."