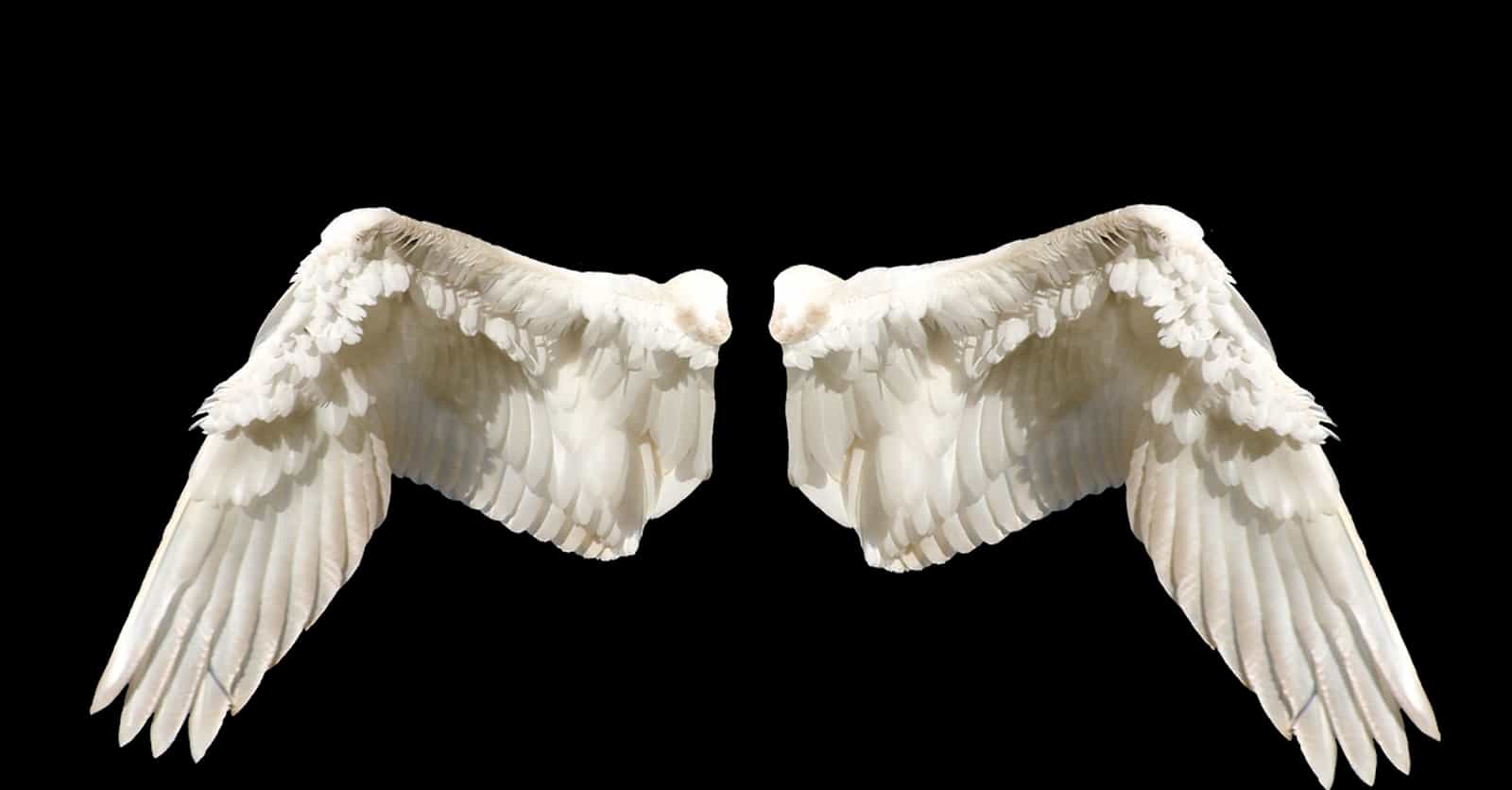 Photo: user uploaded image
There Are Different Types Of Angels - And Here Is Everything You Need To Know About Them
Any generic idea of angels usually includes images of winged beings wearing flowing robes, watching over people, and delivering messages from God. But while celestial folk play a big part in the Christian religion, there are many different types of angels, and not all are connected to a Christian God or any other authoritative spiritual being. According to folklore, angels are defined more by their relationships with humans.
Stories of angels and similar celestial beings also appear in Islam, Judaism, Hinduism, Buddhism, and the mythologies of Norway and Greece. Any beings with the ability to travel through the spiritual and human worlds and use their skills to send messages, help others, or protect those in need can be considered angels. And unlike the most horrible demons, they're generally good-natured and kind. Whether they're protecting the Earth, keeping a human company, or helping people along on their spiritual journeys, angels do a lot more than pray and play the harp.
---
Photo: Amber_Avalona / Pixabay / Public Domain

Sterling Angels Want Everyone To Be Happy

Sterling angels are fun-loving and easygoing, with upbeat personalities that can help remove negativity and stress. Sterling angels appear in many different forms - human, animal, insect, shadow, light, and more - to inspire and energize their human companions.

Because their primary goal is to make life happy, exciting, and full, their abilities include bringing good fortune, enhancing psychic powers, and removing curses. Upbeat music keeps Sterling angels happy. Their outgoing, spontaneous, and social nature makes them excellent companions.