Weird History 40 Minutes Of Mayhem: The Fiery Riot That Killed A Cultural Movement Forever

On July 12, 1979, the term "disco inferno" took on a whole new meaning. As the "disco '70s" drew to a close, Chicago radio DJ Steve Dahl decided to speed up the process by promoting a Demolition Disco Night in between games at a White Sox double-header at Comiskey Park. He invited the listeners of his popular radio show to come out to the game and set some records on fire, and tens of thousands showed up to burn a farewell to disco.
But during the event, things got seriously out of hand; after a sluggish baseball season, the stadium hadn't seen crowds like this for quite some time. Riots, crazed fans, and crowd rushes can notoriously break out quickly at sporting events, and Comiskey Park Disco Demolition Night was a prime example of this. By the end of the night, disco records were in flames, fans were looting the stadium, and the White Sox had to forfeit their second game. Disco itself never quite recovered.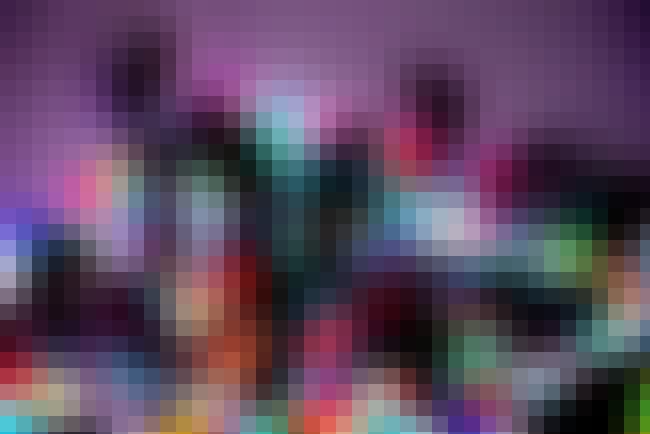 Steve Dahl Hated Disco And Wasn't Shy About Saying It
In 1979, Steve Dahl got fired from a Chicago radio station that changed from rock to all-disco. He wasn't very happy about this, since he was a rock-heavy DJ, but he got a job DJing at WLUP. Bitter about his loss, Dahl found an anti-disco cohort in new colleague/DJ Garry Meier, and the pair found an enthusiastic audience for fellow disco-haters. Together, they kicked off an idea for a public disco demolition event.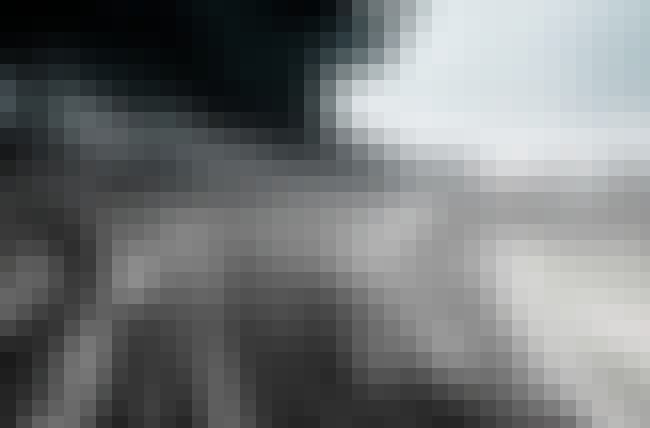 The White Sox Approached Dahl About Bringing His Pyro Party To The Stadium
The White Sox were slated to play the Detroit Tigers on July 12, a make-up double-header from games that had been rained out earlier in the season. The team already had a promotion on the books, one geared to toward teenagers. When Mike Veeck, son of White Sox owner Bill Veeck and White Sox promotions promoter got wind of a radio DJ blowing up disco records, he contacted the radio station to see if he would do it at the stadium.
The White Sox were struggling and attendance was down, so Veeck and Jeff Schwartz, WLUP sales manager, met to discuss the possibility of an event. Dahl had already mentioned he would be blowing up records at a local mall, so Veeck simply suggested Dahl relocate to the stadium.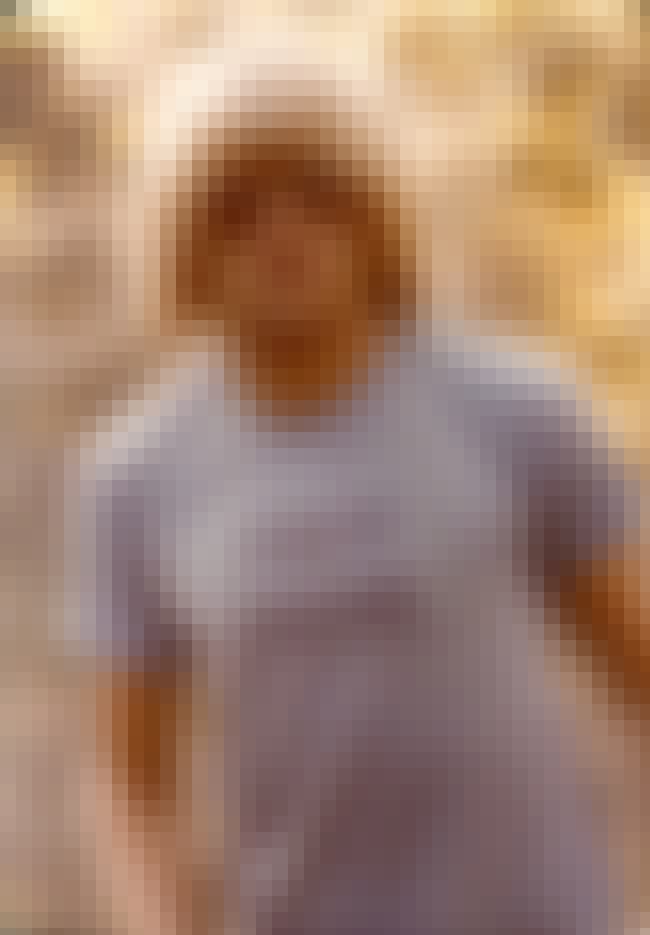 Dahl's Disco-Hating Fans Were Known As The Insane Coho Lips
In his campaign against disco, Dahl and his co-host, Garry Meier, created an army called the Insane Coho Lips. These were their devoted listeners and disco-hating followers and the ones the DJs invited to show up at Comiskey Park on July 12. Cohos, as they were known, claimed disco music represented elitism and consisted of purely vapid sounds. They alleged rock stars like Rod Stewart had sold out and shifted to more disco-oriented songs with tunes like "Do Ya Think I'm Sexy?" ruining music in the process.
At Dahl's behest, the Cohos descended upon Comiskey Park to bring disco down. They hung up "Disco sucks!" banners, and drank a lot of beer, ready to protest against the enemy.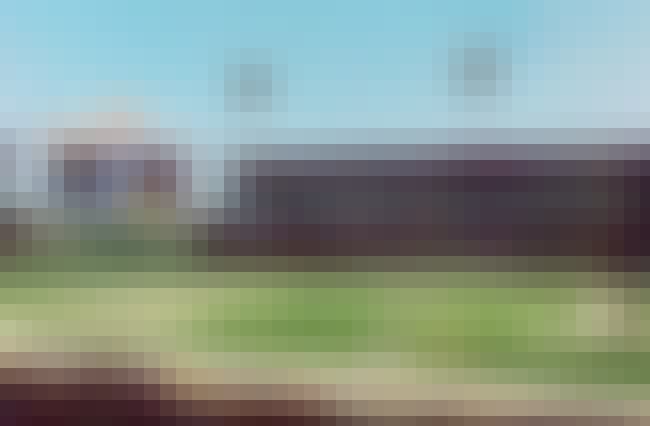 It Took Some Convincing To Get Dahl To Host The Event At Comiskey Park
Dahl wanted to blow up records but the thought of bringing a few thousand vinyls to Comiskey Park didn't seem very appealing. At the time, the White Sox were only averaging about 18,000 fans per game and an extra 5,000 wouldn't fill enough seats to make the event look like much of a success, in Dahl's opinion.