Weird History
Fascinating Things Most People Don't Know About Eleanor Roosevelt

Updated June 14, 2019
10.2k views
12 items
One of the most loved first ladies of all time, Eleanor Roosevelt changed the expectations around the role that the president's wife played in the White House at a time when married women were expected to give up their careers and stand by their husbands. She was a political and social activist who had very strong opinions about racial issues and gender equality. In fact, President Harry S. Truman once referred to her as the "First Lady of the World" for the dedication with which she championed for human rights.
Eleanor overcame a difficult childhood, stood up to her adversarial mother-in-law, and redefined what it meant to be a first lady. When her husband died, instead of fading into the background, she continued her work in politics. She went on to become the United States Delegate to the United Nations General Assembly from 1945 to 1952, and she was also the first chair of the UN Commission on Human Rights and the chair of the John F. Kennedy administration's Presidential Commission on the Status of Women.
Eleanor left a powerful legacy and a blueprint for those who would follow in her footsteps as first lady. And, while many people are aware of her political accomplishments, there are several fascinating facts about Eleanor's life that you may not know (and incase that's not enough, here are a plethora of great quotes from Eleanor Roosevelt).
Her Parents Died Tragically And She Became An Orphan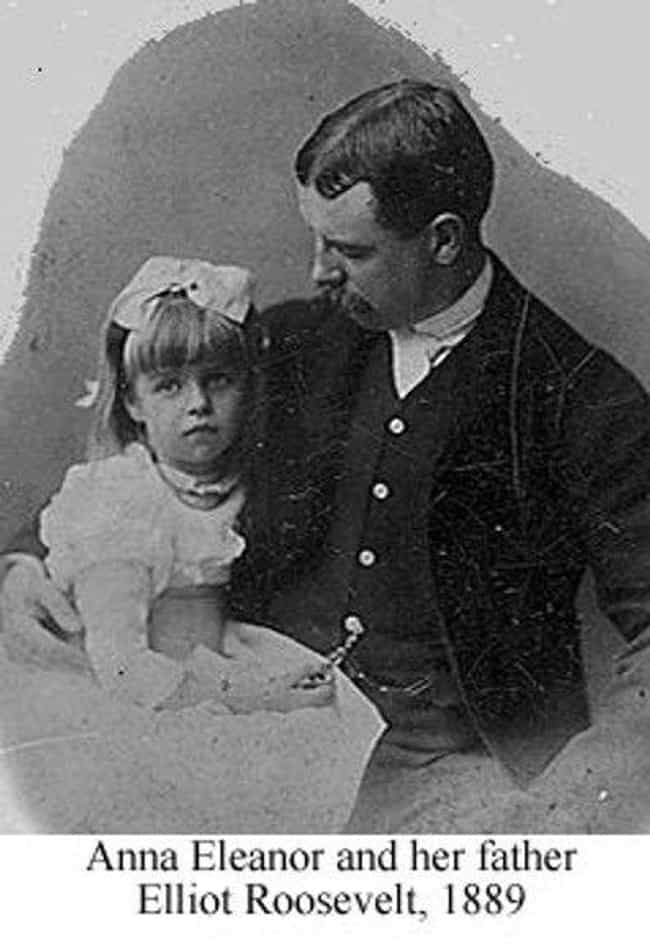 Eleanor's 29-year-old mother died in 1892 of diphtheria when Eleanor was just eight years old and her father, Elliott Bulloch Roosevelt (the brother of future President Theodore Roosevelt), had been exiled from the family due to his severe alcoholism. Then, in 1894, her father attempted suicide by jumping out of a window and died just a few weeks later from a seizure and the effects of alcoholism. Following her parents's deaths, Eleanor and her brothers, Elliott and Gracie, were raised by her maternal grandmother, Valentine Hall. However, shortly after moving in with their grandmother, Elliott died of diphtheria.
She Held Press Conferences At The White House Exclusively For Female Reporters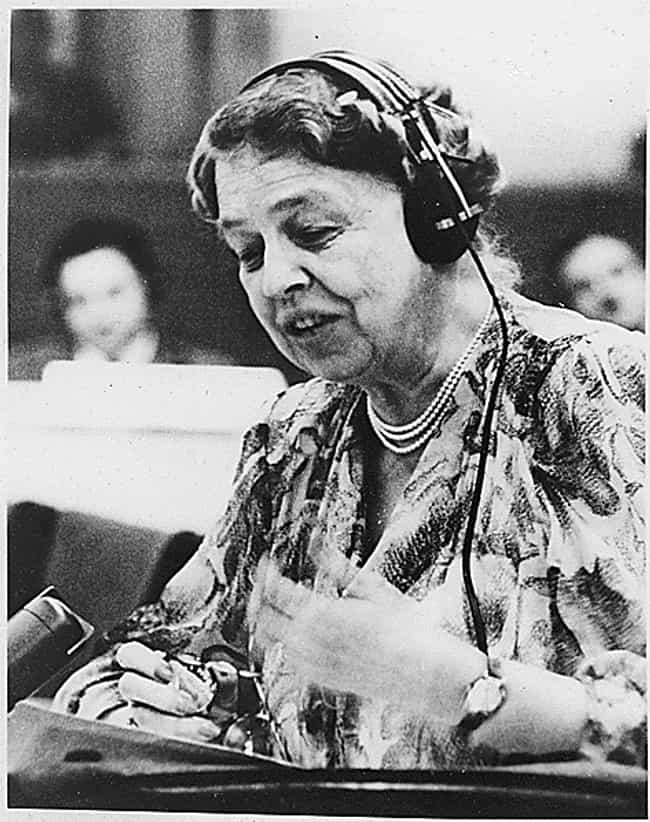 During Eleanor's time as first lady, women were typically banned from White House press conferences. However, Eleanor decided to change that by holding hundreds of press conferences exclusively for female reporters. As a result, national news was regularly presented from a woman's perspective. Eleanor also advocated for women to be granted high government jobs and to benefit from federal programs. In addition to petitioning for women's rights, she also pushed for civil rights for African Americans and championed causes on behalf of the poor and American workers.
She Was Friends With Amelia Earhart, Who Planned To Teach The First Lady How To Fly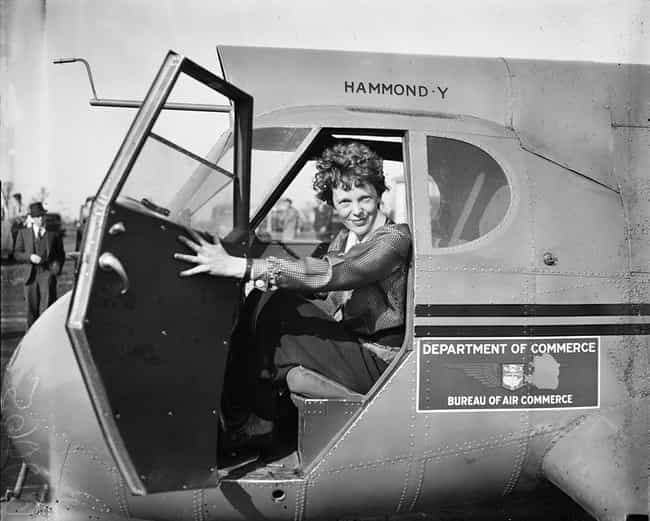 Eleanor was rather adventurous and known for pursuing things that interested her. She reportedly met pilot Amelia Earhart during a State Dinner party, and the two became instant friends. They even snuck out of the event and went flying while still wearing their party dresses. Eleanor enjoyed the experience so much she decided then and there to take flying lessons from Earhart. But it wasn't meant to be - Earhart disappeared not long after the pair struck up a friendship. The first lady and the president even contributed money to help in search and rescue efforts for Earhart, who to this day still hasn't been found.
She Was A Prolific Writer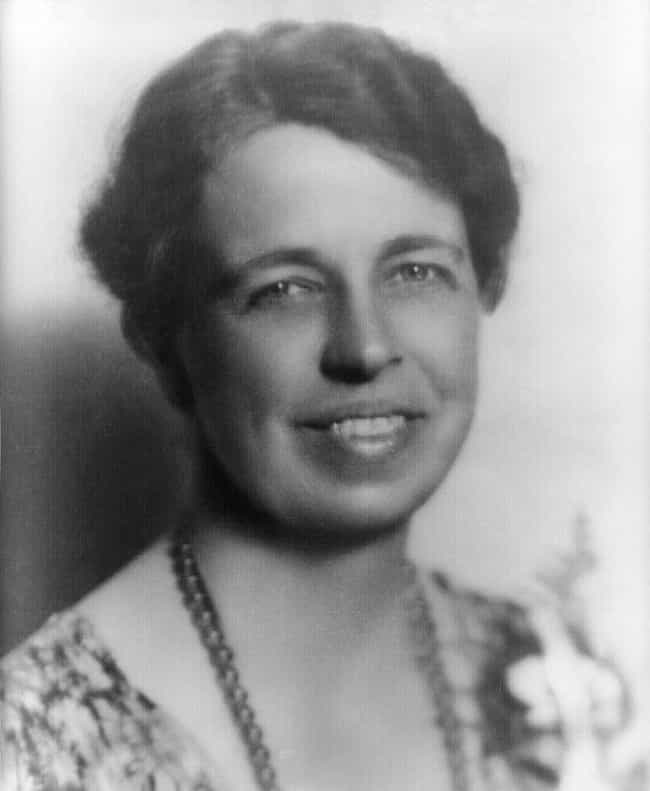 Eleanor enjoyed writing so much that she authored 27 books and more than 8,000 newspaper columns. From 1935 until shortly before her death in 1962 she penned a syndicated newspaper column called "My Day," which focused on the social and political issues that were most important to her. She also wrote a question-and-answer column for Ladies Home Journal from 1941-1949, and for McCalls magazine from 1949 until her death.