Celebrity Trivia

15 Things You Didn't Know About Emily Blunt

Among A-list actresses, Emily Blunt easily has one of the most diverse resumes. She's played a chilly assistant (The Devil Wears Prada), an FBI agent (Sicario), a singing cartoon gnome (Gnomeo & Juliet), an unreliable witness (The Girl on the Train), and even the beloved Mary Poppins (Mary Poppins Returns). Some of her quirks prove Blunt can be just as offbeat as the rest of us, and they confirm what audiences already suspected: she's an absolute darling.
Since the British star burst onto the scene in the early 2000s, Blunt has turned in performances that earn her devoted fans and awards nominations. The actress and The Office star John Krasinski have been happily married since 2010, have two daughters together, and continue to be the epitome of couple goals. Blunt shows no sign of slowing down, with Disney's Jungle Cruise set to come out in 2020, a follow-up to Edge of Tomorrow in the works, and many more projects on the horizon.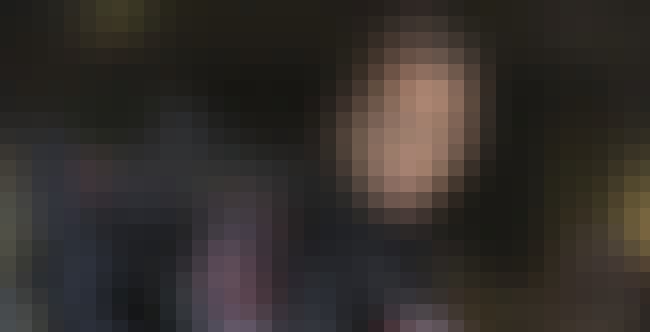 She Struggled With A Speech Impediment
The actress is open about her past struggles with a stammer, which she overcame by acting: "The only way I could speak fluently was to be someone else." She found that distancing herself through a character led to the absence of her stutter, and on stage she finally felt "free." It does, however, resurface when she's tired or stressed.
Blunt is on the Stuttering Foundation's (SFA) list of Famous People Who Stutter, which includes fellow actor James Earl Jones and singer Ed Sheeran. The actress continues to speak up about her past trials with the impediment, and participates in SFA galas.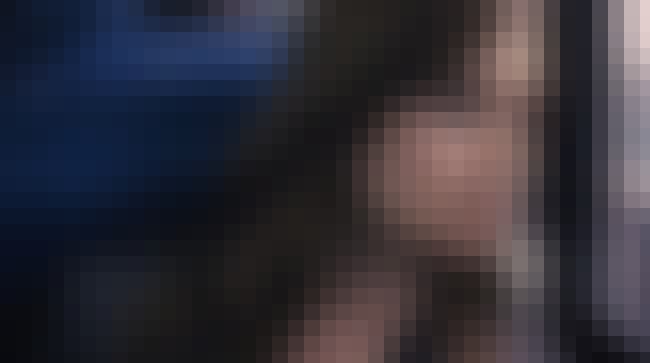 'Jaws' and 'Gone With The Wind' Inspired Her To Act
Blunt cites Jaws and Gone with the Wind as early inspirations for her acting career; "I wanted to be Scarlett O'Hara," she said in an interview with Vulture. She says she's still hesitant to swim in the ocean, and still harbors a crush on Roy Scheider.
As her career progressed and she began to "appreciate acting as an art form," Blunt praised the powerful performances of Cate Blanchett and Meryl Streep. "Who is that? What is she doing? Oh my God. How does she do it? I love watching actresses and asking myself those questions," she said.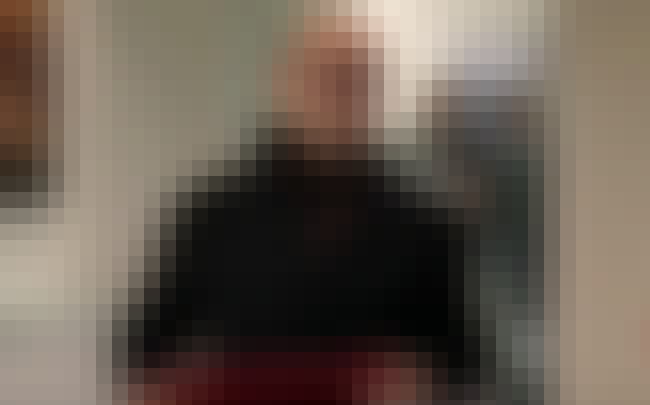 Stanley Tucci Is Her Brother-In-Law
On screen they were Emily Charlton, first assistant to Miranda Priestly, and Nigel Kipling, art director for Runway magazine. In reality, the two are family and good friends - Stanley Tucci married Blunt's sister Felicity in 2012. The co-stars had a reunion with Miranda herself, Meryl Streep, at the 2018 premiere of Tucci's film Final Portrait.
Blunt has expressed interest in a Prada sequel if her co-stars are interested.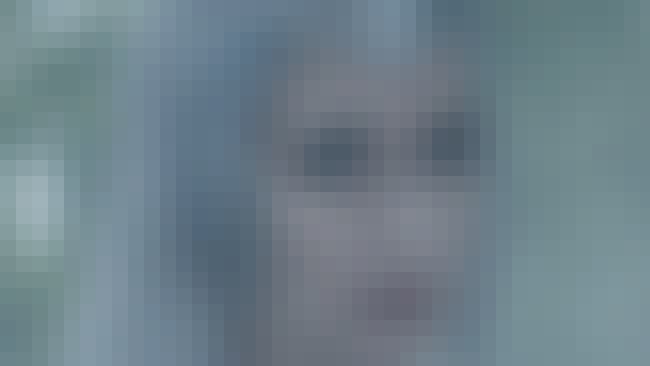 She Considered Changing Her Last Name When She Started Acting
Blunt has admitted to wanting to alter her surname for the sake of movie-business politics. When asked for a specific reason, she told The Telegraph, "We all know what it rhymes with." Her agent at the time dissuaded her from changing it, appealing to how "memorable" her surname actually is.
Now a household name to audiences, even some of her co-workers have taken to addressing her simply as "Blunt."