Weird History
Emperor Pedro II of Brazil Might Be The Most Widely Beloved Leader In History

The list of Brazilian Emperors is a short one. The Brazilian monarchy lasted for 67 years, ruled first by a father and then by a son, both bearing the name of Pedro. Of the two, Pedro II ruled Brazil for a far longer period; in fact, he sat on the throne for 58 of those 67 years. During that time, he stabilized Brazil's political system, represented the nation to the rest of the world as a sort of sophisticated "philosopher king," and helped bring his homeland into the modern world.
But, in many ways, the fact that Pedro II was an emperor is one of the least interesting things about him. Of all the people ever to hold as much power as he did, few did more than Pedro to ensure that they lived a rich, full life apart from politics. Rarely was this done out of selfishness. Pedro II cared deeply for Brazil, as evidenced by his last words:
"May God grant me these last wishes – peace and prosperity for Brazil…"
He Took A Vacation From Being Emperor... Twice!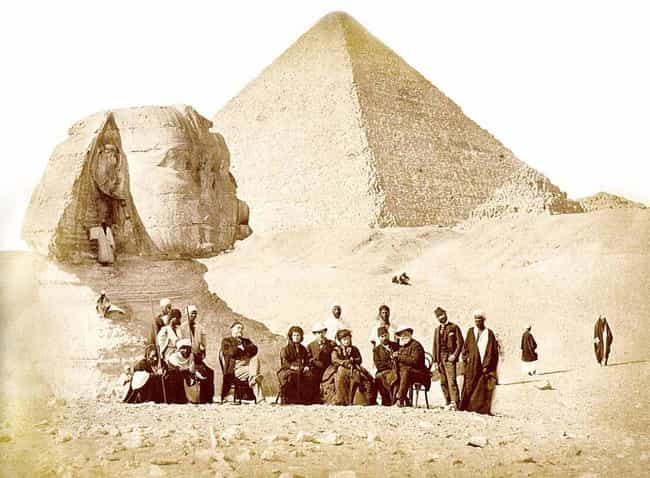 Becoming an emperor at just five years old meant that Pedro II held the job for decades. Even the most dedicated public servant would be itching for a vacation after that long, and Pedro was no exception. In May of 1871, Pedro left Brazil for just over a year to tour Europe and North Africa. In March of 1876, he left again, this time for an even longer duration, visiting the United States, Canada, more of Europe, and the Middle East.
He Called For The Abolition Of Slavery In Brazil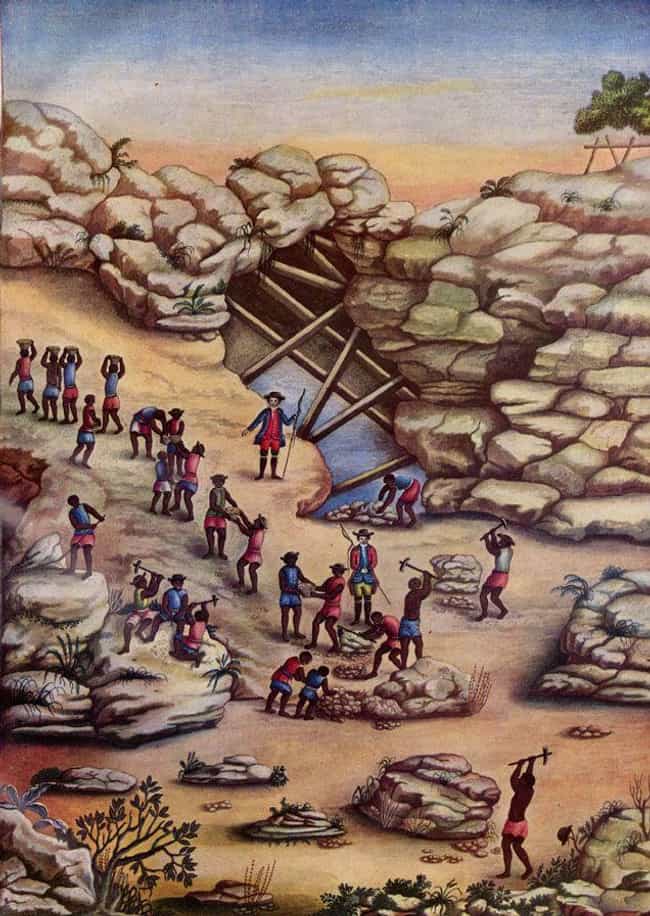 In Pedro II's case, the disadvantage of being a constitutional monarch rather than an autocrat was that he could not push through all the reforms that he wanted. Pedro felt that Brazil would be better off without the inhumane practice of slavery. However, many of the elected officials in power disagreed with this stance and blocked abolition for decades. It was only at the tail end of Pedro's reign in May 1888 that slavery in Brazil was finally abolished. In addition to the cause of abolition, Pedro II fought for education and economic reforms in Brazil, and his legislature did not see eye to eye with him on these matters either.
His Reaction To His New Wife Was So Negative The First Time He Saw Her, She Almost Jumped Off A Boat
A wife was arranged for Pedro II from the Kingdom of the Two Sicilies (AKA Italy). Before her arrival, Pedro II had only ever seen Teresa Cristina's official portrait. Upon her arrival, Pedro found that she looked nothing like the portrait, shocked that she was so "'short and dumpy'" and "walked with a pronounced limp." Though he was disappointed in his new wife's physical appearance (and his new wife was stung by his obvious disappointment, so much so that she considered jumping off the ship she was on), the two became a strong couple over time. Among the things that contributed to the couple growing closer was a shared love of opera.
He Liked To Travel Incognito And Be Treated As A Commoner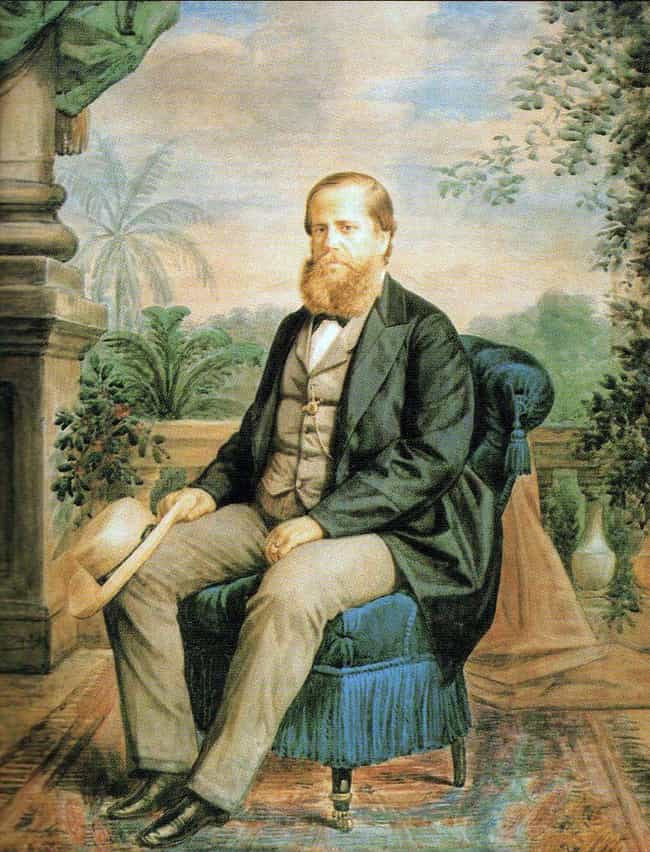 Most of Pedro II's travels abroad saw him welcomed and feted in accordance with his stature as Emperor of Brazil. However, in between official duties, he traveled incognito, using the name "D. Pedro d'Alcantara." He rode trains without his entourage and stayed in normal hotels under his assumed name. He also had a penchant for sightseeing, touring monuments and points of interest with zeal that was difficult for his entourage (and wife) to match.