Entrepreneurs

Things You Didn't Know About Snapchat Founder Evan Spiegel

4.7k views
13 items
Follow
The world knows Evan Spiegel as the cofounder of Snap, Inc. — formerly known as Snapchat — one of the most explosive social media companies globally. He's one of the most successful entrepreneurs in the word, and possibly the most interesting. Who is Evan Spiegel, really? Behind his frat-boy good looks and savvy business sense, there is an interesting, undeniably gifted, and even sometimes problematic young man who has made headlines for his towering accomplishments as well as some of the less-savory aspects of his personality.
Spiegel was born on June 4, 1990, in Los Angeles, California. He attended Stanford University, where he met his future Snapchat founders and where the beginnings of the social media giant first started to take shape. As of May 2018, Spiegel's net worth was valued at $4.3 billion, though that total shifted dramatically when Rihanna called the company out that same month for promoting domestic violence through its advertising. By May of 2018, his net worth had fallen to $2.5 billion, proving that global value can be just as flighty as the Snaps themselves.
The future of Snapchat is unclear, but the stories you didn't know about its young founder are fascinating.
His Net Worth Dropped Almost $150 Million In Two Days Because He Targeted Rihanna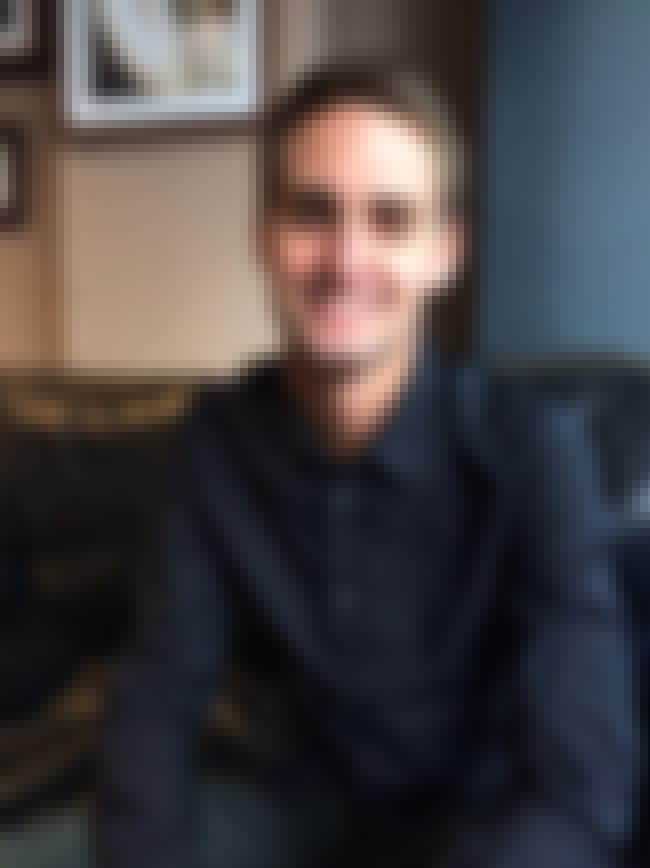 There are ill-thought-out publicity moves, and then there are disastrous publicity moves. Spiegel's treatment of pop superstar Rihanna and the ensuing fallout definitely fall in the latter category.
In March of 2018, an ad on the Snapchat app posed a ridiculously offensive question to users: would they rather punch Chris Brown or slap Rihanna? This was, of course, a reference to Chris Brown's well-documented abuse of his now-former girlfriend Rihanna. She responded to the ad by asking her fans to delete the app. And they listened. As a result, Snap took a major financial hit, and Spiegel's net worth plummeted by nearly $150 million in only two days.
Snapchat Lost $1.3 Billion In Market Value After Kylie Jenner Left The Service
sooo does anyone else not open Snapchat anymore? Or is it just me... ugh this is so sad.

— Kylie Jenner (@KylieJenner) February 21, 2018
Another celebrity having an impact on Snap's bottom line — and, by extension, Spiegel's — is reality TV royalty Kylie Jenner. In February of 2018, Jenner tweeted that she no longer used the app. Her legion of devoted followers took her cue and deleted Snapchat from their phones and other devices. In the days that followed, Snap's parent shares plummeted by 7.2% — which translates to $1.3 billion in market value.
Chrissy Teigen also decided to leave the app around the same time, commenting on her decision via Twitter: "The update, the constant complaints of people not being able to find me, plus the Rihanna poll… no bueno."
As an afterthought, Jenner later tweeted "Still love you tho snap."
He's Married To Miranda Kerr
Spiegel and Victoria's Secret model Miranda Kerr began dating in 2015. In 2017, they married in a small but luxurious wedding at their home in the hills outside of Los Angeles.
The 26-year-old popped the question in a rather bizarre way, though. He reportedly got down on one knee and said, "Miranda, I'm telling you now, this is the first and last time I'm going to kneel down in front of you." Lucky for him, Kerr was all in and reflected later that she was "terribly nervous and emotional, trembling with happiness."
He Met His Snapchat Cofounders At A Fraternity
After hearing that engagement story, it should come as no surprise that Spiegel met his Snapchat cofounders at a fraternity. While students at Stanford, Spiegel, Bobby Murphy, and Reggie Brown were frat brothers in Kappa Sigma. Spiegel was the frat's social chair. But they insist that they were far from popular during their fraternity days. "We weren't cool," Murphy reflected later, "so we tried to build things to be cool."