Weird History
Things Even Literature Snobs Don't Know About F. Scott Fitzgerald

Updated December 6, 2018
12.6k views
13 items
Standard F. Scott Fitzgerald biographies usually cover the writer's classic novel, The Great Gatsby, and the basics of his life, including his time in Paris, drinking problem, and marriage to Zelda Fitzgerald. Most accounts, however, leave out the relatively unknown and fascinating details. Widely considered one of the best American writers ever, Fitzgerald was a contradictory and complex figure. The author never graduated from Princeton; he didn't always get along with Ernest Hemingway; and, despite embodying the East Coast Jazz Age, he hailed from the Midwest.
F. Scott and Zelda Fitzgerald appeared to live the high life in New York City, but issues plagued their marriage. The often overlooked details of F. Scott Fitzgerald's life provide a fuller picture of the man behind a required-reading favorite.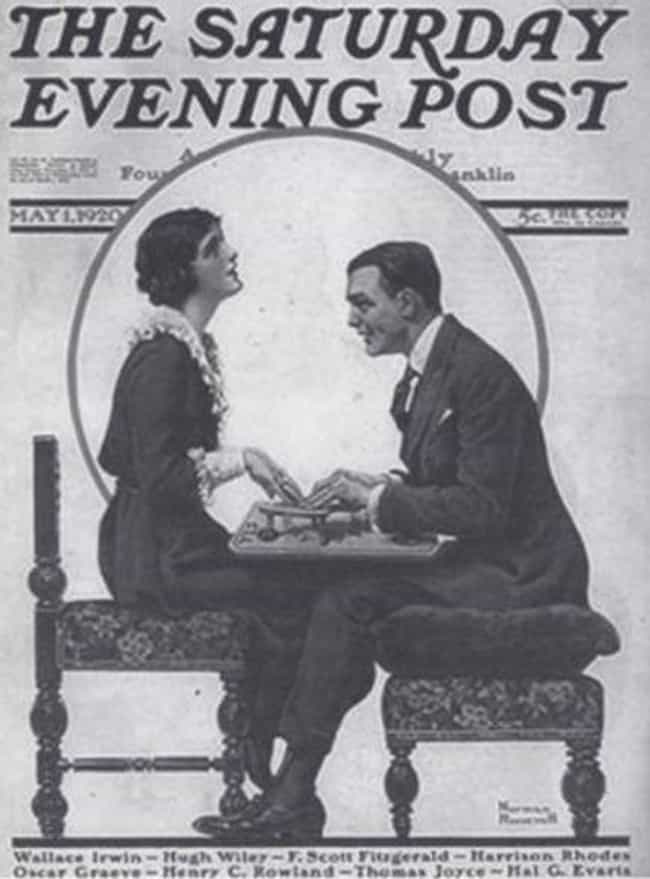 His First Professional Job Involved Writing Advertising Jingles
After dropping out of Princeton and leaving the army, Fitzgerald took up his first professional job at an advertising agency in New York City. He wrote jingles for the company during the day and worked on his novels and short stories in the evening.
One of his more successful slogans was for a steam laundry company in Muscatine, IA: "We keep you clean in Muscatine." His boss deemed the copy "a bit imaginative."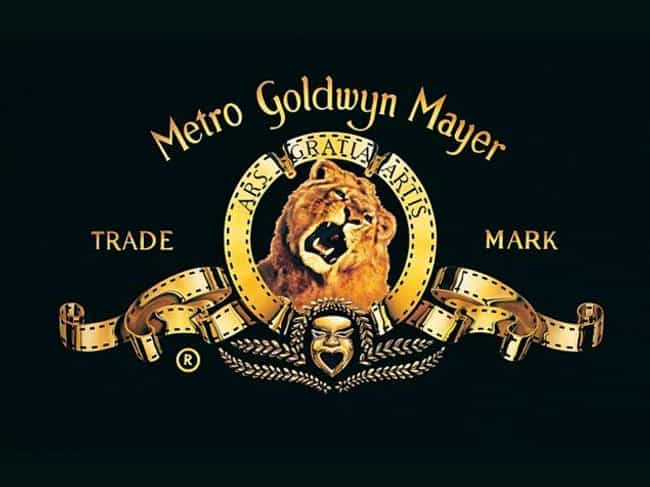 He Worked As A Screenwriter For MGM
After heading to Los Angeles in 1937, Fitzgerald spent the latter part of his career in Hollywood as a screenwriter for MGM. He doctored existing scripts to improve them, but his work mostly went uncredited.
None of his original scripts became movies, and he earned only a single film credit, which was for a film titled Three Comrades, a 1938 adaptation of an eponymous novel by Erich Maria Remarque.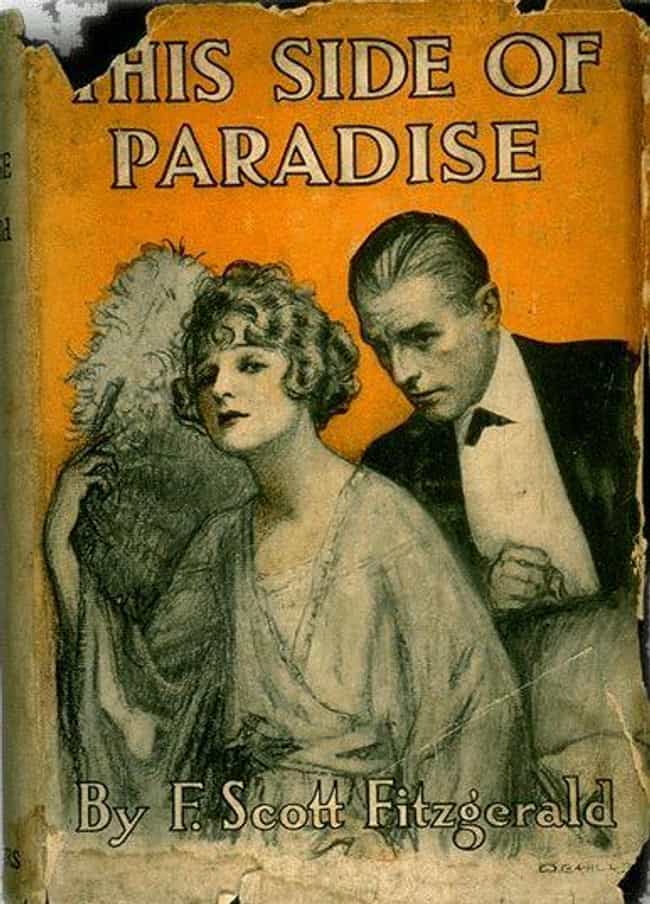 Publishers Rejected His First Novel Twice
Publisher Charles Scribner's Sons twice rejected Fitzgerald's first manuscript, The Romantic Egoist. He rewrote it both times according to the encouraging notes he received from the publisher, then gave it a new title: This Side of Paradise.
The third time proved to be the charm, as it was finally worthy of publication. Fitzgerald and Zelda married a week after This Side of Paradise was published in March 1920.
He Wrote Detective Stories For His High School Newspaper
Fitzgerald began writing when he was young, and his first published works were for his high school newspaper. However, he didn't write news stories or journalistic accounts - instead, he wrote detective stories and reportedly started focusing more on his writing than schoolwork.
Some may consider this a surprising start for an author who ultimately became synonymous with classic literature.