Celebrities

Frances Bean Cobain Is So Much Like Kurt, Even The Rest Of Nirvana Can't Handle It

Frances Bean Cobain and Kurt Cobain never got the chance to know each other. When the Nirvana frontman took his life in 1994, his daughter was only two years old. Now, the younger Cobain is an adult, and is happily living the life of an artist. She has a big legacy to live up to, and she's more than aware of her father's impact on music and culture.
Cobain reminds the former Nirvana band members of her late father so much that she says she gives them the "K.C. Jeebies." In addition to her mannerisms, Frances Bean's artwork is also undoubtedly inspired by her father, and one writer described her 2010 collection "Scumf*ck" as "gritty and visceral (kind of like her dad's [art])."
While the senior Cobain's influence is evident, the grunge god's daughter amounts to more than just her father's legacy. To date, she's turned down two major roles in hit films, and has amassed a net worth that's impressive in its own right. There are a lot of things you didn't know about Frances Bean Cobain, and it's time for the world to recognize her unique identity as an artist.
She Had A Uniquely Themed Party When She Turned 16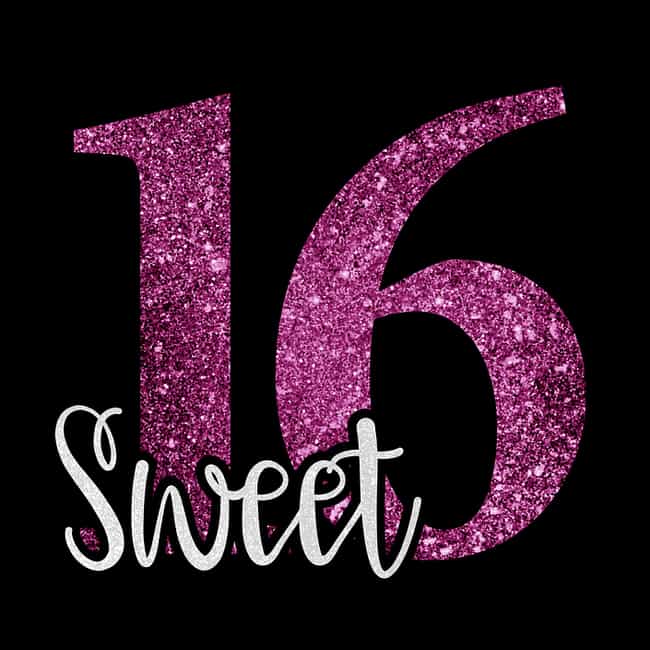 Cobain's 16th birthday happened 14 years after her father Kurt took his own life. In order to celebrate the milestone, she threw a birthday party themed around this dark theme at the House of Blues in Los Angeles in 2008. Her mother Courtney Love footed the bill for the event, which cost an estimated $323,000.
The band Mindless Self Indulgence played at the party, and Cobain listed one rule on the invitation that all guests were required to follow:
"YOU MUST BE WEARING BLACK OR RED OR YOU WILL NOT BE ALLOWED IN! This does not mean you have to wear something 'nice' or 'fancy' but there is a color code so do it!"
She Turned Down The Role Of Bella In 'Twilight'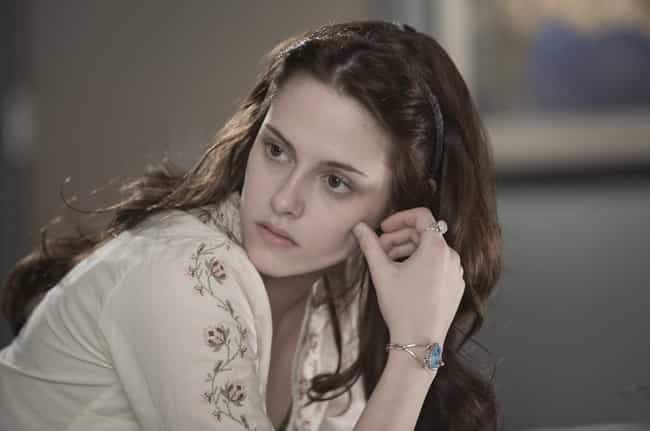 In a 2013 radio interview with Howard Stern, Courtney Love revealed that her daughter was offered the role of Bella in the Twilight movies. "When she was 13 she was... offered the part of Bella in Twilight." Love added that Cobain turned down the part because she thought the story was a "sexist...piece of sh*t."
At the time of the radio interview, Love told Stern that she hadn't seen her daughter in three years. However, she admitted that she was happy Cobain did not take the role, as Love believes it would have "destroyed her life." Kristen Stewart went on to play Bella in all five Twilight movies, and does indeed seem to regret her decision.
She's Open About Her Struggles With Sobriety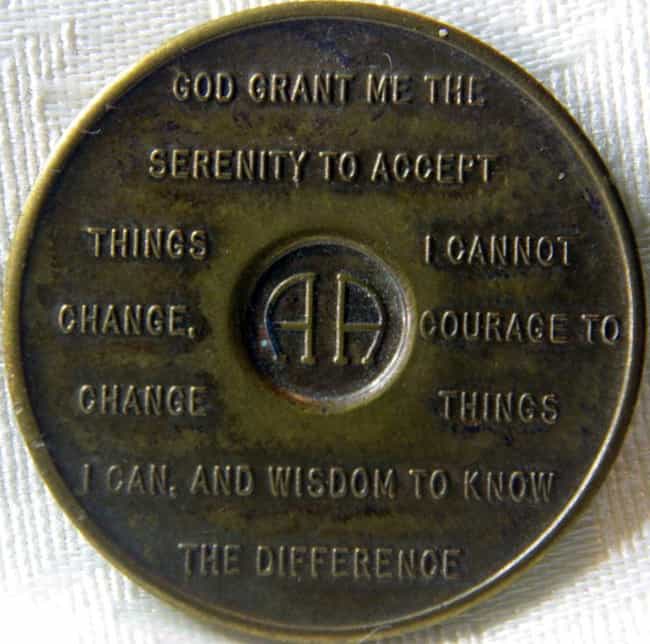 Cobain shared a frank Instagram post on February 13, 2018. In it, she spoke about her struggles with sobriety, and celebrated the fact that this was her second sober birthday:
"I claim my mistakes as my own because I believe them to be a contribution to a higher education. I am constantly evolving. The moment any evolution ceases is the moment I disservice myself and ultimately those I love. As cheesy and cornball as it sounds life does get better, if you want it to. I'll never claim I know something other people don't. I only know what works for me and seeking to escape my life no longer works for me."
She Feels Guilty About Inheriting Her Father's Fortune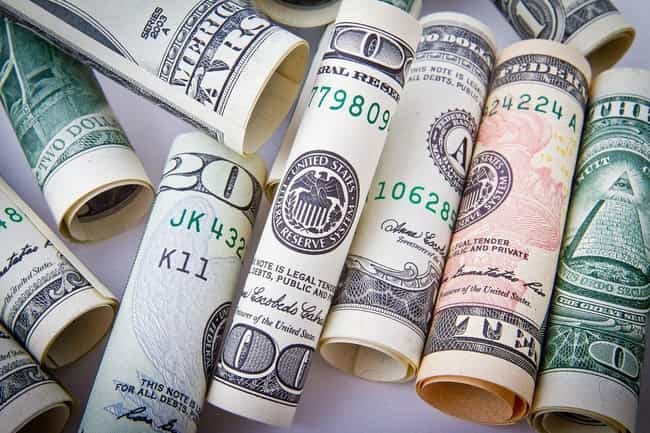 Following Cobain's divorce in 2016, her legal team submitted financial documents that provided a good look into her net worth: the grunge heiress is currently worth around $11 million. However, that only factors in the money that she has inherited so far, and it is estimated that she will eventually inherit around $200 million when she turns 30. Reportedly, Cobain currently receives over $95,000 a month in royalties, publishing, and investment dividends from her father's estate.
Cobain appeared on the podcast RuPaul: What's the Tee? where she discussed her relationship with her inherited fortune and explained that it took her a long time to learn how to manage the money. She said, "I have an almost foreign relationship to it or guilt because it feels like money from somebody that I've never met, let alone earned myself."
Since her sobriety in 2016, Cobain has "taken real accountability at looking at every little thing" and learned how to manage her financial position emotionally and logistically.