Entertainment
Things You Didn't Know About Frances McDormand

Updated March 9, 2018
9.2k views
15 items
On a scale of badassery, there is mild to moderate badassness on one end, and Frances McDormand on the other. After her second Best Actress Oscar win in 2018 for Three Billboards Outside Ebbing, Missouri, McDormand proves that time and again, whether onscreen or off, she is a force with which to be reckoned. Her film career has spanned dark comedies like Fargo and Wonder Boys, slapstick farces like The Hudsucker Proxy and Miss Pettigrew Lives for a Day, and serious dramas like North Country and Mississippi Burning. She's been influential off the screen as well, speaking up on topics like gender equality, inclusion, and diversity. And if after all this you still doubt McDormand's power, she is also the inspiration for countless memes and GIFs.
Frances McDormand was born in Gibson City, Illinois, on June 23, 1957. She was raised throughout the Midwest and southern states before her family settled in Pennsylvania. After graduating from Bethany College with a bachelor's degree in theater, she received her master's from the Yale School of Drama. Since 1982, she has maintained a busy career on stage, screen, and television.
But these facts just scratch the surface of this fascinating actress. Read on to discover some things you didn't know about Frances McDormand.
She Doesn't Know Her Birth Parents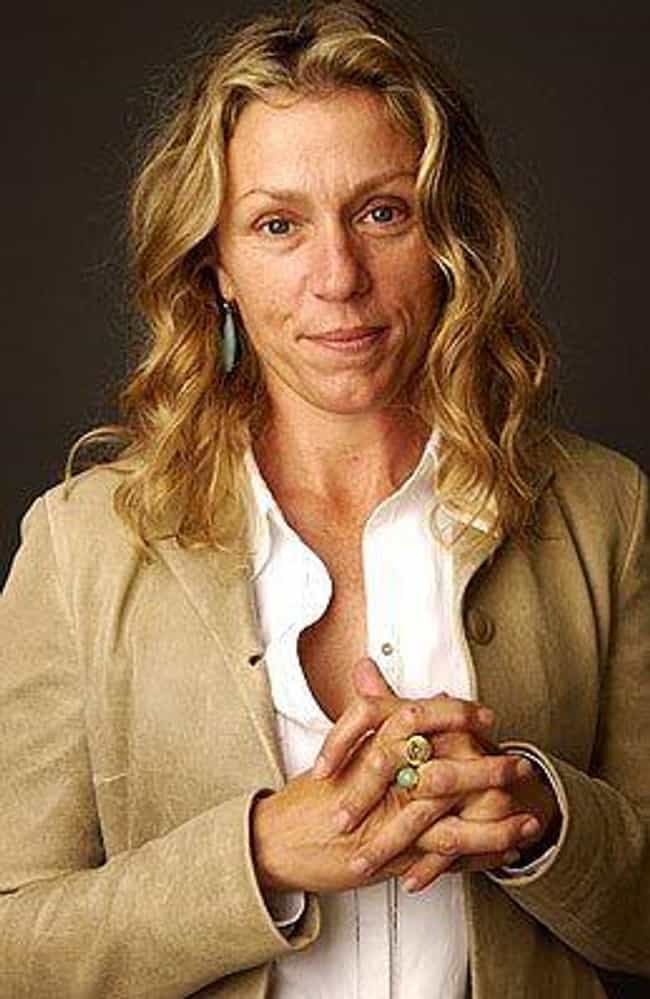 McDormand was born Cynthia Ann Smith before being adopted at the age of one by pastor Vernon McDormand and his wife Noreen. She's never been certain who her birth parents are, though she suspects her mother may have been a parishioner at her father's church. "My birth mother was white trash," Frances said. Her adoptive parents took in nine children over the years. "They take in strays. They also have nine cats," she joked. As a teenager, McDormand had the opportunity to meet her birth mother, but she didn't take it.
She Comes From A Religious Family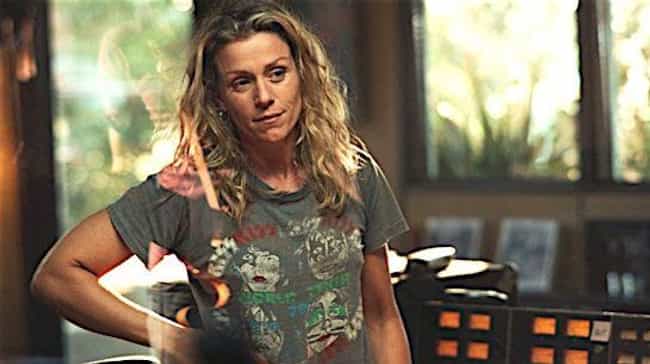 McDormand's father was a minister in the Disciples of Christ church. Part of his job was to revitalize flagging congregations. As a result, much of Frances's childhood was spent moving around the country to various small, Bible belt communities, where her father would try to invigorate the flailing memberships of the local Disciples of Christ church. Frances' sister, Dorothy, was a minister at a maximum security prison. According to The Times, for Frances "only a fierce moral sense survived of her parents' religion."
She's Married To Joel Coen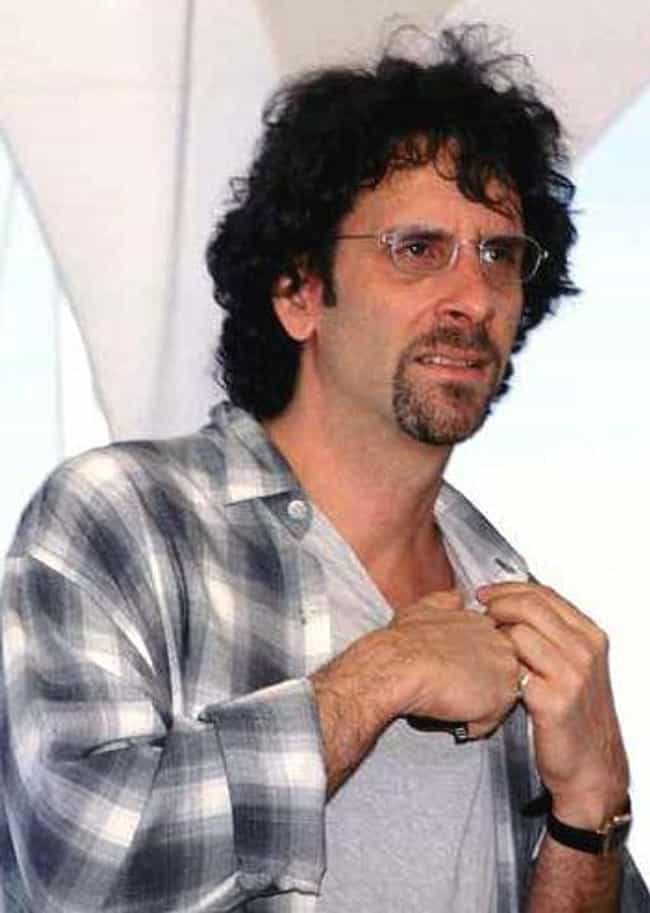 McDormand met Joel Coen when she auditioned for and brother Ethan's 1984 neo-noir thriller Blood Simple. They were married not long after that, though McDormand admits she played hard-to-get at first. When the Coen brothers called her back for a second audition for Blood Simple, she refused because she wanted to watch her current boyfriend in a bit part on a soap opera. "That's why you hired me, because I said no," McDormand later joked to Joel. The two have since collaborated on numerous projects.
She Based Her 'Fargo' Character On Her Sister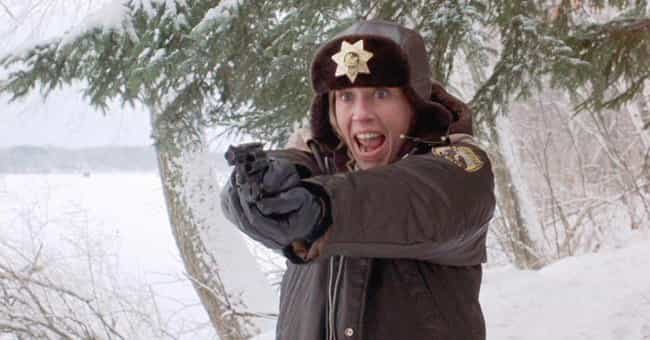 Marge Gunderson, McDormand's character in Fargo, is a true cinematic original. In all of film before or since, there has never been a character quite like Marge. McDormand has said that she based Marge on her sister, Dorothy — who is a warden at a maximum-security prison — though she admits she probably did so unconsciously. McDormand is not a typical method actress, so she didn't consciously study her sister to create Marge. "Acting for me is about the imaginative life I create for myself, not about basing it on something real," she explained. "I think that whatever I create becomes the reality for the audience."