Weird History
The Insane Exploits Of Pierre Loutrel, A Psychotic Criminal And Member Of The French Gestapo

Pierre Loutrel, also known as Pierrot le Fou, was a petty man who used his connections with the Third Reich to continue his hateful activities during WWII in France. Raised in a peasant family, Loutrel turned to trouble at a young age and escalated into one of the most notorious individuals in France's history. He was the country's first "Public Enemy No. 1," and his acts are still considered some of the worst in the country's modern history.
He joined the Gestapo, but even the Gestapo found him to be too much to handle. Drunk, brutal, and ruthless, Loutrel robbed and slayed people without regard for anyone or anything in his path. After WWII, he didn't skip a beat and continued on with his crooked life, a crooked life that ended up lasting well after his death.
He Served In The French Military In Africa But Only To Get Out Of Prison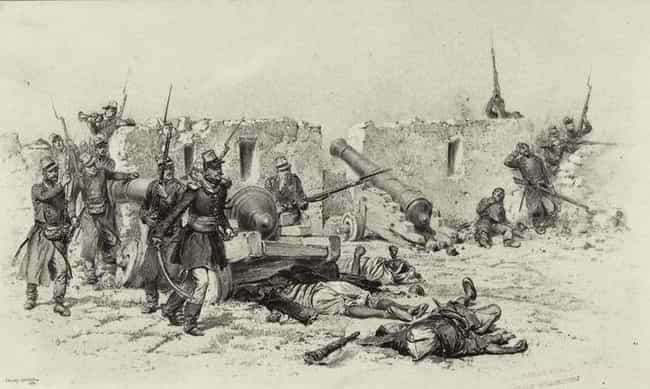 Pierre Loutrel was born in 1916 in Sarthe, France. As a child, he moved to Marseille, where he was jailed as a teenager. He was only released when he joined the Bat' d'Af in Africa, a penal battalion in Algeria. He served his "tour in hell," as it was known, and went to Paris upon release.
He Made Connections In Prison That Led To His Career With Hitler's Regime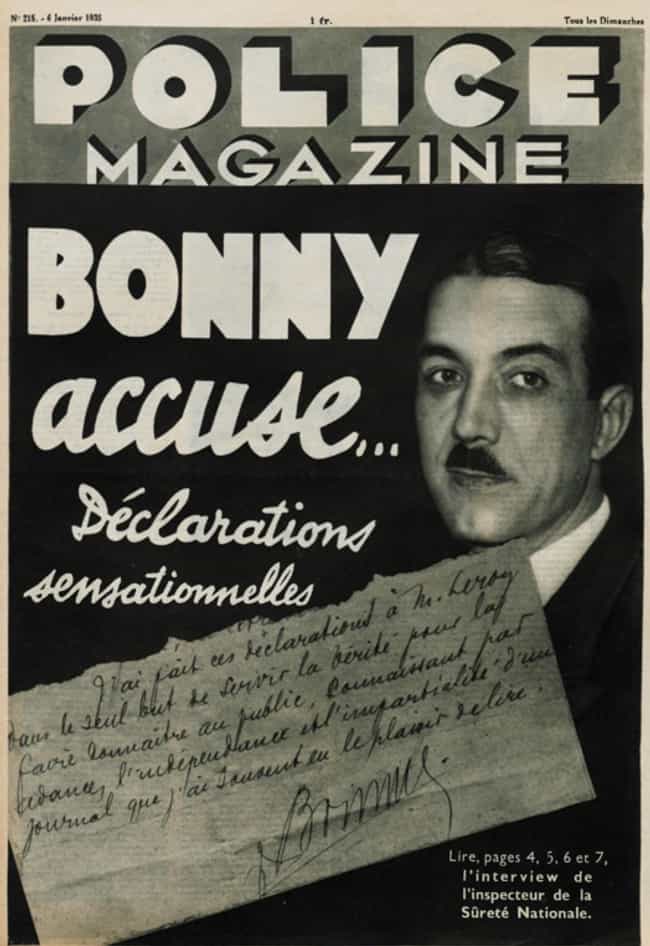 Loutrel met Henri Chamberlain, also known as Henri LaFont, in 1940 when he was in prison in the southwestern France. LaFont was a life-long unlawful person and led a prison escape during the chaos of the Third Reich's invasion. One of the other escapees was a Swedish man named Max Stocklin who went on to introduce LaFont to members of German military intelligence.
LaFont talked his way into working with the Germans, pulling off missions they wouldn't be able to do. Lafont enlisted the help of Pierre Bonny, a disgraced former French police officer, in 1941. The gang spent most of its time working to acquire goods on the forbidden market for Germany, but in 1943, they shifted focus to hunting down and killing enemies of the Germans.
The LaFont — Bonny's gang — was also known as La Carlingue and recruited other unlawfuls into working as collaborators. One of them was Loutrel.
He Was A Member Of The French Gestapo Until The German Gestapo Dissociated From Him For Committing So Many Vile Acts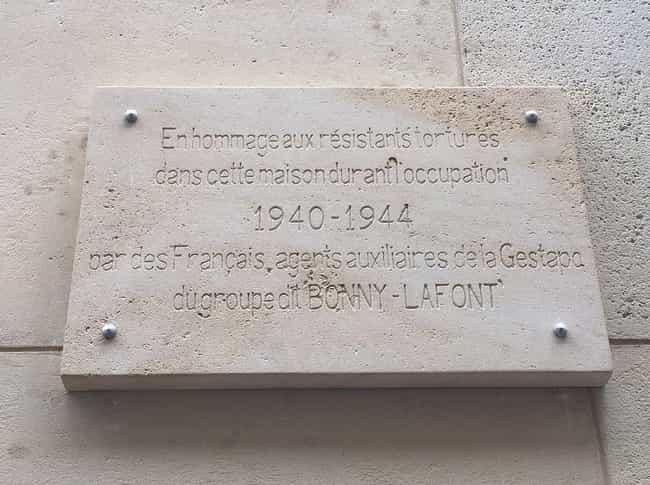 When Loutrel joined the French Gestapo, or La Carlingue, he used the position to his advantage. From 1941 to 1945, Loutrel and his buddies spent much of their time at Parisian red light districts and getting into fights, in addition to drinking and killing for the Third Reich. The La Carlinquen headquarters was located at 93 rue Lauriston, and was where they tortured suspected enemies of Germany: pulling their nails and teeth, waterboarding them, and burning them, too.
The number of murders and summary executions Loutrel and his commrades committed raised eyebrows within the German Gestapo. Even they thought he was out of control. Loutrel was supposedly responsible for slaying 80 Resistance fighters all on his own.
He Joined The Resistance Toward The End Of The War And Slayed A German To Prove To The French He was With Them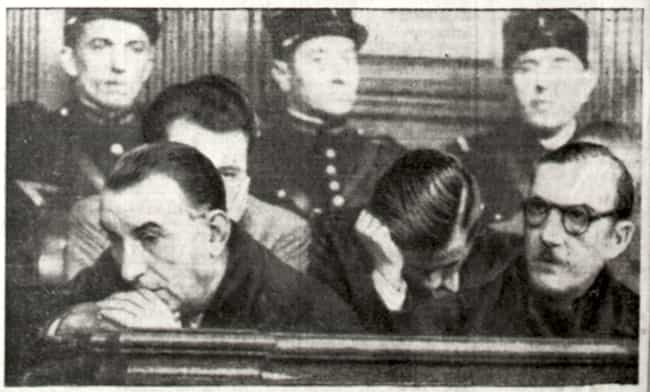 Loutrel made the choice to switch sides to the French Resistance in 1944. LaFont and Bonny, for example, were arrested in December 1944 and executed by firing squad for collaboration and war atrocities after a brief trial. Loutrel, on the other hand, was able to demonstrate his devotion to the French cause by claiming he was protecting the Resistance when he shot a German acquaintance name Degatz, who identified him as a member of the Gestapo.