Anime Underground
10 Things You Didn't Know About Fullmetal Alchemist

949 votes
238 voters
8.2k views
10 items
List Rules Vote up the most surprising information about 'Fullmetal Alchemist.'
Fullmetal Alchemist is one of the most popular manga and anime in history. Most anime fans know the show's basic premise: the Elric brothers' quest to return their bodies to normal after a botched attempt to bring their mother back from the dead using alchemy. But there are plenty of behind the scenes Fullmetal Alchemist facts you may not know anything about.
Even if you've seen both FMA 2003 and Brotherhood, you might not realize the Ishvalans – a fictional ethic group who experienced persecution at the hands of Amestrian soldiers – are actually based on the real Ainu people, an indigenous group native to Hokkaido.
Other things you didn't know about Fullmetal Alchemist could include the fact the creator of the original manga, Hiromu Arakawa, got the concept of equivalent exchange not from principles of alchemy, but from what her parents told her about working hard on their dairy farm.
Just like the main storyline, the behind the scenes of this show is full of secrets.
Hiromu Arakawa Interviewed Real WWII Veterans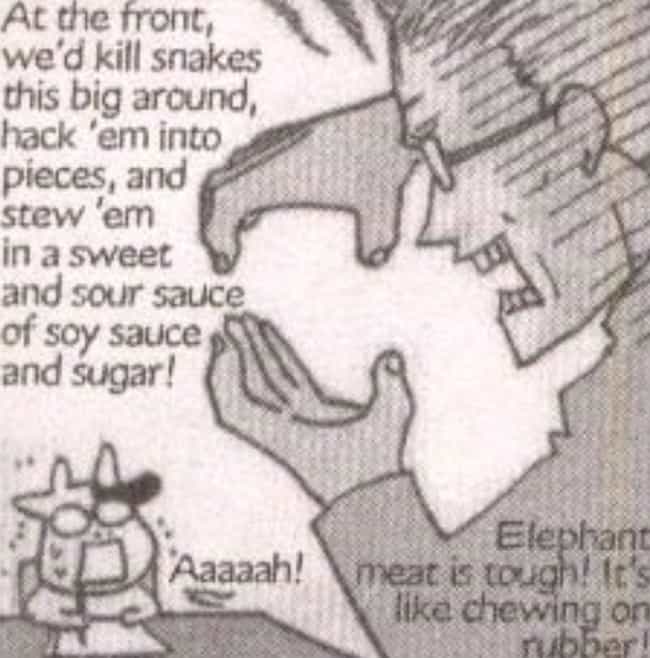 Fullmetal Alchemist creator Hiromu Arakawa planned to write extensively about characters going through the pain of war, so she wanted to make sure she got all the facts right.
To achieve this, Arakawa interviewed WW2 veterans to learn about their experiences as soldiers. As a result of Arakawa's interviews, several characters in the show exhibit symptoms of PTSD.
Though her interviews were sometimes harrowing, they were also occasionally funny. In volume 15 of the manga, Arakawa drew an illustration of herself asking one of the veterans about his eating habits.

Is this surprising?
The Show Creator's Parents Influenced Certain Concepts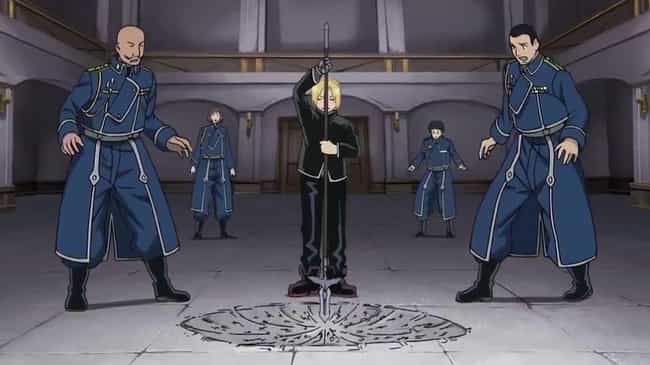 Hiromu Arakawa got many of the ideas about alchemy and the other philosophical constructs that crop up in Fullmetal Alchemist from both Eastern and Western sources. However, one of the series' central constructs, the law of equivalent exchange, came from a far more personal source: her parents.
Arakawa grew up on a dairy farm in Hokkaido, and if you didn't work, you didn't eat. She shared:
If you are lazy, you will only suffer hardships at the end. Our ancestors were the pioneers who came over to Hokkaido, their stories were passed down by word, but they lived in perfect accordance to the principle of equivalent trade.
This probably means Edward Elric would actually make a great farmer.

Is this surprising?
The English Voice Actors Created A Fan Video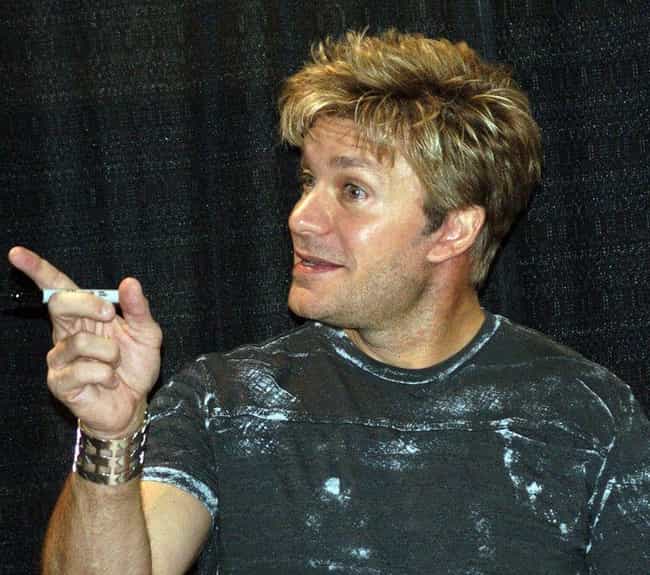 It's not just the fans who love Fullmetal Alchemist enough to make fan works. The people involved in the show's production honor the show too.
The English voice actors created a short fan video called Fullmetal Fantasy, in which everyone cosplays as their respective characters. According to Vic Mignogna, who funded the film with his own money, Hiromu Arakawa expressed her approval.
The video has been featured multiple times at anime conventions, but can no longer be shown due to copyright issues.

Is this surprising?
The Ishvalan Conflict Is Based On Historical Events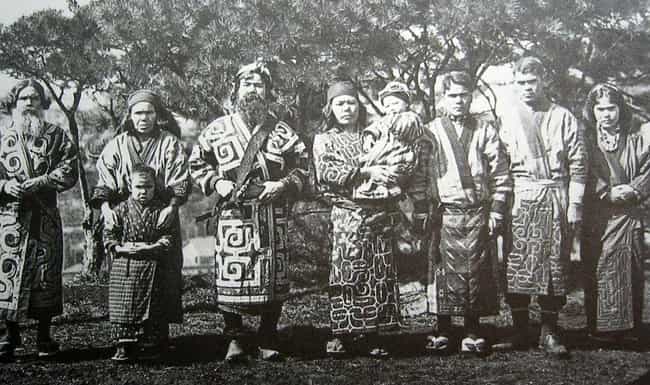 The Ishvalans, a fictional, Fullmetal Alchemist indigenous group who are persecuted in the worst way possible, aren't completely imaginary. Their story is actually based on the real history of the Ainu people, the aboriginal people of Hokkaido who were horrifically displaced by some Japanese.
Show creator Hiromu Arakawa grew up on the Hokkaido island and knew about her home's sordid colonial history. Some of Arakawa's ancestors were responsible for the displacement; some of her family members were displaced. The tension in her personal history prompted her to spread awareness about the topic with her manga.
In an interview, Arakawa said, "I think the truly serious problems in this world are when people don't make any effort to learn about these everyday situations, when they turn away from them or view them from only a single perspective."
This opinion may explain why Arakawa explores the issues in Fullmetal Alchemist from multiple perspectives. She depicts the Amestrian soldiers not as bloodthirsty, but as soldiers who do their jobs and regret their actions.
Meanwhile, the Ishvalans are not just helpless people or brainless savages. They are a group of humans, legitimately affronted about the injustices they suffer because of the Amesterians.

Is this surprising?