Weird History Gandhi Made It His Mission To Make Sure Women Were Treated As Second-Class Citizens In India

Gandhi's philosophy is revered worldwide and viewed as a saintly message of peace, love, and tolerance. However, Mohandas Gandhi had a lesser known dark side that has led many to question his spotless legacy. Gandhi's views on women have received particular criticism in recent years. Gandhi actually believed women's souls were inferior and a threat to the spiritual purity of men everywhere.
Mohandas Gandhi's views on sex were highly disturbing. While he once engaged in intercourse regularly with his wife, he came to take a vow of celibacy. Gandhi largely forbade male and female contact in his own ashram, but did not exactly follow the rules himself. He still bathed and slept naked with female followers. While Gandhi taught the world many invaluable lessons, he was far from perfect. His views on women are worth considering to get a more nuanced portrait of the respected historical figure and understand the longstanding history of sexism.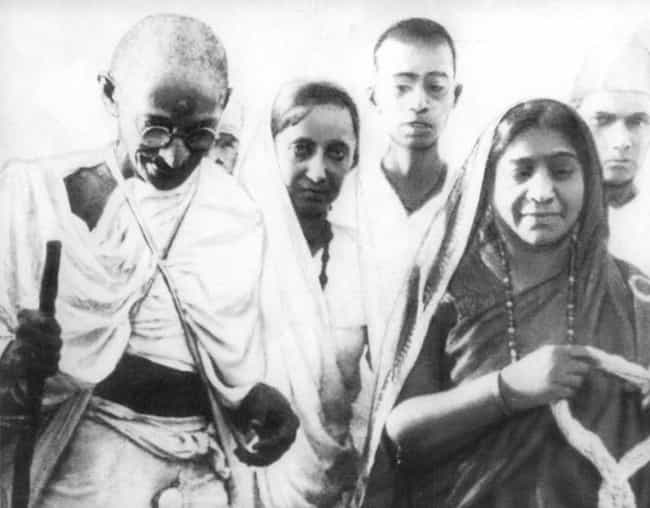 If A Woman Was Raped, Gandhi Thought Her Father Had The Right To Kill Her
Gandhi largely blamed women for the issue of rape. He felt it destroyed a woman's value as a person, and, if a man's daughter was the victim in question, Gandhi went so far as to say the man had the right to kill her to preserve his family's honor. Gandhi did not see men as responsible for assault, as men could not control their sexual instincts.
His views did become more moderate towards the end of his life, but his original statements have had a lasting impact on Indian society. Shame is a common emotion for Indian women who are assaulted, and some commit suicide rather than admitting the horrors they went through.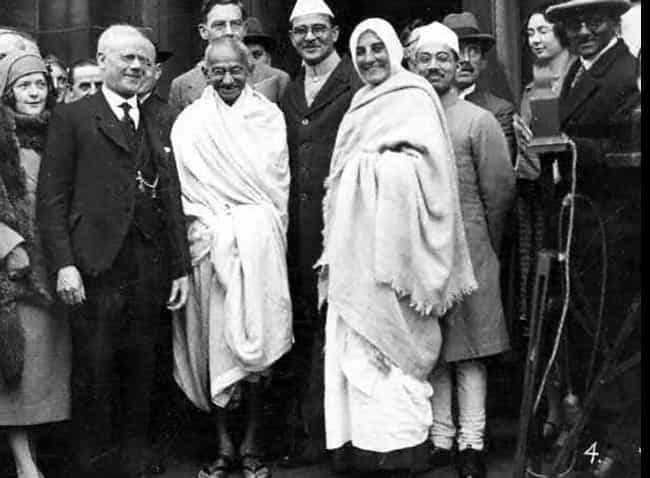 He Made Women Sleep Naked With Him - Including His Own Great-Niece
Gandhi did not just want to practice celibacy. He wanted to be free of sexual desire altogether. After his wife died, he would often have women come into his room for "experiments." These experiments often involved things like strip teases and other non-contact sexual activity. Gandhi was trying to test himself to see if he could avoid arousal in such situations.
His "experiments" often involved women who were not allowed to have sex with or sleep with their own husbands. He also began inviting increasingly younger, attractive women to his bedroom, supposedly to make the challenge more difficult. Things took a particularly disturbing turn when, at 77, he requested his 18-year-old great-niece share a bed with him while they were both nude.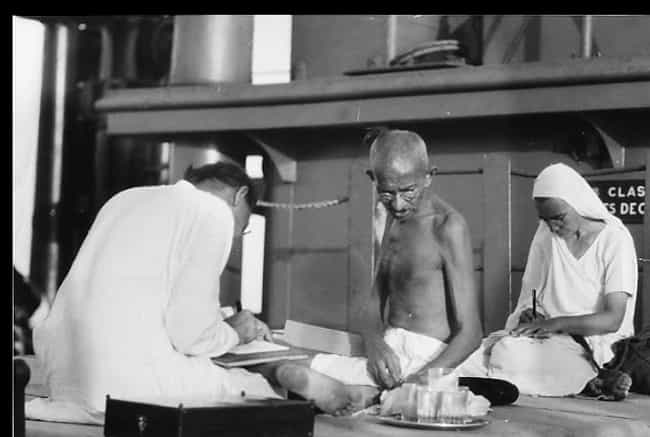 He Saw Menstruation As An Indication Of Female Inferiority
Gandhi was not too fond of menstruation. He saw it as even more evidence of a woman's inferior spiritual state. He felt a woman's menstrual cycle was the physical manifestation of her distorted soul.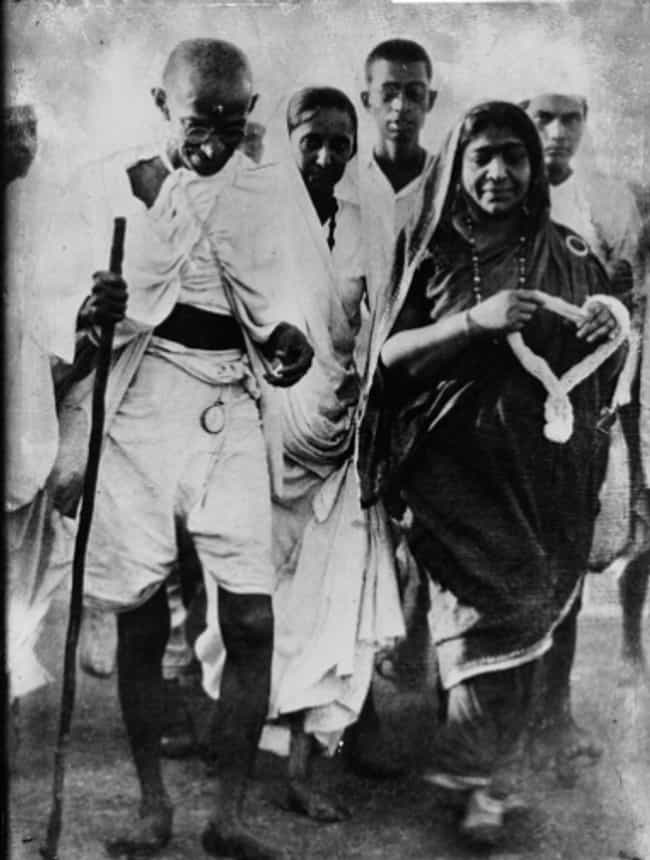 Gandhi Did Not Follow His Own Rules Regarding Contact With Women
Gandhi had different standards for himself than he did for others. He set up ashrams, centers where people come for spiritual enrichment, and enforced strict rules. Men and women were separated at all times. While young boys and girls did bathe and sleep together, any talk of sex was strictly forbidden. Gandhi even kept husbands and wives largely separated, telling men to avoid their wives when they experienced desire.
However, Gandhi himself didn't exactly avoid the opposite sex. His secretary's sister served as his personal servant. This meant frequently spending time with Gandhi alone and even bathing him and sleeping in his bed. Gandhi insisted his spiritual superiority made him exempt from the stricter rules, claiming his presence ensured decency. Gandhi even said he kept his eyes shut tight when the pair bathed together.