Total Nerd Things You Didn't Know About George R.R. Martin

George R.R. Martin is one of the most acclaimed authors of our time. He's created one of literature's richest fantasy worlds with his A Song of Ice and Fire saga, but his own life is (almost) as interesting as the world he created. With dozens of novels and short stories under his belt, it's a shame more people don't know as much about the man himself as they do about the deep history of Westeros. Even when he's being interviewed, he's more often pushed to offer revelations regarding his work rather than asked about his personal life. Most people don't know much about Martin other than that he's a notoriously slow writer whose many projects have seemingly delayed The Winds of Winter indefinitely.
But it's exactly those quirks that make Martin such a fascinating character. He is unabashedly himself, and it's nice to know that his success is bringing him joy outside of just his writing. So what is Martin really like? Do his characters portray his inner demons, or is he simply a writer who enjoys crafting morbid but compelling stories?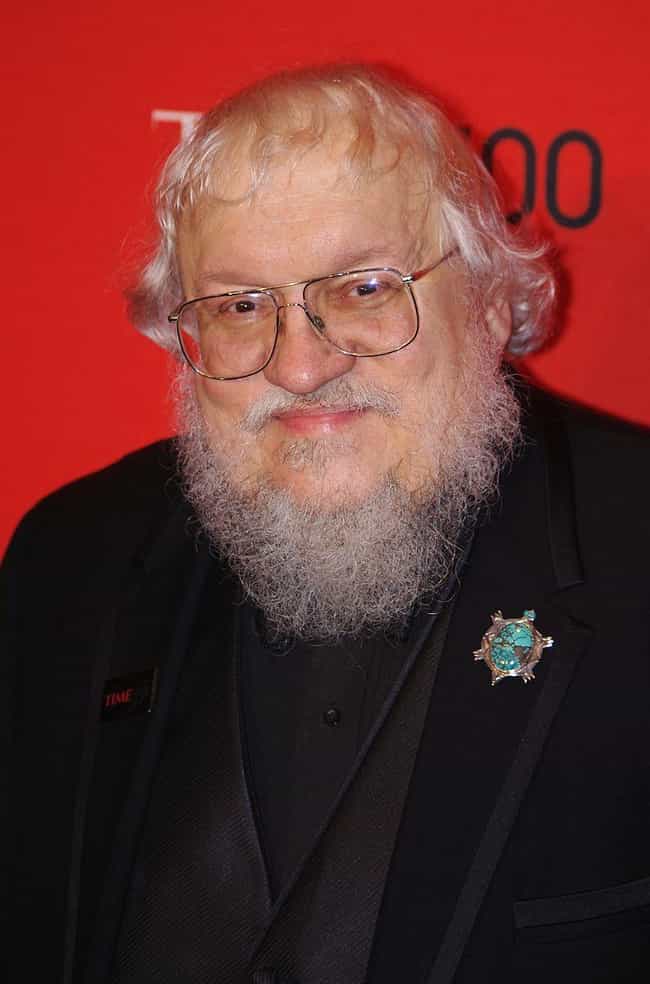 He Registered As A Conscientious Objector During The Vietnam War
As with many youths of the '60s and '70s, the specter of the US's involvement in Vietnam loomed over Martin's shoulders. He was in college during much of the conflict but chose to identify as a conscientious objector rather than serve as a soldier in the military. This was not an easy decision at the time, and it was quite difficult to successfully obtain CO status. Martin was concerned he would be rejected because he wasn't a pure pacifist, claiming that he would have fought in WWII. He did not believe the Viet Cong were comparable to the Nazis and did not support the US meddling in Vietnam.
Martin says the board that granted his CO status was so conservative that they assumed anyone who even asked for the special status would be forever labeled as a coward. Martin did serve, however, performing alternate service duties with the VISTA program from 1972-1974. He worked with the Cook County Legal Assistance Foundation.
As A Kid, He Created A Series About Turtle Warfare Based On His Pets
Martin's famously violent series may have been inspired by something much less macabre: his pet turtles. When Martin was growing up, it was common to find dime-store turtles for sale in places like Woolworth's. Martin owned about five or six of these turtles at a time, and he had a small castle that he would use as the turtles' home. He began to imagine the turtles as knights and kings, and he created elaborate backstories for each of his pets.
He wasn't a particularly good pet owner, so many of the turtles seemed to pass rather suddenly. In a 2012 interview, Martin reflected on his time with the turtles saying:
These particular turtles seemed to die very easily. I don't think it was really a very good environment for them. Sometimes they would escape and you would find them under the refrigerator a month later... So my turtles kept dying, which was very distressing but it also made me think, "Why are they dying? Well, they are killing each other in sinister plots." I started writing this fantasy about who was killing who, and the wars for succession. So Game of Thrones originally began with turtles, I think.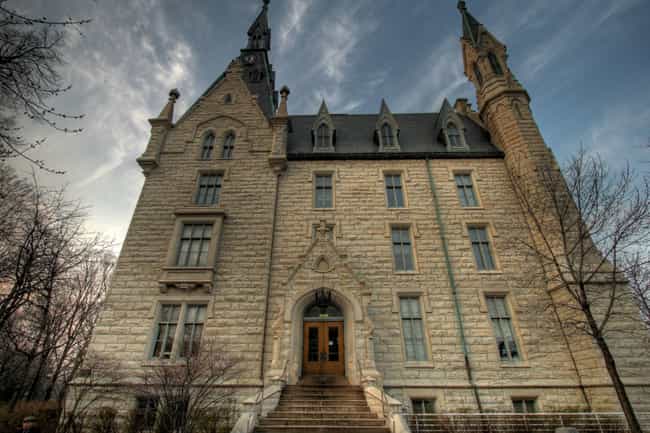 He Studied - And Taught - Journalism
Writing has always been part of Martin's professional life, even when he was a student at Northwestern University in Illinois. He actually didn't focus on fiction writing in school; instead, he got his BS in journalism in 1970. The next year, he completed an MS in journalism at the same school. He went on to teach journalism at Clarke College in Iowa from 1976-1978.
Martin left his work at Clarke College to pursue his dream of being a full-time writer.
He Has Been Writing Stories Since Was A Child
A lot of authors don't find success until well into adulthood, but Martin was selling copies of his stories when he was just a kid. Sure, his audience was also a bunch of kids, but the entrepreneurship and masterful storytelling were already visible at a young age.
A young Martin wrote and sold monster stories to the other children in the neighborhood for pennies apiece. He also offered dramatic readings to kids brave enough to hear the story straight from the source, and was particularly talented at imitating a wolf's howl.
Martin's writing was so powerful that one of the kids he sold to ended up having recurring nightmares. After the child's mother talked to Martin's mom about the nightmares, Martin had to give up his side hustle.