Weird History 12 Facts About George Washington, The Most Hardcore Founding Father

Sure, you know the basics about George Washington, the most famous Founding Father. He was the first president, the guy with the fake (but not wooden) teeth. He's the dollar-bill guy, of course, and the man who was so popular that he inspired bullsh*t myths about his virtuousness that survived for decades.
In truth, the first leader of the American military was much more than the saintly forefather he's been painted as by the previous centuries. Born in Virginia in 1732, George Washington became the figurehead of a rebellious nation that changed the world. At the time of his death in 1799, he had forged a reputation as a fighter, a leader, a thinker, and one hell of a whiskey maker.
Washington endured one of the roughest periods of American history to help mold a fledgling nation in the grip of social turmoil. It took a special kind of person to rise to that challenge, and Washington was certainly one of a kind. He was an intelligent man who wasn't bound by convention and who inspired all those around him.
The life of George Washington is marked by several notable moments where the inveterate badass stepped into the spotlight to help guide the course of American history.
He Overcame Nine Potentially Fatal Diseases Over The Course Of His Life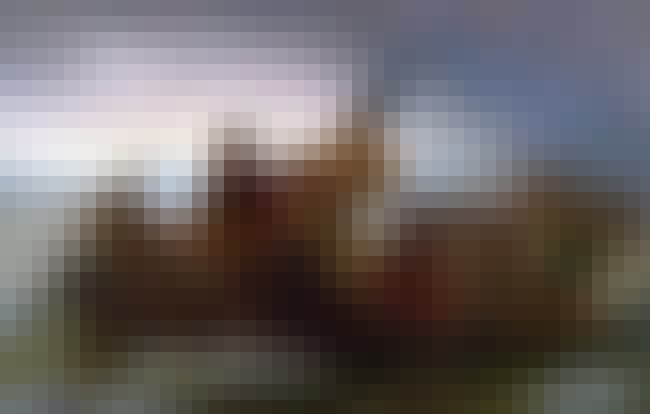 By all accounts, George Washington should have been dead long before he stepped onto his first battlefield. He caught diphtheria when he was 15, malaria when he was 17, smallpox when he was 19, and he fought tuberculosis his entire life.
Moreover, while serving in the French and Indian War, he contracted dysentery and pneumonia. At one point, he was also diagnosed with something called "quinsy," which is basically just a wicked infection of the tonsils. In 1795, he even got a carbuncle on his face (which was conveniently omitted from the Presidential portrait).
And remember, basically none of these ailments were treatable at the time. You either got better, or you died. Although he eventually died of a throat infection at age 67, Washington fought through the majority of his life-threatening health crises. In other words, it's entirely possible that Washington's immune system was even more badass than he was.
He Lost Far More Battles Than He Won, But He Never Lost His Men's Respect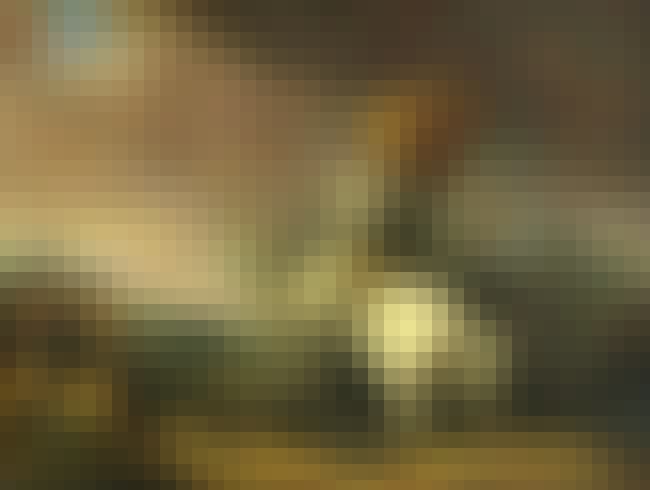 According to biographer Joseph J. Ellis, Washington "lost more battles than he won; indeed, he lost more battles than any victorious general in modern history." Ellis attributed these losses to Washington's cavalier battlefield attitude, calling the general "overconfident and aggressive."
In fact, Washington's losing record against the best-trained fighting force in the world at the time is a testament to his ability as a leader of men. Though the Continental Army was consistently underfunded and lacked the necessary resources, Washington managed to keep his troops fighting and behaving.
After witnessing Washington command, one French officer wrote, "I cannot insist too strongly how I was surprised by the American Army. It is truly incredible that troops almost naked, poorly paid, and composed of old men and children and Negroes should behave so well on the march and under fire."
It was the loyalty that Washington inspired that allowed his ragtag army to stay cohesive when most would have simply given up.
He Lost Two Horses In One Battle And Kept Fighting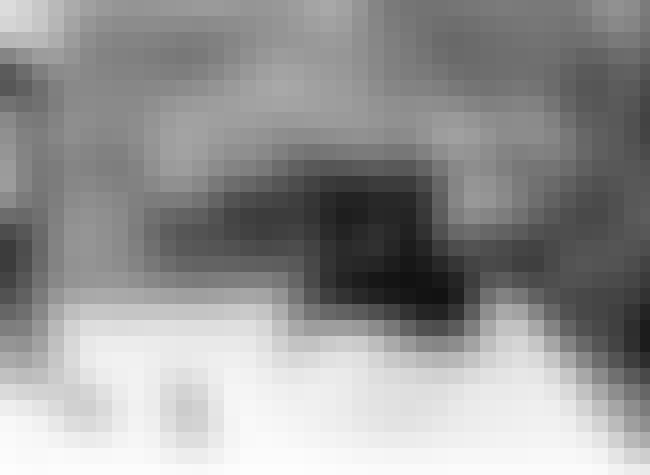 One of the things that distinguished Washington's military career was his ability to lead from the front. For example, during 1755's military disaster, The Battle of the Monongahela, young colonel George Washington had two horses shot out from under him. His petticoat also got four bullet holes in it, though none of the musket balls actually hit Washington. And the dude KEPT FIGHTING.
Washington also maintained great respect for his opponents, making him a candidate for the "sportsmanship trophy" (especially considering how often he lost). After the battle, Washington wrote of the Native American soldiers fighting for the French, "they behaved like Men, and died like Soldiers."
He Ran The Best Whiskey Distillery On The East Coast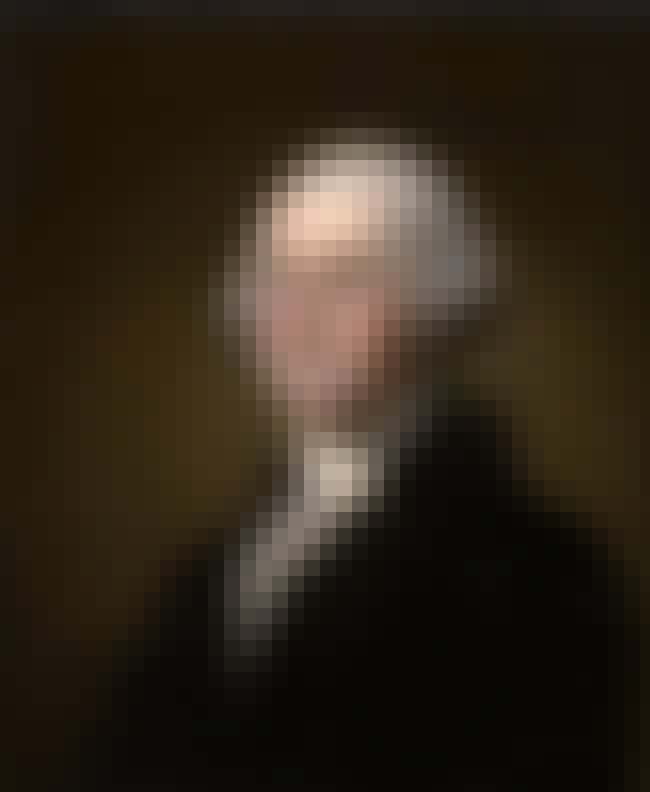 The year before he died, Washington began to produce rye whiskey and brandy at Mount Vernon, leading one historian to call him "the original craft distiller." Without the benefit of electricity, Washington's eight-man team produced 11,000 gallons of alcohol a year in 1798 and 1799.
Washington's recipe was so popular, in fact, that it has endured. A team of historians actually gathers to make Washington's whiskey on a biannual basis in order to create the rye using the exact same method the Founding Father did back in his day.