Unspeakable Times
Creepy And Disturbing Details About German Serial Killer Volker Eckert

German serial killer Volker Eckert was a twisted killer who preyed on sex workers. Driving up and down European highways, Eckert strangled his victims to death in the cab of his truck, discarding their lifeless bodies in various places. After he was released from prison for serving six years for assaulting two women, Eckert got a license to become a long-haul truck driver in 1999. Eckert later admitted to choosing this career specifically because it would provide him with the anonymity and opportunity he needed to successfully fulfill his violent strangulation fantasies. Eckert's crimes went undiscovered for years until one day a security camera helped uncover a serial killer whose murders went back more than 30 years.
The horrifying details about serial killer Volker Eckert and his terrifying crimes are incredibly disturbing, and unlike some of his European contemporaries, Eckert never saw justice. While he ended his own life in 2007, Volker Eckert's legacy lives on.
He Murdered At Least 13 Women All Over Europe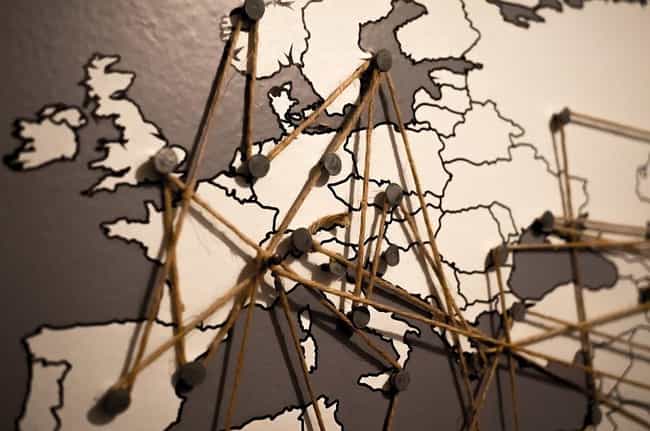 Eckert's job as a truck driver gave him ample access to vulnerable victims, allowing him to murder at least 13 women in countries all over Europe. Eckert confessed to murdering victims in Germany, Spain, and France, and law enforcement has found evidence linking him to killings in the Czech Republic and Italy. Officials suspect he may have murdered women in other European countries, but they have had little or no cooperation from the authorities in Britain, Belgium, and the Netherlands when they've tried connecting Eckert to additional unsolved murders.
He Killed His First Victim When He Was 14 And Successfully Staged It As A Suicide
When he was 14 in 1974, Eckert went to the home of his 14-year-old neighbor and classmate Silvia Unterdorfel, and he strangled the young girl to death with his hands and a ligature. Then, he staged the murder scene to look as though Unterdorfel had taken her own life, and he returned to his home and masturbated to the memory of killing the teenager.
He successfully staged the scene to convince police his teenage neighbor and classmate had committed suicide by hanging herself from a doorknob. In fact, it would be decades before the authorities and Unterdorfel's family learned she had been strangled to death by Eckert.
He Kept Trophies From His Victims - Including Photographs And A Life-Size Doll With His Victims' Hair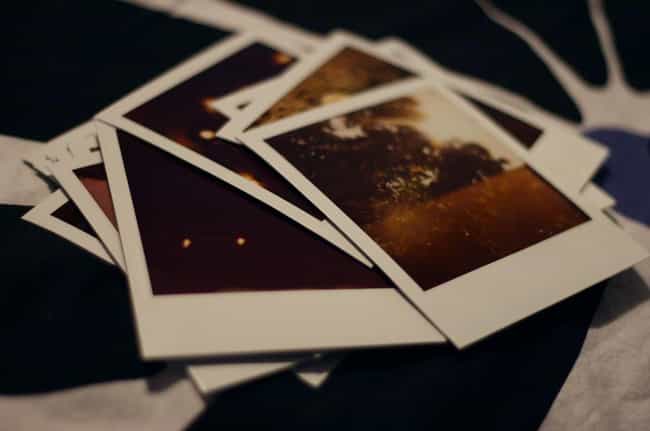 After his arrest in 2006, law enforcement officers searched the trucker's home. They discovered Polaroid photos of victims who had been strangled to death, as well as lots of images of women that the killer had cut out of magazines.
In addition, they found locks of hair, clothing, makeup, and purses the trucker had taken from his victims in order to help him remember raping and strangling them to death. Eckert used these trophies, along with the pieces of hair glued to a the rubber doll he kept hidden underneath his bed.
He Was Arrested Multiple Times For Assaulting Women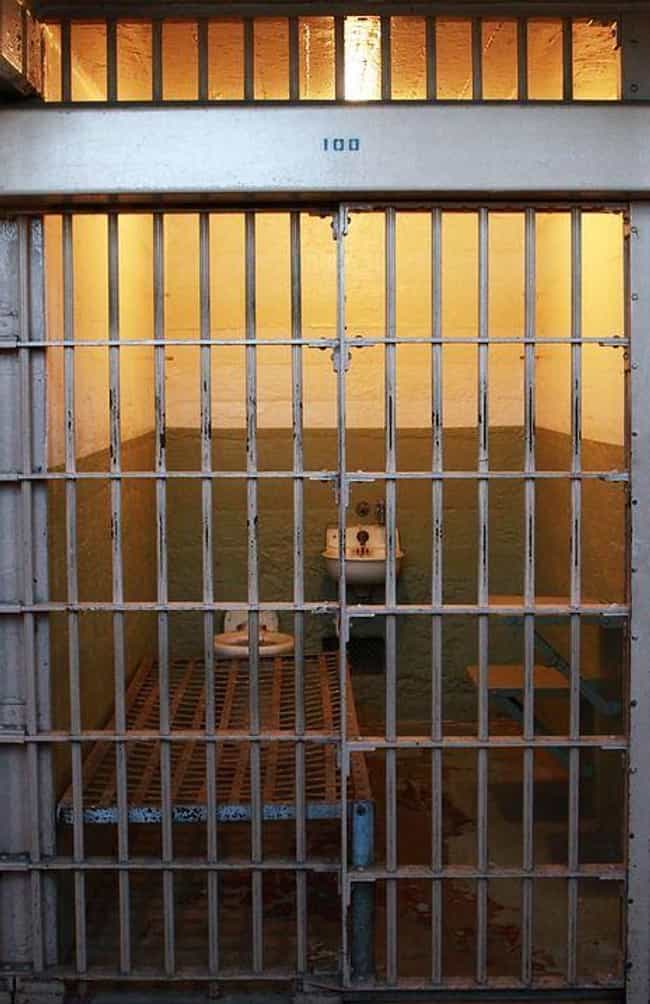 After getting away with killing his classmate in 1974, Eckert continued to commit acts of violence against women, and in 1978 he was arrested for strangling and assaulting someone when he was 18. He served less than a year in jail for this crime, and when he was released, Eckert went on to strangle approximately 30 women over the course of an eight year period, making him an incredibly violent and dangerous offender. In 1987, Eckert was given 12 years in prison for assaulting two women, but he was paroled after serving just half of his sentence.