Total Nerd
Everything You Need To Remember About The First Two Movies In The 'Glass' Trilogy

Ever since the final moments of 2016's Split revealed the film to be a sequel to 2000's Unbreakable, fans have excitedly awaited a followup. Thankfully, the wait wasn't too long, and everything we know about Glass points to the film being a worthy conclusion to the Eastrail 177 Trilogy.
The director and writer of all three films, M. Night Shyamalan, may have had a few rough years in the mid-aughts, but he's always been a bold filmmaker. His decision to create a secret sequel to one of his earliest films 16 years after the fact proves Shyamalan will do anything to come up with a shocking plot twist.
That said, 16 years is a long time, and it's unlikely you've been re-watching Unbreakable every six months in case an unannounced sequel dropped into theaters out of the blue. So let's take a look back at both Unbreakable and Split as a refresher before diving into the madness that will be Glass.
Everything Started After David Dunn Survived A Train Crash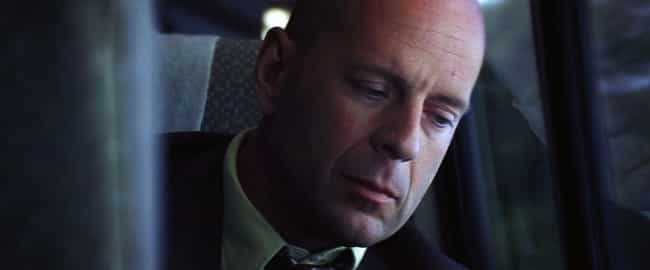 Ever since audiences learned Split was a sequel to Unbreakable, those two films and Glass have been referred to as the Eastrail 177 Trilogy. The title is a reference to the crash David Dunn (Bruce Willis) survives at the beginning of Unbreakable, kicking off the events of the series.
Glass is intended to be the conclusion of the trilogy.
Comic Books Are Incredibly Important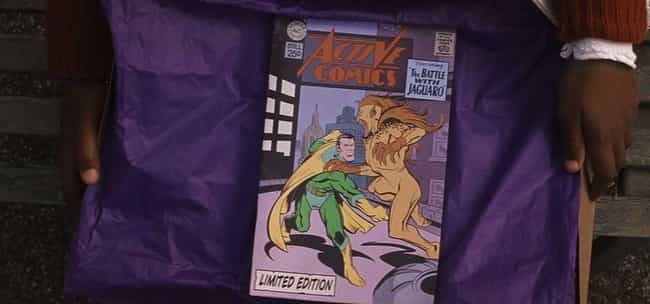 Elijah Price (Samuel L. Jackson) is a comic book store owner in Unbreakable. He believes comic books aren't simply stories - they're legitimate history. He thinks the facts have been watered down and changed so much it's nearly impossible to glean any real information from them, but it's clear they signify something.
The stories themselves might not be true, but the concept of individuals with extraordinary gifts and superhuman abilities is, according to Elijah, very real.
Nobody Believes In Superheroes And Villains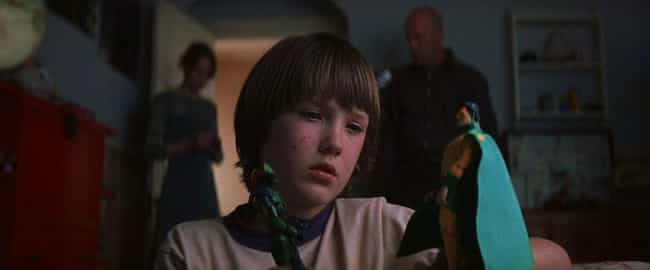 Unlike the Marvel and DC cinematic universes, nobody in this trilogy knows about superheroes. The world of Unbreakable is pretty much identical to our own from the perspective of everyday people. There are only a handful of individuals who know about the existence of superheroes and villains, and they all seem to live in the Philadelphia area.
That's why Glass is set in a mental facility for people who think they're superheroes. No one believes these men can do what they claim they can do.
Almost Nothing Can Harm David Dunn, Except For Water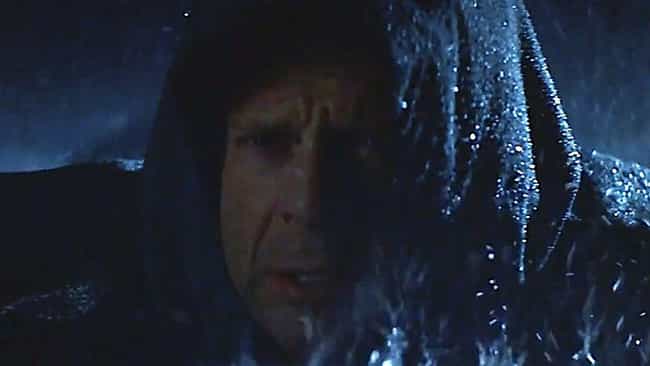 At its core, Unbreakable is a superhero origin story for security guard David Dunn. Although he's always been strong, David doesn't realize how powerful and nearly invulnerable he is until he walks away from the Eastrail 177 incident, meets Elijah Price, and tests the limits of his abilities. Not only is he incredibly strong, but David also has the ability to sense people who need help. By touching someone, he can "see" all the wrongs they've ever committed.
Throughout the course of the film, David learns to use his powers for good. Unfortunately, he also learns he has something of a weakness for water. Despite his strength, he's more susceptible to the dangers of water than the average person. Water is basically his kryptonite.