Graveyard Shift
The Strange History Of The Grail Movement Cult And Its Exiled Founder

Updated July 7, 2017
23.2k views
13 items
The German Grail Movement began prior to WWII. Its founder and self-proclaimed Messiah, Oskar Ernst Bernhardt, lived in Austria and purchased a large piece of land that he planned to turn into a compound for his followers. He called his religion the Grail Movement and published a book titled In The Light of Truth, which explained all of their beliefs.
The Grail Movement cult beliefs are a mix of Christianity and New Age, with a dash of violence. Even though the cult isn't extremely widespread, its followers have made headlines for things like treating women as slaves and cannibalizing one of their own children. That particular act of Grail Movement cannibalism took place in 2008 – proof that the cult is still around, and its leaders are still quite powerful. Really, it's only a matter of time before more Grail Movement abuse ends up in the news. After all, it's a cult that's still active today.
Some Of The Cult's Followers Skinned And Ate Their Own Child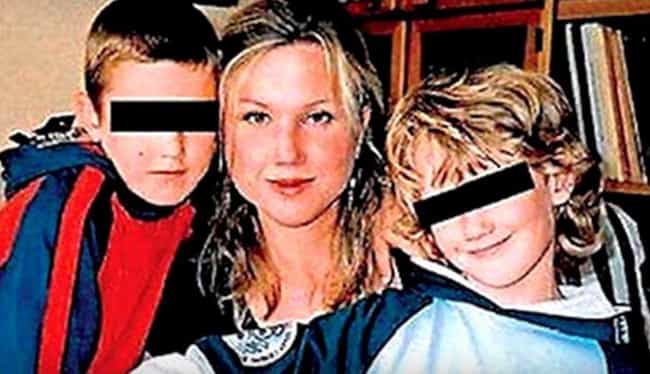 In 2008, members of the Grail Cult partially skinned and ate their own son. Acting on instructions from a Grail Cult member, a man they called "Doctor," Klara Mauerova, her sister Katerina, and a friend named Barbora Skrlova kept Klara's sons Ondrej, 8, and Jakub, 10, locked in the cellar of their shared house in Czechia. Both boys were kept in cages, gagged, whipped, tortured, and sexually abused. By sheer accident, a neighbor picked up footage of the abuse on a baby monitor; he witnessed one of the children being beaten while naked and chained to a table. When the boys were freed, courts heard testimony that Mauerova has skinned Ondrej, and the other women in the house ate his raw flesh.
A Leader Of One Sect Of The Cult Forced Women To Work As Slaves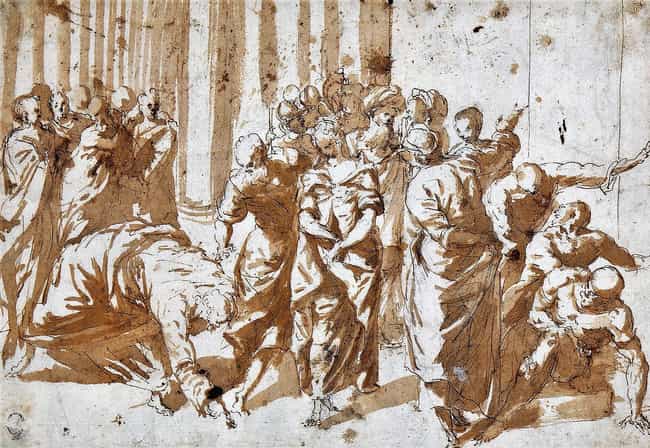 Jirí Adam, leader of a Grail Movement sect in Brno, Czechia, was arrested in 2008 for treating some of his female followers like slaves. The women were forced to build a house out of bricks and pave a road on the cult's property. They were treated poorly and punished with increasingly tiny food rations for acting out. One of the women even died while working, and she was buried in a corner of the compound. The workers believed that Adam had healing powers. Unfortunately, by the time the women were freed, Adam couldn't answer any questions, as he had suffered a stroke and was on life support.
Adolf Hitler Banned The Grail Movement When Germany Annexed Austria Prior To WWII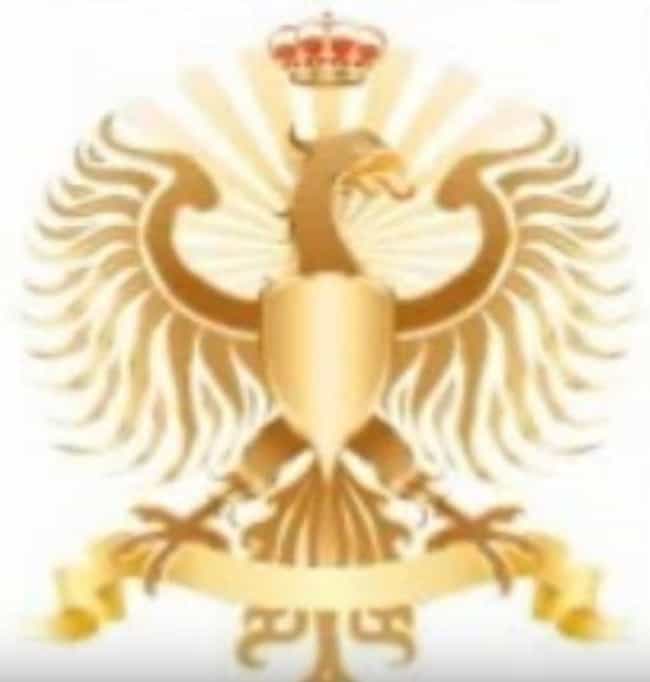 In 1938, Adolf Hitler, who had gained enough power in Germany to take over other countries, annexed Austria, taking away land that was owned by Bernhardt and used for Grail Movement purposes. Hitler also banned all literature supporting the cult, including its main book, In The Light Of Truth. Bernhardt was arrested by the Nazis and exiled in the Saxony mountains. He was forbidden to write anything else, or even speak of the religion that he founded. He died in exile before the end of WWII.
Most Of Its Members Live Outside Of The United States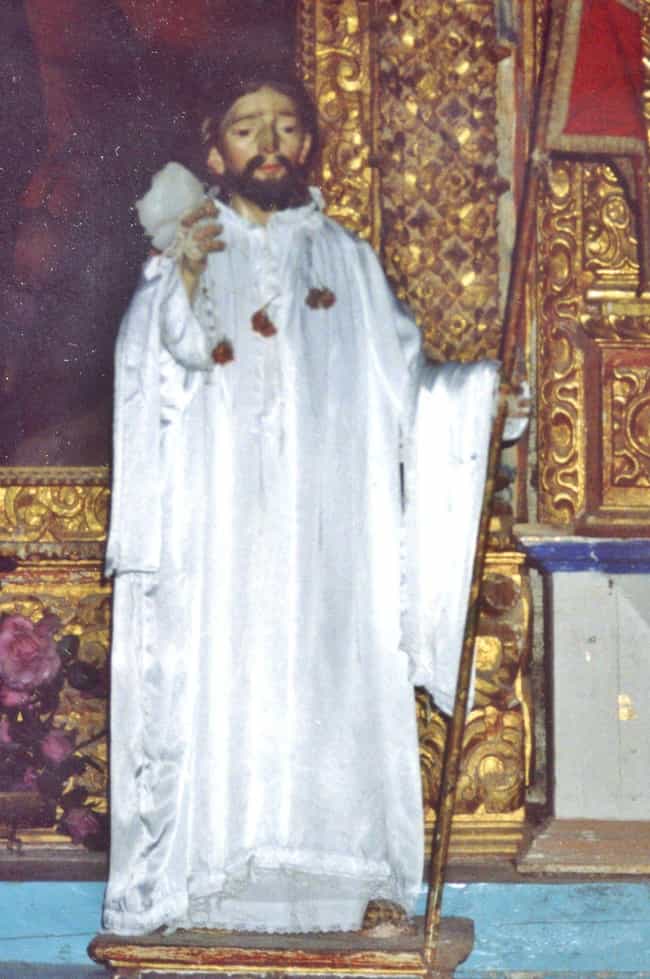 Most of the followers of the Grail Movement are located in Europe. There are also sects in Africa, most notably, Nigeria. Germany, France, and the Czech Republic (where the most violent actions have taken place in the name of the Grail Movement), as well as Great Britain, claim to have plenty of Grail Crossbearers. There are also a few thousand in the United States.